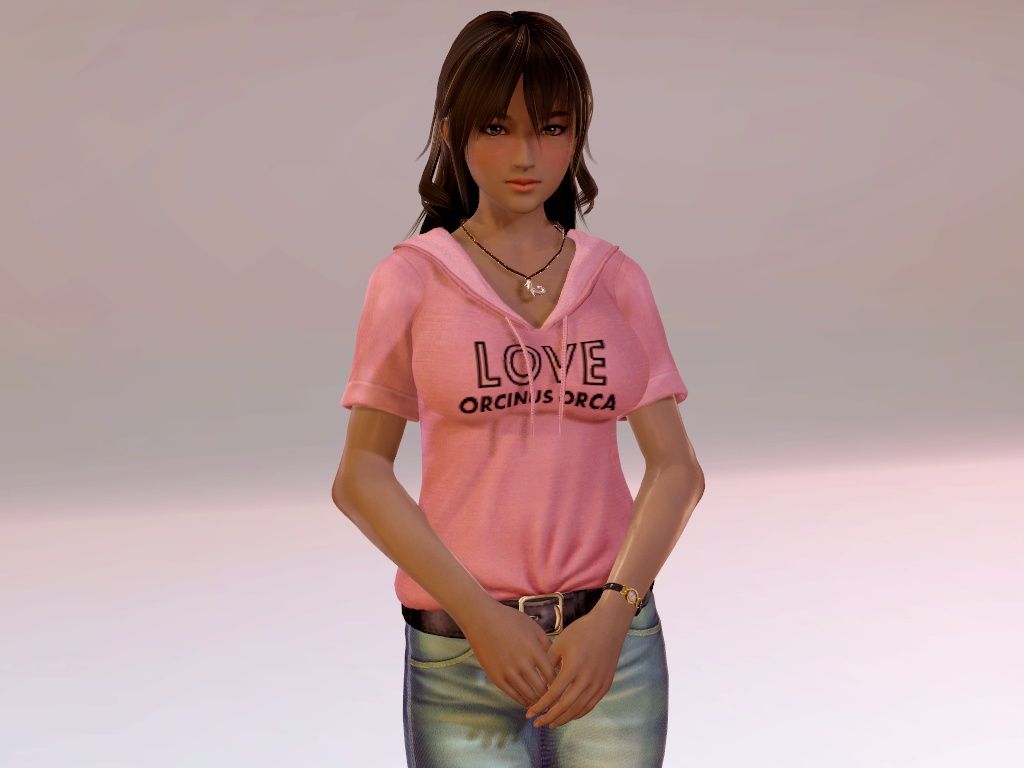 You play an 18 year old girl named May who has a mother, step-father, step-brother, and an older sister. She needs to get a job, attend college, and either become more corrupt or remain pure. Unfortunately, you are in charge of her decisions.​
Developer:
 CrazyBat
Language: 
English
Censorship:
 None
Platform:
 Windows
Genre: 
3DCG, Corruption, Female Protagonist, Nudity, Striptease, Lesbian
Instructions:
1- Extract to desired location.
2- Click on "Game.exe" to start playing.
v0.7.1
– Fixed bug not able to buy the batteries for the your mother.
– Fixed bug when choosing no at the 2nd Janitor event
– Fixed Should no longer be stuck between 1st and 2nd training event if you used cheats to lower your shame with massive amounts.
– Going to the toilets at college no longer lowers lust to 20 when May has not masturbated.
v0.7
New/Added:
– 160+ CG added (2 animations) Total CG a few short of 1300.
– Added a new optional event with a family member at the bathroom.
– Added new event with the Janitor.
– Added more outfits (+shaved state) for Toilet event at home during the morning.
– Added small event with Gina at the college showers.
– Added 2 new events involving a massage.
– Added new Teaching assistant event.
– Added new Nurse event.
– Added 2 new event for outfit2 at the Cafe job.
– May can now walk naked in house during the night after reaching a certain shame level.
– Added another small exhibitionist event which can be triggered when May is not wearing panties.
– Expanded "Panties Steel event" will now be triggered a 4th time. Also slightly expanded the event.
– Added a skip event option for limited amount of events.(Library Jobs+ webcam stage2&3.)
You'll be able to skip stage of those event after completing it at least once.
You'll need to activate this feature by using the scene skipping item in your inventory!
– Added the introduction of a new quest line of exhibitionist events.
Quest will Players with old saves that have exhibition level of 10 or higher should receive this quest automatically.
– Added message to most event when May's stats no longer increase/decrease from that event.