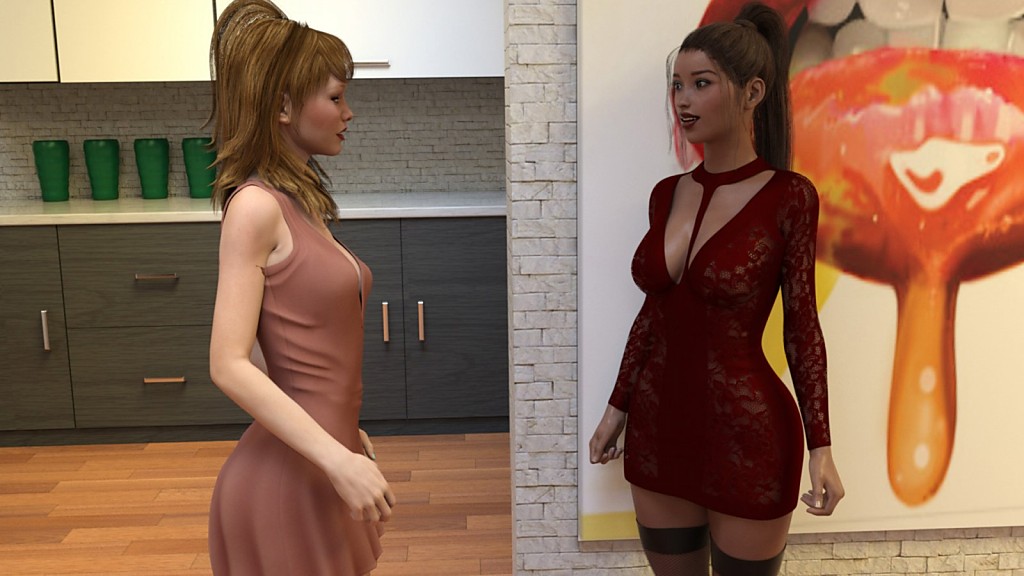 You are a researcher working for NuGen Genetics, a cutting edge biotech firm specializing in human genetic research. The company's latest product – a life extension drug that prolonged the lifespan of human subjects by 50% – has been a commercial success. Since then the company, under the leadership of the eccentric Dr. Arthur Weiss, has embarked on even more ambitious projects.
Little does the public know about the dark secret that lurks behind the walls of NuGen's mysterious labs, where human augmentation drugs are being administered to unsuspecting test subjects, for sinister motives.
Your goal: To gain the favor of your bosses, learn the secret behind NuGen's research, and discover its true power for yourself!
Developer/Publisher
: 
Lewdkitty
Censorship
: None
OS
: Windows, Mac, Android
Language
: English
Genre
: 3dcg, male protagonist, ntr, cheating, voyeurism, corruption, office sex
Installation:
1- Extract to desired location.
2- Click on "Dark Seed Chronicles.exe" to start playing.