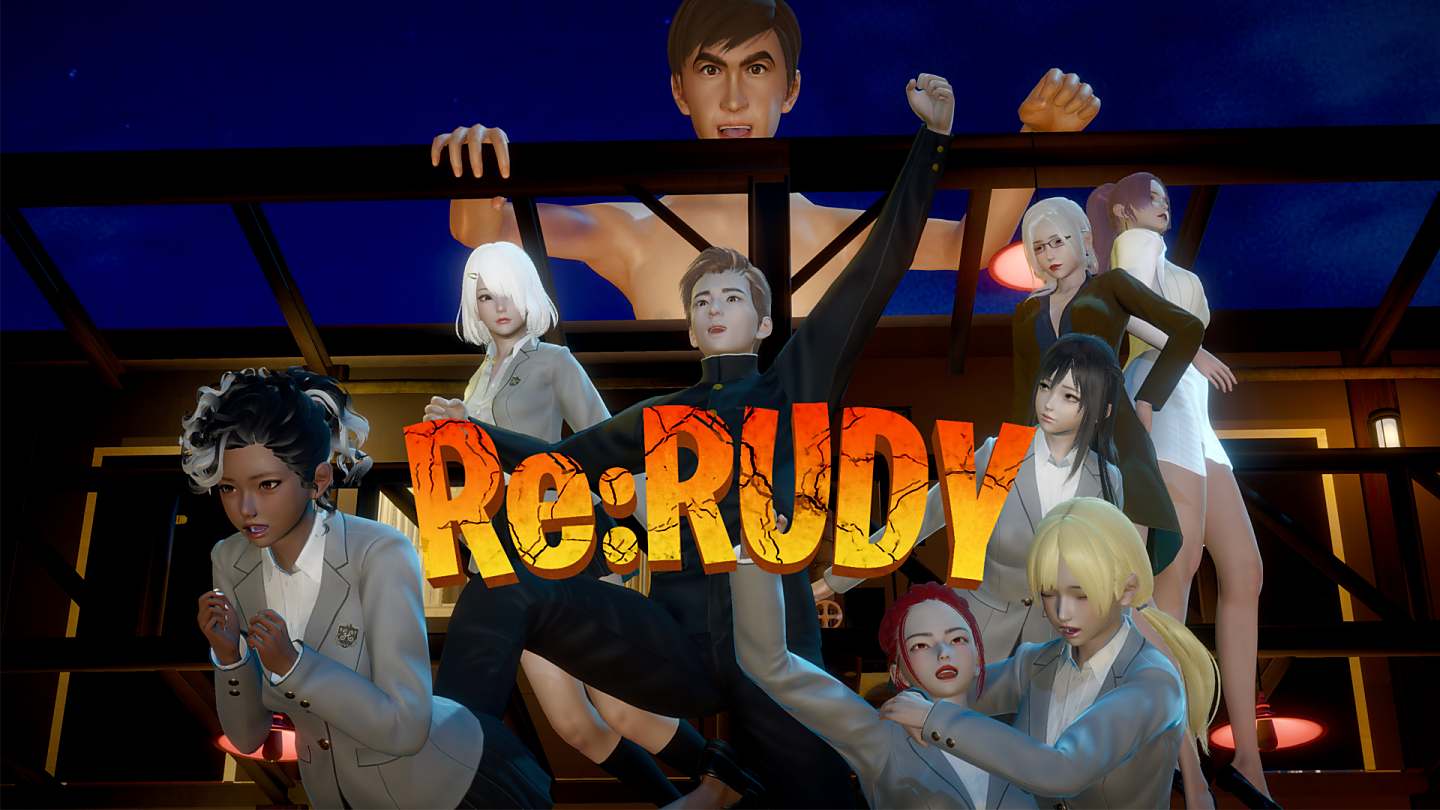 In this story, you will take on the role of Rudy (name can be changed), an ambitious young man with an aptitude for peeking at unsuspecting girls at his university. Remaining discrete in your naughty acts for several years, your streak nearly ends when you decide to attempt your biggest challenge yet: sneaking into the girl's locker room. When you are nearly caught in what appears to be the unluckiest moment of your life, you are met with a stroke of immense luck to overcome this untimely situation. From this day forward, everything that happens to you seems to play out in your favor… However, on one fateful night, your life will change when suddenly, you fall victim to a car accident. After months of slumber at the hospital, you awaken with a surprise…
As time passes, you will begin to uncover your family's history…
What will you do with your new life? Will you resume your audacious old habits or embrace a peaceful life?​
-|
v0.4
– 3911 Lines of codes
– 997 Images
– 24 Animations
– 18 New soundtracks
– Main story progress
– Ash progress
– VhaGina realm Harem
– Claythe progress
– Alyssa progress
– Filo progress