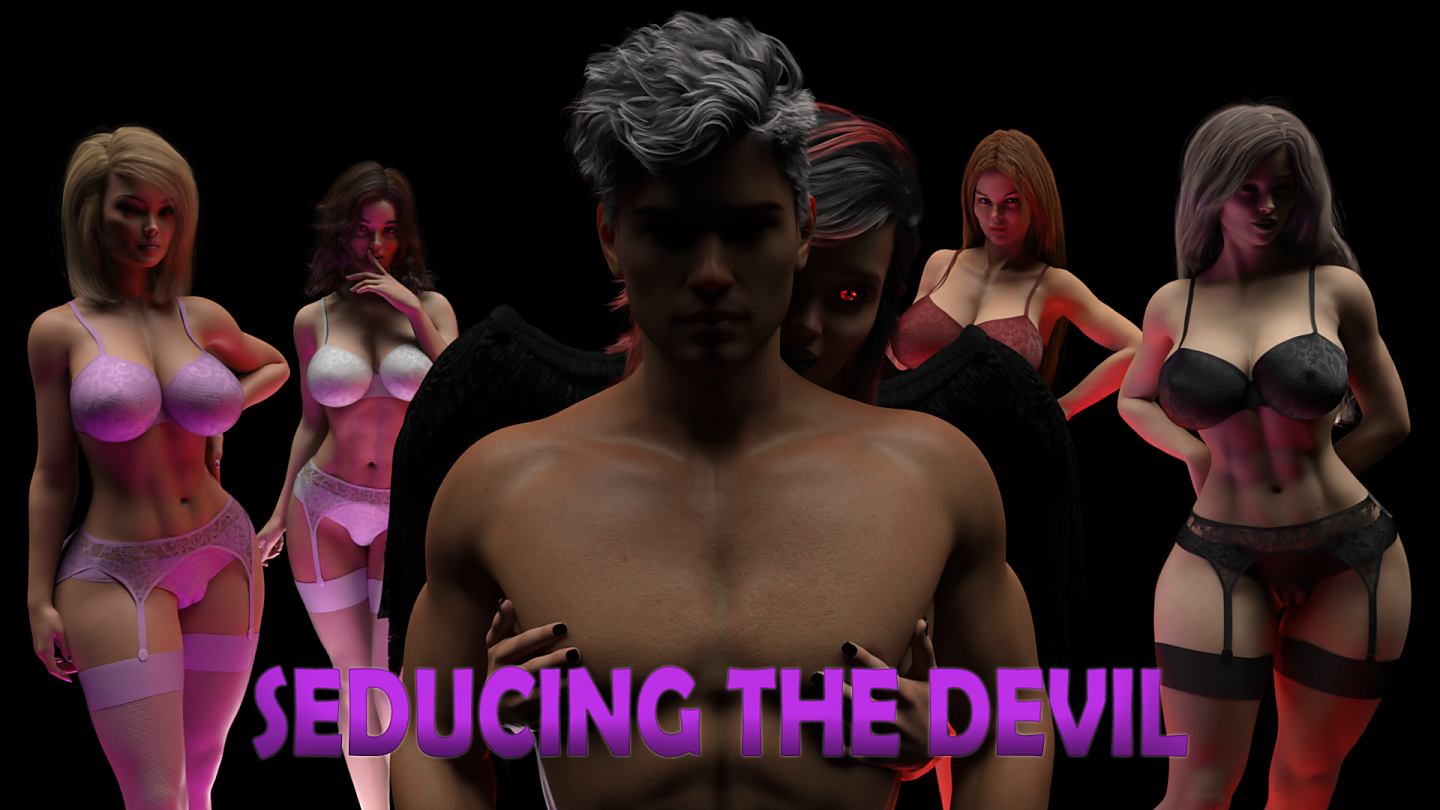 You play as Alan, a 22 year old english male. After being in a virtual relationship for 2 years, you have finally decided to meet your girlfriend Ella who lives in USA. You have to convince her family for you to take things further. Are they willing to accept you?
Also you have to make peace with your friend Selina and her mother Veronica. They so aren't happy with your decision to leave them for a while. But what your friend and her mother have anything to do with you meeting your girlfriend? Are you tangled in somekind of mess?
Will you come out of that mess? What path are you going to choose? How far are you willing to go?
—
Developer: DeafPervs – Patreon | Discord
Censorship: No
OS: Windows, Mac, Android
Language: English
Genre: 3DCG, Corruption, Incest, MILF, Oral, Anal, Feet, Voyeurism, Harem, POV, Masturbation, BDSM, Handjob, Lesbian, Seduction, Orgy, Fantasy, Pregnancy, Fisting, Horror, Cheating, Sharing
Installation:
1- Extract to desired location.
2- Click on the "SeducingTheDevil.exe" file to start playing.
v0.11b
# 7 playable scenes
# 3 different branches
# 409 new renders
# 4 new animations
# Remodeled Madison
# Remade the "Bathroom" & "Airport" scenes from (0.10)
# Remade 82 renders
# Remade 5 animations
Content Changed
The patch will restore all the incest elements of this game
Patch Instructions
Copy & paste the "patch.rpy" file on the game folder where the rest of the ".rpy" files are