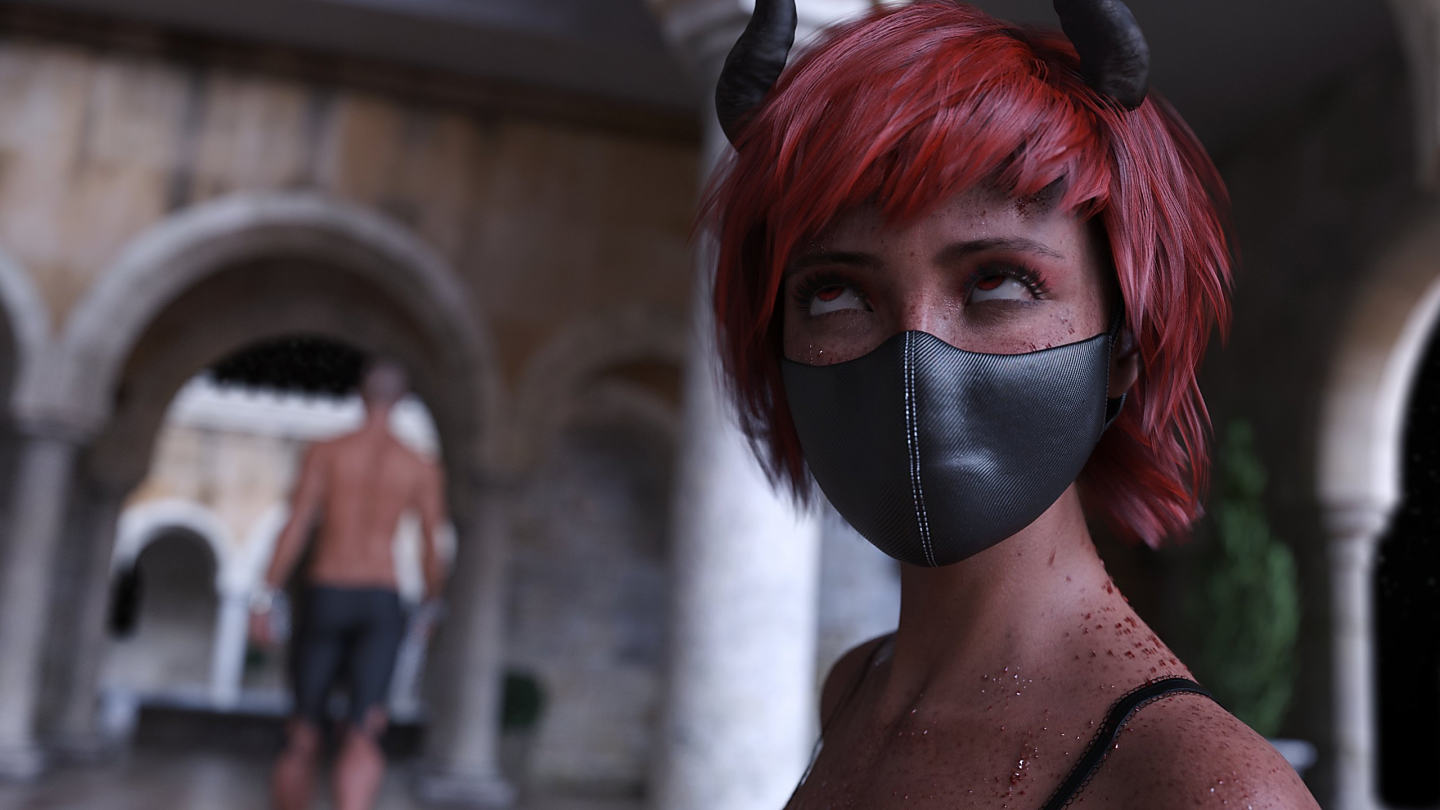 Fantasy themed adult VN in modern setting.
MC is sent to protect a family of three women from possible danger.
To do so he moves in with them and you can probably guess the rest.​
—
First Release
The game so far contains little over 220 images. It's just story for now, first lewd scenes should start appearing in the second update.