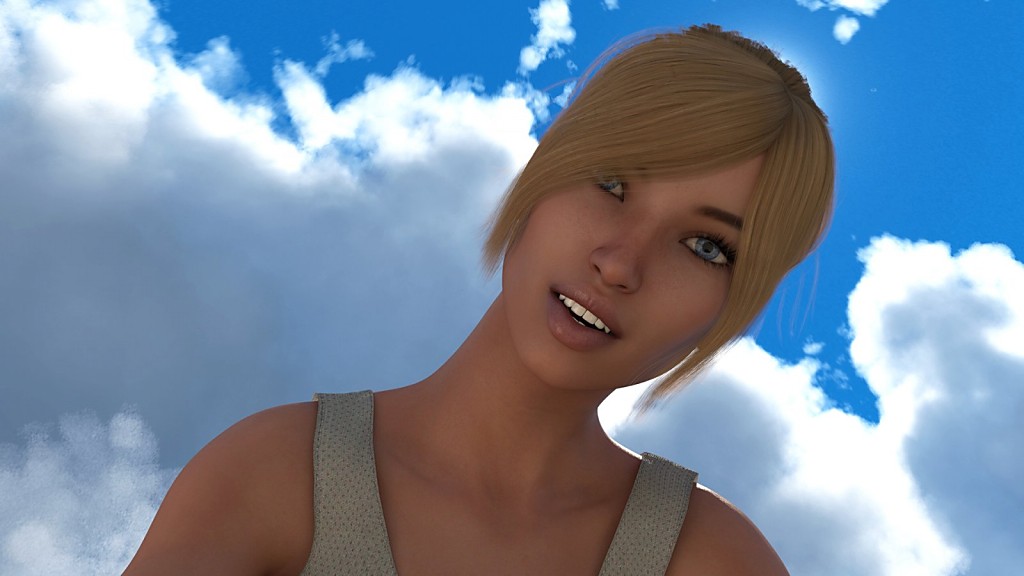 In this game you find yourself as a troubled and tormented guy trying to run away from your own problems and adversities. Through twists of fate and some hair-raising moments, you find yourself in the company of Alexandra. The Daughter of an organized crime family. She herself is not a part of the family business but you instantly take a liking to her.
Developer: PTOLEMY – Patreon
Censorship: No
OS: Windows, Mac, Android
Language: English
Genre: 3DCG, Male protagonist, Animated, Romance, Handjob, Lesbian, Mobile game, Teasing, Graphic violence, Oral sex, Vaginal sex
The Mod highlights the best choice with Green, Increase or decrease Text Size, and Text Box Opacity.​
Installation:
Replace/Merge with the "game" folder.
The gallery will unlock completely once you reach the epilogue of the game.​
A gallery mod for the 'sexy' scenes in the game so you can replay them without using save files. The scenes will unlock as you play them in game.​

This will let you know if you missed any of the good scenes so you can go back and play again to unlock them.​

The gallery replays focus on the character selected as much as possible, so some deviation from the original script does happen, but no new script was added.​

The gallery is available from the main menu and while you are playing the game. You can view the replays at any time without losing your place while playing the game.​
Note: in order for the MC to have the name you choose in the game instead of the default name, you must load a save file first, any save file with your preferred name, otherwise the MC will have the default name in the replays, you only have to do this one time.​
Installation:
For PC place the 'game' folder in the same place as the 'game' folder already in the game.
For Mac: place 'game' folder in the same place as the original 'game' folder – Contents/Resourses/autorun
This is a stand-alone mod, it will not overwrite any files.​