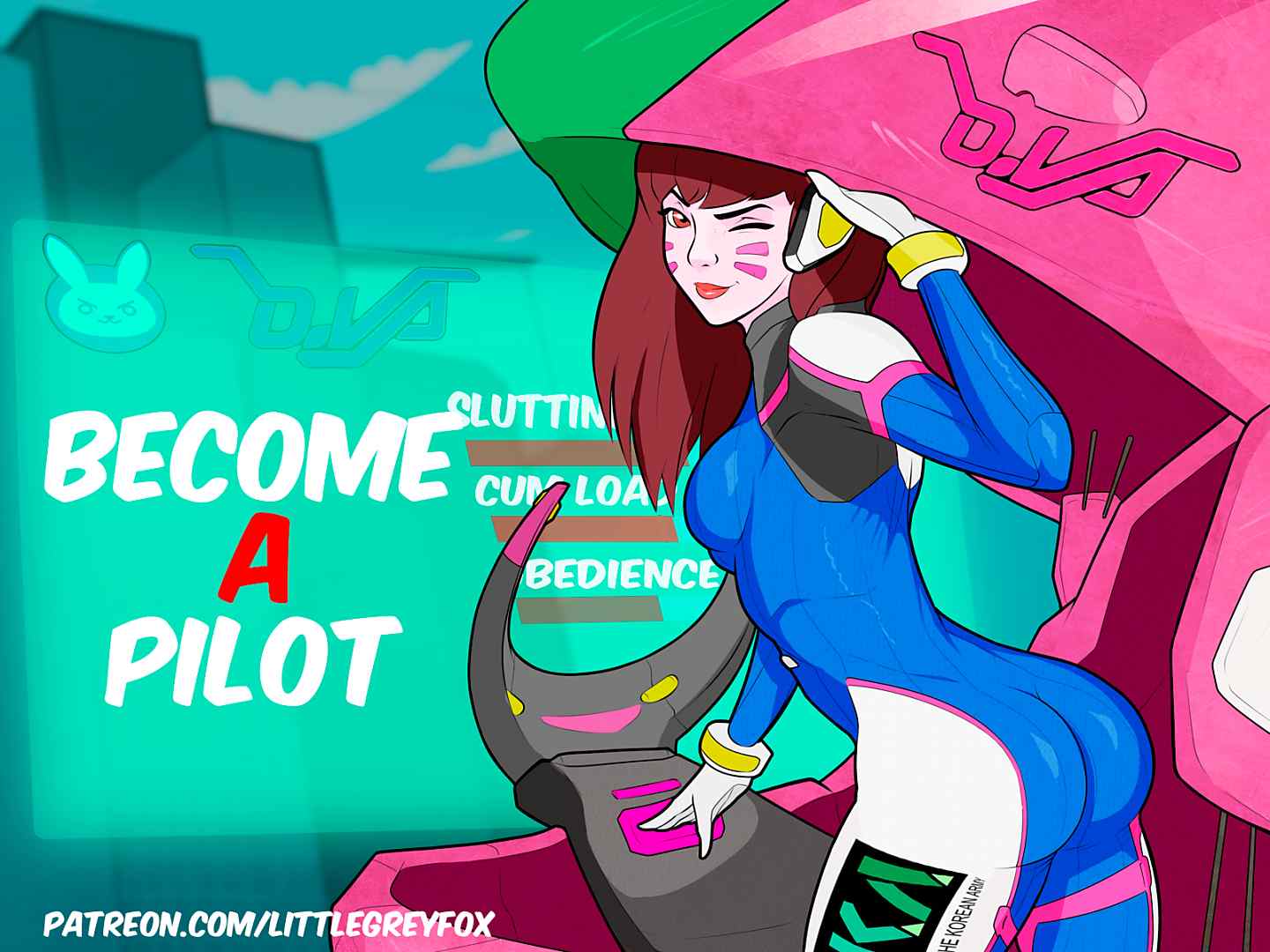 As MEKA's ace pilot, young Hana Song gets an unique chance to become a member of an experimental program that focuses on developing and optimizing the pilots' Mechs. She attends the specialized university, where the best of the best have gathered, with the objective of proving that she is number one.​
–
v0.36
fixed error in homework screen
updated Hana's sprite
new option for Hana's appearance in her room
added ability to skip Lena's event in showers (required 1 charisma)
improved some scenes with Doomfist.