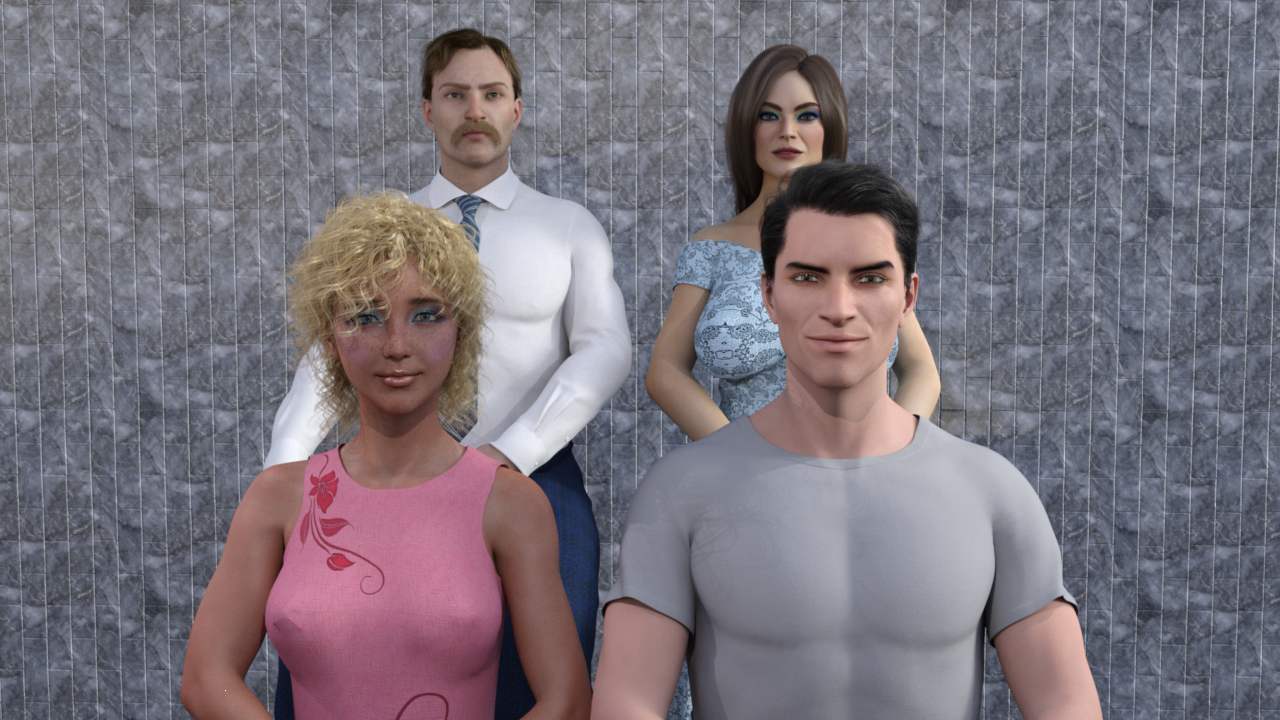 The MC finds himself popping in at just the right moment. He begins to blackmail members of his family. He also finds a big secret about his family's history. But he doesn't limit the blackmail to just the family. There are his teacher and principal as well. His plans are to open a porn film company and will use any means to get people to take part in his films.​
Developer: Warped Minds Productions – Subscribestar | Patreon | Facebook
Censored: No
OS: Windows, Mac, Linux, Android
Language: English
Genre: NTR, Anal Sex, BDSM, Bestiality, Big Ass, Big Tits, Blackmail, Bukkake, Cheating, Creampie, Dilf, Drugs, Exhibitionism, Futa, Trans, Gay, Gilf, Group sex, Handjob, Harem, Humiliation, Incest, Internal view, Lesbian, Male Domination, Masturbation, Milf, Multiple Penetration, Oral Sex, Pregnancy, Prostitution, Rape, Sex Toys, Sexual Harassment, Slave, Spanking, Stripping, Teasing, Titfuck, Urination, Vaginal sex, Virgin, Voyeurism
Installation:
Extract and run.
v0.11b
New content.
Very small update
Content Changed
Extra loli/incest content
Patch Instructions
Apply the patch to the game/ directory