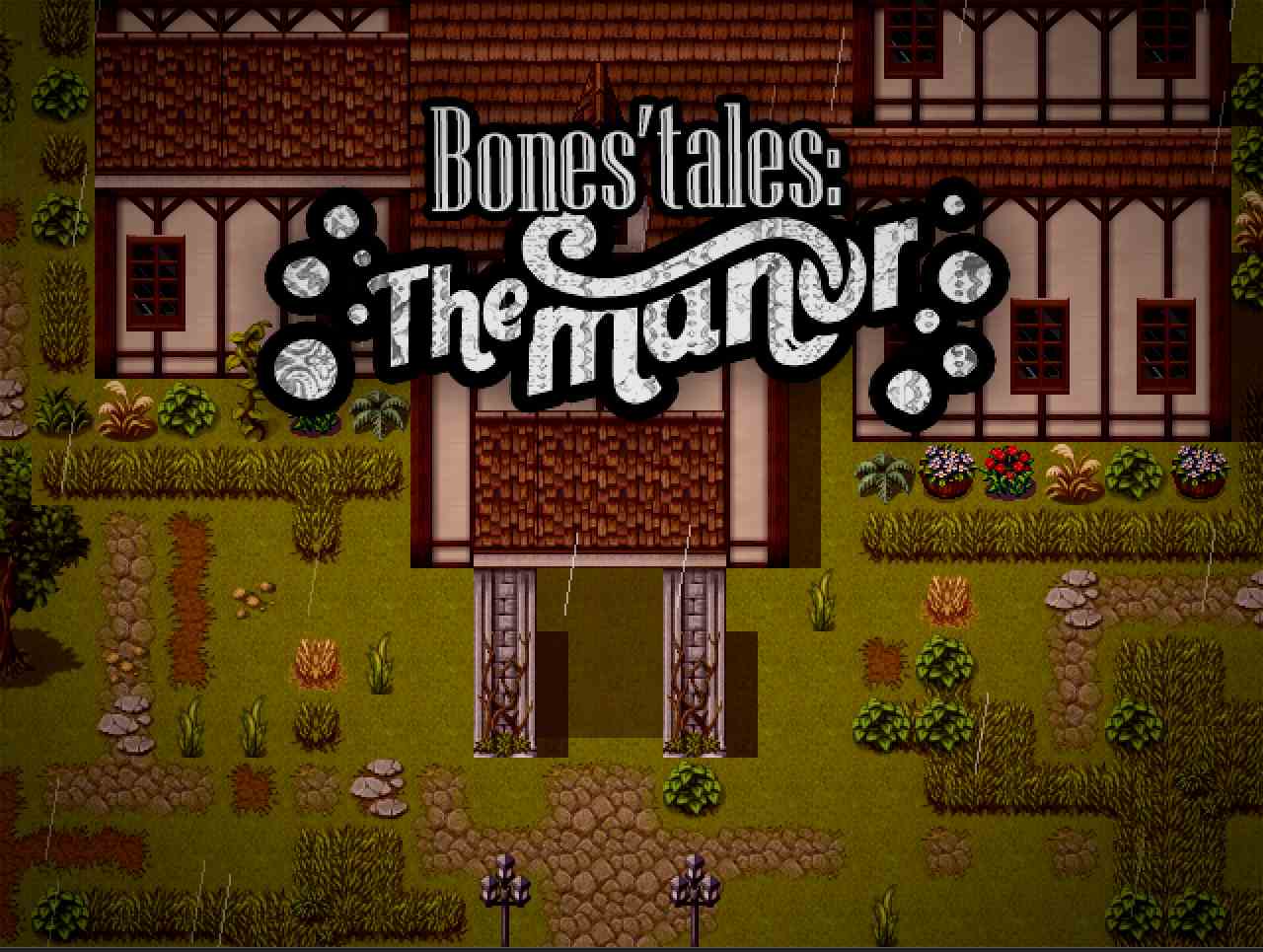 You play as David (Or whatever name you choose) a boy who has not seen his mother and sisters in two years.
After the divorce of his parents, he stayed with his father in the city, now, his mother invited him to spend his vacations in an old house that she inherited from a dead relative. Hoping she could amend the years and the distance that separated them. Soon he will discover that this house has a buried secret that will change the way he feels about his family.​
-|
Developer: Dr.Bones – Website | Patreon | Trello | Picarto | Discord | SubscribeStar | Wiki
Censorship: No
OS: Windows
Language: English
Genre: 2DCG, Animated, Incest, Bestiality, Male Protagonist, MILF, PAWG, Petite, Big Ass, Big Tits, Small Tits, Voyeurism, Groping, Handjob, Tit-job, Thigh-job, Ass-job, Oral Sex, Paranormal, Somnophilia, Vaginal Sex, Anal, PAWG, Somnophilia, Petite, Small Tits, Thigh-job, Ass-job
Installation:
1- Extract to desired location.
2- Click on "game.exe" to start playing.
(You might need the RPGM VX ACE RTP Package)
Mechanics:
At first, David is pretty much innocent and has no dirty thoughts, so you must rise your "Depravation" in order to come up with new ideas on how to "enjoy" your time in this old manor.
This can be done in various ways, but don't worry, you will have a little help.
Also, each girl has a respective attribute that you must rise (Along with your "Depravation") to unlock events:
Martha (M): GUILT.
(She is trying to re-bond with you. Make her feel Guilty about her past absence and she might try to "compensate").
Lucile (S): TRUST
(She is very naive, so make her believe that your intentions are not lewd at all… at first.)
Vera (S): AROUSAL.
(She hates your guts, but she's clearly frustrated. Tease her a little and see what happens).
Aside from the "main" events, you can unlock certain scenes while interacting with various objects inside and outside the manor. These may increase the above attributes or simply be hidden scenes and easter eggs.
v0.19.1
[H-SCENES]
* (NEW!) MARTHA & MC'S BASEMENT EVENT (REWORK + REVAMPED) (BOTH VARIATIONS)
* (NEW!) MIA'S BASEMENT EVENT
[GRAPHICS]
* (NEW!) MIA'S SPECIAL SPRITE
* (NEW!) NEW ITEM GRAPHICS
[FIXES]
* (FIXED) ANIMATION OVERLAPING ON MIND PALACE
* (FIXED) MARTHA HJ ANIMATION NOT WORKING ON MIND PALACE
* (REMOVED) OLD GRAPHICS FROM MARTHA-DOGGO EVENT.
* (REMOVED) OLD GRAPHICS FROM MARTHA-BASEMENT EVENT.