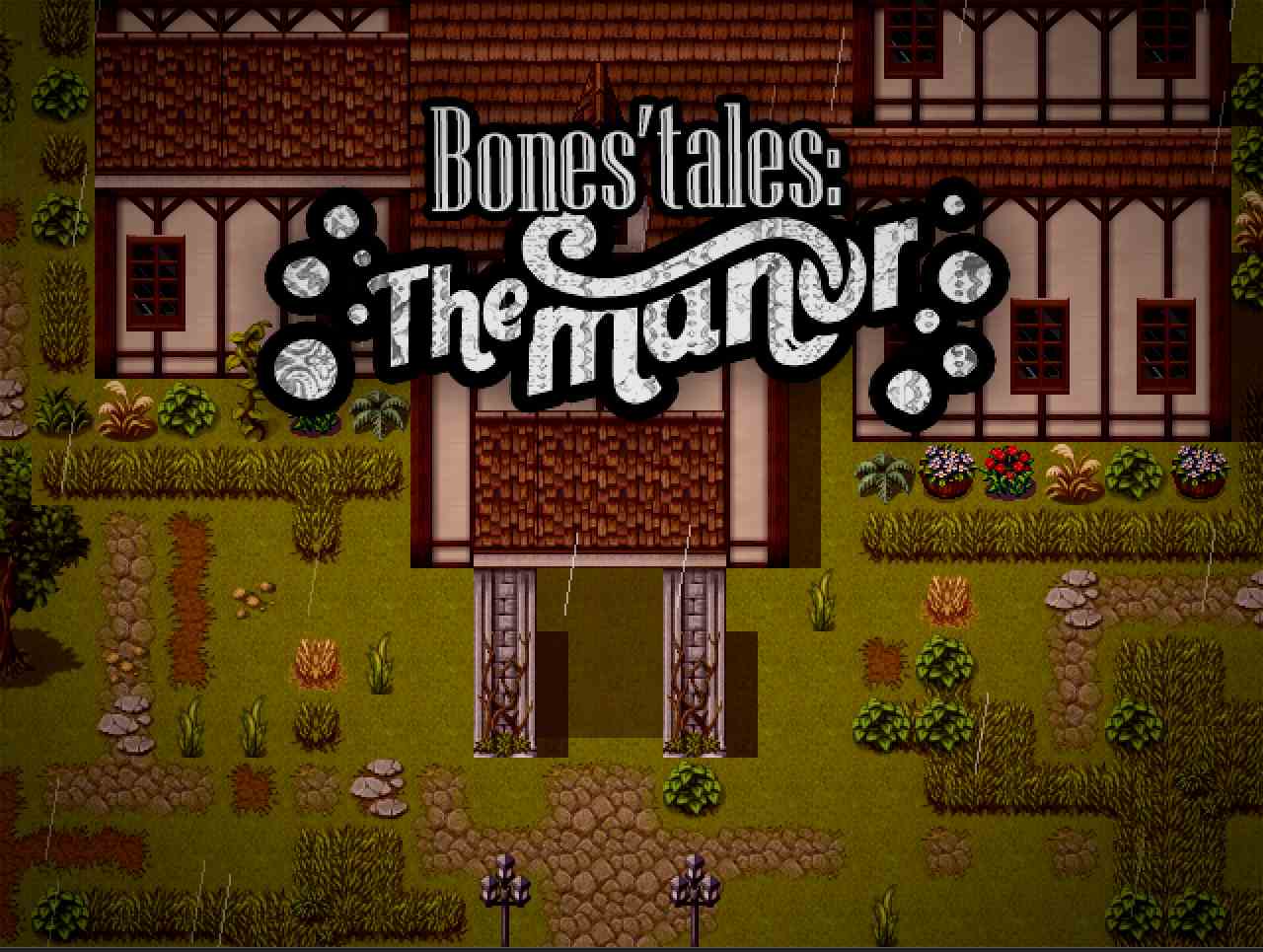 You play as David (Or whatever name you choose) a boy who has not seen his mother and sisters in two years.
After the divorce of his parents, he stayed with his father in the city, now, his mother invited him to spend his vacations in an old house that she inherited from a dead relative. Hoping she could amend the years and the distance that separated them. Soon he will discover that this house has a buried secret that will change the way he feels about his family.​
-|
Developer: Dr.Bones – Website | Patreon | Trello | Picarto | Discord | SubscribeStar | Wiki
Censorship: No
OS: Windows
Language: English
Genre: 2DCG, Animated, Incest, Bestiality, Male Protagonist, MILF, PAWG, Petite, Big Ass, Big Tits, Small Tits, Voyeurism, Groping, Handjob, Tit-job, Thigh-job, Ass-job, Oral Sex, Paranormal, Somnophilia, Vaginal Sex, Anal, PAWG, Somnophilia, Petite, Small Tits, Thigh-job, Ass-job
Installation:
1- Extract to desired location.
2- Click on "game.exe" to start playing.
(You may need the RPGM VX ACE RTP Package)
Mechanics:
At first, David is pretty much innocent and has no dirty thoughts, so you must rise your "Depravation" in order to come up with new ideas on how to "enjoy" your time in this old manor.
This can be done in various ways, but don't worry, you will have a little help.
Also, each girl has a respective attribute that you must rise (Along with your "Depravation") to unlock events:
Martha (M): GUILT.
(She is trying to re-bond with you. Make her feel Guilty about her past absence and she might try to "compensate").
Lucile (S): TRUST
(She is very naive, so make her believe that your intentions are not lewd at all… at first.)
Vera (S): AROUSAL.
(She hates your guts, but she's clearly frustrated. Tease her a little and see what happens).
Aside from the "main" events, you can unlock certain scenes while interacting with various objects inside and outside the manor. These may increase the above attributes or simply be hidden scenes and easter eggs.
v0.17.3
Bugfix
v0.17
[H-SCENES]
* MERCHANT GROPE SCENE (RE-WORK BUT COMPLETLY DIFFERENT FROM THE LEGACY ONE)
* MERCHANT TITJOB SCENE (RE-WORK BUT COMPLETLY DIFFERNT FROM THE LEGACY ONE)
* MIA FIRST ARRIVAL PEEP SCENE (REWORKED + ANIMATION)
* MIA BATHROOM PEEP SCENE WITH ANIMATION
* MIA BATHROOM HANDJOB SCENE (RE-WORK (PLAY IT SEVERAL TIMES TO GET ALL THE VARIATIONS)
* MIA LATE NIGHT SCENE (RE-WORK + VARIATIONS (PLAY IT SEVERAL TIMES TO GET ALL VARIATIONS)
* MIA BATHROOM BLOWJOB (NOT MUCH CHANGED, JUST ADDED OPTION TO UNDRESS HER FOR THE SCENE)
* MIA BEDROOM AFTERNON (FIRST TIME SEX) (COMPLETELY NEW) [GRAPHICS]
* NEW IN-GAME GRAPHICS FOR ALL OBTAINABLE ITEMS IN THE GAME.
* NEW MERCHANT SPRITE
* NEW DAD SPRITE
* NEW DOYLE SPRITE
* NEW MONTY (HORSE) SPRITE
* NEW DOYLE BUST
* NEW MERCHANT BUST
[SOUNDS]
* NEW MERCHANT MUSIC THEME
NEW MONTY (HORSE) MUSIC THEME
* SEVERAL NEW SOUND EFFECTS ADDED
[CHANGES]
* DOYLE PRESENTATION EVENT TOTAL REWRITE
* MIA ARRIVAL EVENT TOTATL REWRITE (PLAYER CAN NOW CHOOSE IF MIA STAY IN THE MANOR OR NOT (MAY AFFECT FUTURE ENDINGS)
* MERCHANT NOW APPEAR IN THE MORNING AFTER MC REACHES 15 DEPRAVATION (THERE IS NO NEED TO TRIGGER MARTHA NIGHT SCENE ANYMORE)
* DIARY IMPRVED A LITTLE (WIL BE FURTHER IMPROVED IN THE NEXT UPDATE)
* "MIND PALACE" IS NOW BIGGER AN BETTER (NOT ONLY NON-REPITABLE SCENES WILL BE THERE, ALSO FIRST TIMES FOR ALL SCENES
*(RIGHT NOW NOT ALL SCENES WERE IMPLEMENTE TO THE RECOLLECTION. I WILL BE ADDING THEM SOON). YOU CAN NOW CHECK THE CHARACTERS BUST USING THE "CHARACTER BOOK" IN THE MIND PALACE.
[20:14]
[OTHER]
* LOTS AND LOTS OF CODE IMPROVEMENT, CODE CHANGES, SWITCHES AND VARIABLES MANAGEMENT (IT REALLY SOUNDS "SIMPLE" SAID LIKE THAT, bUT THE CODE IMPROVEMENT WERE THE "FAT" OF THIS UPDATE. sOME YOU WILL NOTICE, SOME YOU WILL NOT.
Doc's notes for 0.17= due to the amount of code chances in this build, previous savefiles are no longer compatible. Also due to the code changes, there is a high chances of bug i might have miss. If you found one, please report it."