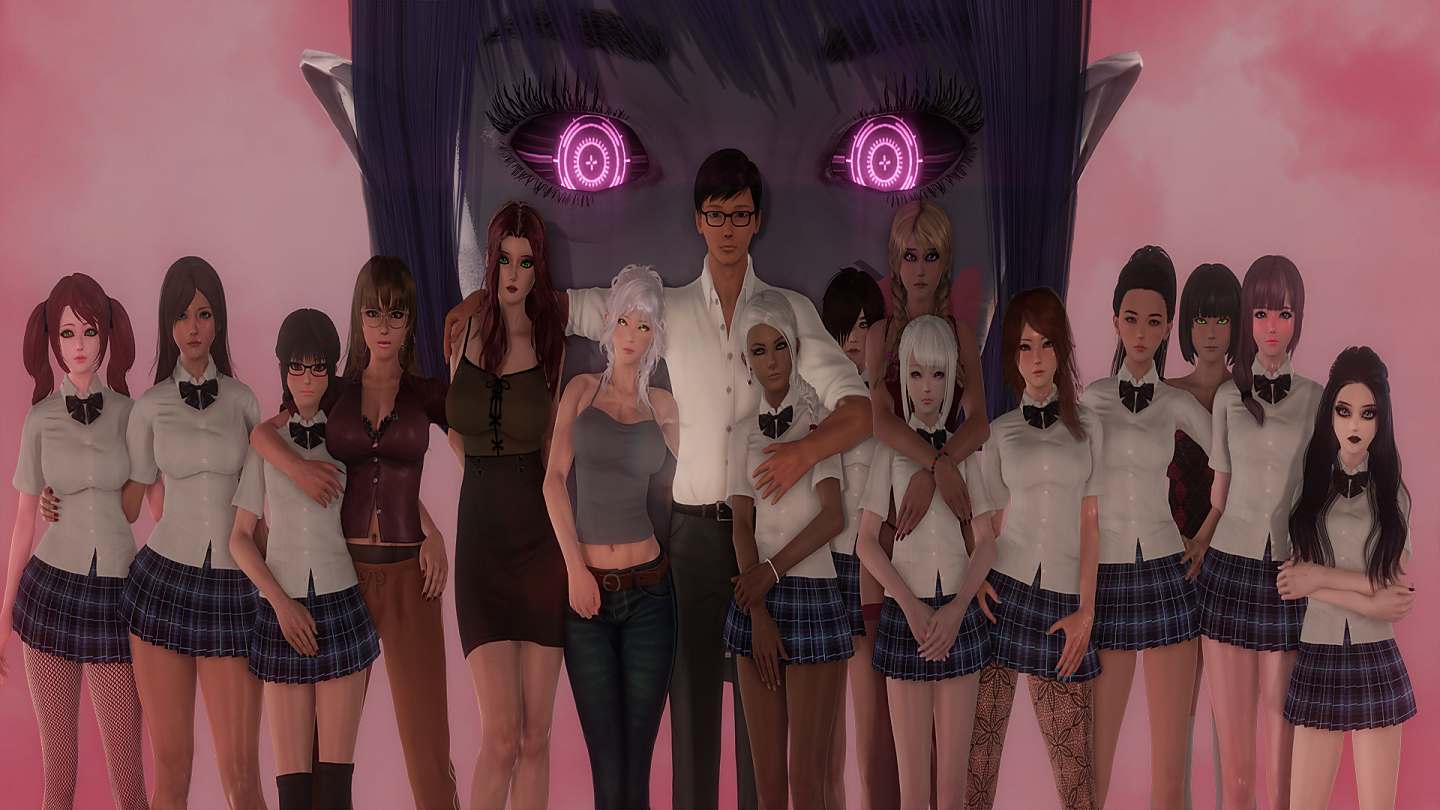 The eldest offspring of a farming family decided to switch his lifestyle, and goes into the city for higher education. Follow this bumpkin boy's adventures as he lives at his aunt's place together with her 2 daughters. While the plot revolves around school, there will be a lot of scenes and events outside of it as well.​
–
v0.9.1
– Added working gallery to the game with most events.
– Minor bug fixes.
– Text fixes.
– (New events compared to v0.9 have not been added!)
Content Changed
The patch introduces incest content to the game.
Patch Instructions
To activate the patch, move the downloaded "patch.rpy" into the "game" directory of Bumpkin Boy's Bizarre Adventures.