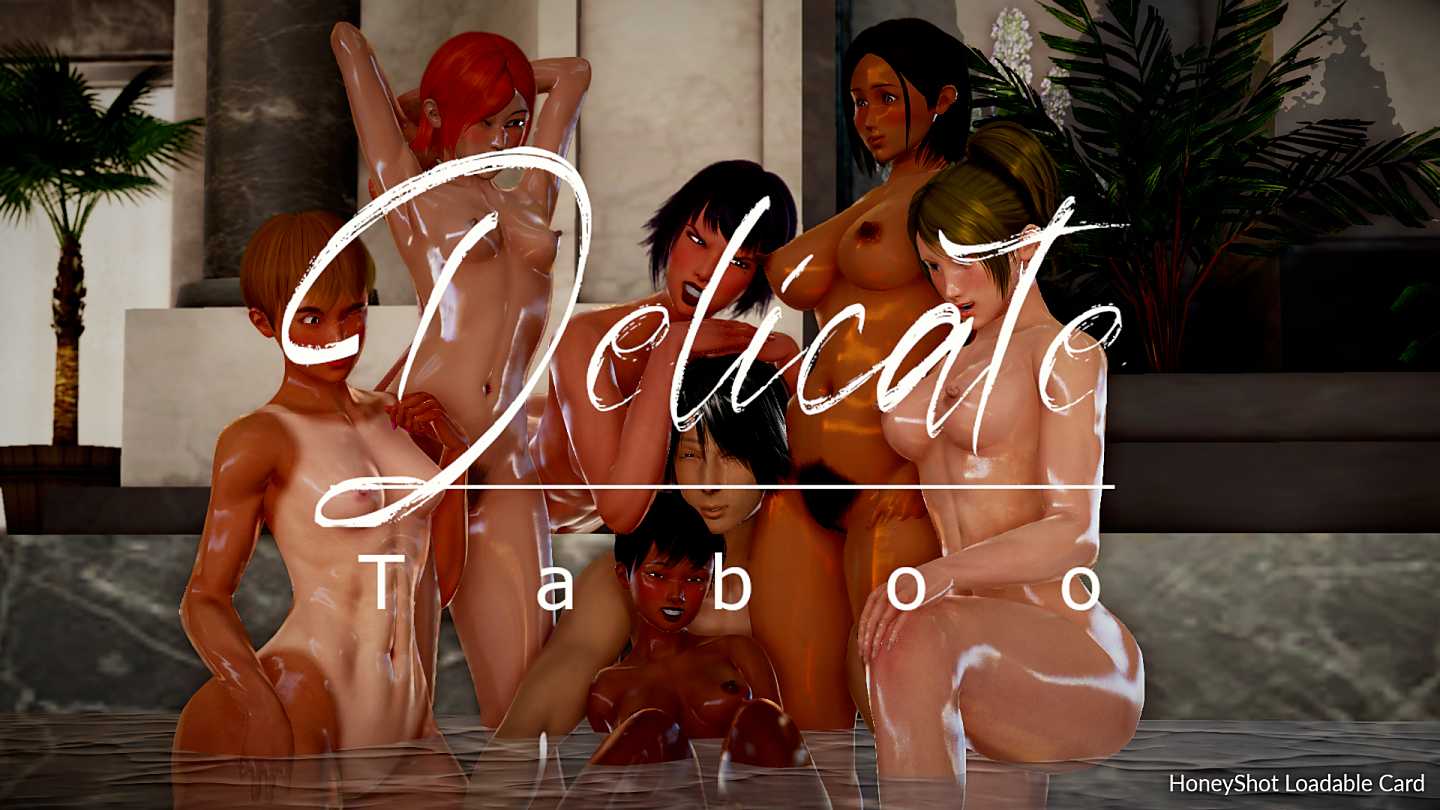 When the renameable MC first arrived in Lux City, things finally seemed to be looking up for him. He escaped an abusive home environment by deciding to study abroad. He came over as an exchange student and stayed as an au pair for his sponsor family. His experiences were nothing more than a typical slice of life, a life that seemed to be improving with each passing day. But then, circumstances changed. We join the MC on his 18th birthday, when his entry into adulthood opens up many new paths before him. But these paths are fraught with temptation, intrigue, and danger. And each path will lead the MC to a different fate!
Temptation comes in the form of breaking taboos that threaten to shatter the bonds he's formed with his sponsor family and friends. Intrigue comes in the form of learning his place in a growing conspiracy by powerful forces to realize an ancient prophesy that could spell doom for the entire world. Danger comes in the form of criminal, technological, and even magical threats to him as these powerful forces seek to use him, if they can, and destroy him, if they can't. What will be the ultimate fate of our MC?
In this "Choose-Your-Own-Adventure" style, branching narrative, the fate of our MC will be determined by you! Your choices will guide the MC (and occasionally, members of his sponsor family) as they navigate new temptations. Your choices will determine the path of the MC's lovelife (as well as the kinks each path will bring!) However, choose wisely. Some choices may lead to an unhappy fate for our MC. But others may lead him to realize his destiny (and get his dick wet in the process!)
–
Developer: Delicate Games – Patreon | Discord
Censorship: No
OS: Windows, Mac, Android
Language: English
Genre: Milf, Incest, Impregnation, Reverse rape, Cheating, Creampie, Exhibitionism, Female domination, Group sex, Interracial, Male domination, Teasing, Titfuck, Urination, Virgin, Voyeurism
Installation:
1- Extract to desired location.
2- Click on "DelicateTaboo.exe" to start playing.
v0.10.0.3
NEW
– First official android release!
– ANDROID: Added toggle to align Choices boxes to the left, center, or right. Toggle setting in Options.
– ANDROID: Game pauses on all Easter egg hunts. Pausing allows mobile users to tap or drag finger on screen to locate hidden object. Game continues when object is found or when Skip button in lower-right is tapped
BUGS
– Fixed bug which caused incorrect dialogue to display in MC/Lucy bedroom scene in Nana's path
Content Changed
Restores incest and rape dialogue
Patch Instructions
Move patch file into "games" folder.
Restart the game.