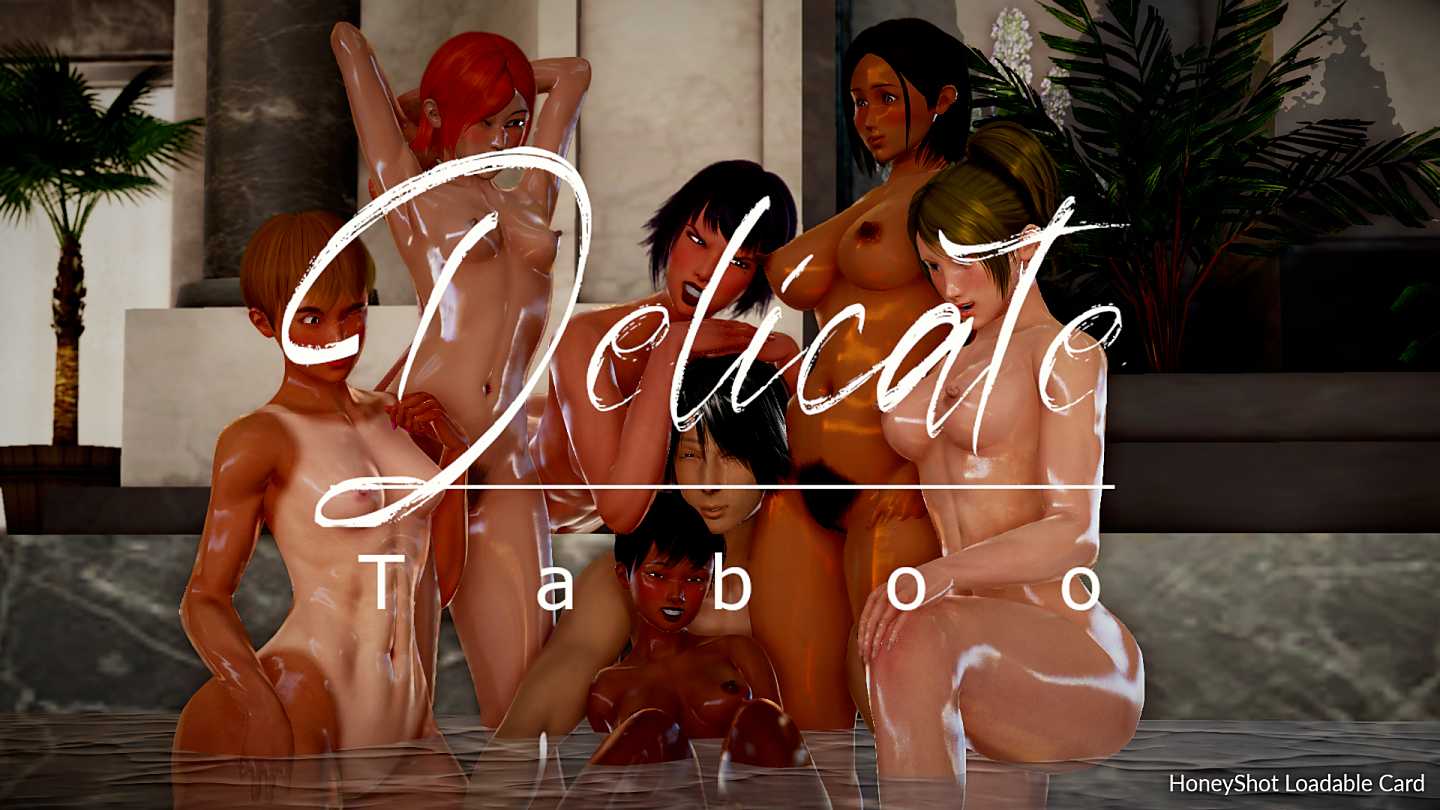 On the MC's (Johnny) 18th birthday, something changed in his family. Temptations, never before imagined, began to appear. You will guide the MC and other members of his family as they navigate the taboos that threaten the delicate love they share. Your decisions will determine the path of the MC's lovelife (as well as the kinks each path will bring!) Your decisions will also bring new dangers to Johnny and his family in the form of killer androids, sorceresses wielding dark magic, and a powerful crime family whose matriarch is as notorious for her ruthlessness as her taste for the perverse. In this "Choose-Your-Own-Adventure"-style branching narrative, your choices will decide the ultimate fate for Johnny and his family.​
Developer: Rando Civ
Censorship: No
OS: Windows, Mac, Android
Language: English
Genre: Milf, Incest, Impregnation, Reverse rape, Cheating, Creampie, Exhibitionism, Female domination, Group sex, Interracial, Male domination, Teasing, Titfuck, Urination, Virgin, Voyeurism
Installation:
1- Extract to desired location.
2- Click on "DelicateTaboo.exe" to start playing.
v0.8
– Continuation of Lori's path
– Featured kinks include female domination, male submission, impregnation, lactation, BDSM, muscle girls, monster girls
– 1980 new renders
– 49 new animated scenes comprised of 343 individual animations
– Preview of Harem path (path is hidden, check game thread for help)
– Game totals: 7257 images, 121 animated scenes comprised of 965 individual animations