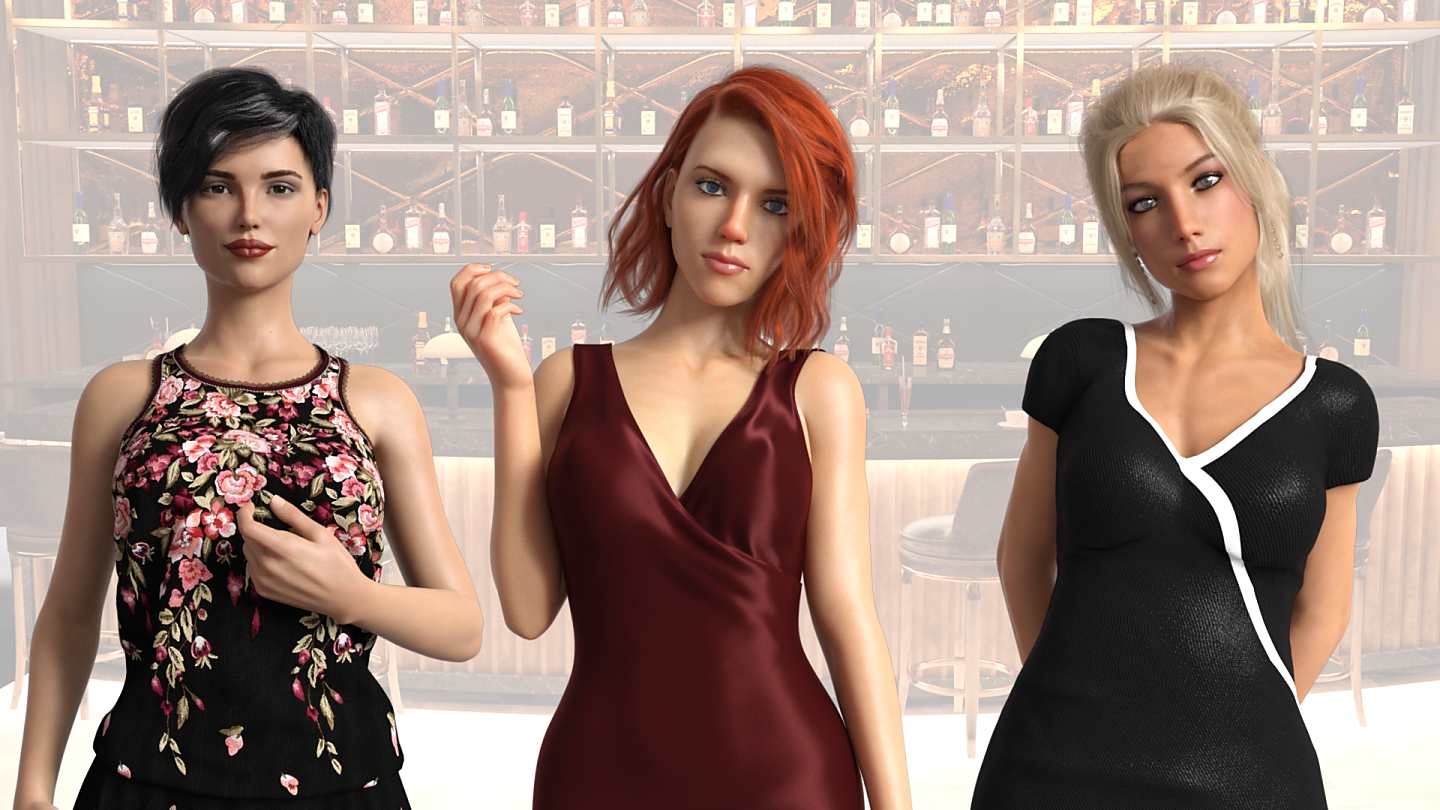 You are a SHIELD trainee. You go to the academy everyday but this day is different. You were summoned to report to SHIELD's base of operation: the Helicarrier. Play as a Female Main Character or a Male Main Character and get the know the day and day operations of SHIELD. While you are at that why not get to fuck some of the agents and heroes while you do your job as an agent?​
–
Developer: Kappuru Games – Patreon
Censorship: No
OS: Windows, Mac, Android
Language: English
Genre: Parody, Erotic Adventure, Male Protagonist, Female Protagonist, Sexy Girls, Big Tits, Big Ass, Erotic Content, Seduction
Side Story: Emma Frost's BBC
Installation:
1- Extract to desired location.
2- Click on "EarthsSexiestHeroes.exe" to start playing.
v0.11.0
Adds a bug reporter. This feature will automatically send bugs back to us so we can fix them.
Adds chapter 08 in the Female Route.
Adds a quest system – this will allow us to make quests easier and should speedup our development process.
Fixes some typos.
Fixes a text shown as thinking when in reality it wasn't. Thanks to F95zone member 'xanderhunter'.
Adds a collectible. You can find "Special Someone" scattered around the world.
Hint: Only in the Helicarrier at this moment.
Note: Soon there will be a gallery where you can view the pictures again.