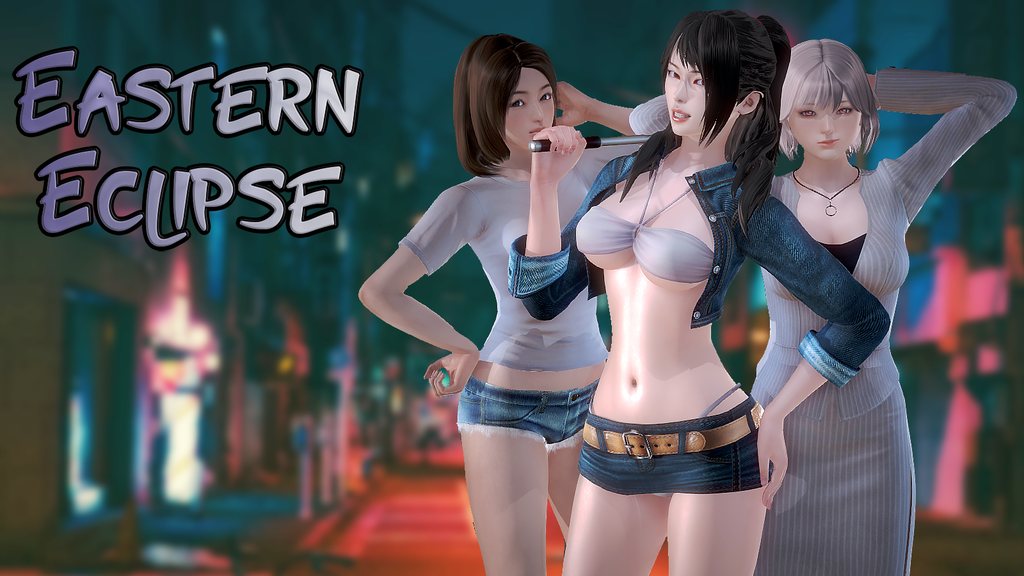 A deal gone wrong has torn apart everything – families, relationships, and even alliances. Ryu Haneda, co-leader of the Haneda Clan sets out to find the truth about the incident while trying to shield Emi and Hiroshi, his daughter and son, from not only his enemies, but also his unpredictable allies. Explore a world of crime, corruption, sex and betrayal from three different perspectives.
v0.1.1
– Completely redesigned the first sex scene.
– Fixed Christie's hand position in the handjob scene and added many new renders.
– Added an Option to change text speed.
– Added several flirting options. You can now flirt with Aya, Maya and Miki.
– Added lust points for Emi which will affect her actions in future versions.
– Slightly changed the pacing of the story and added more choices.