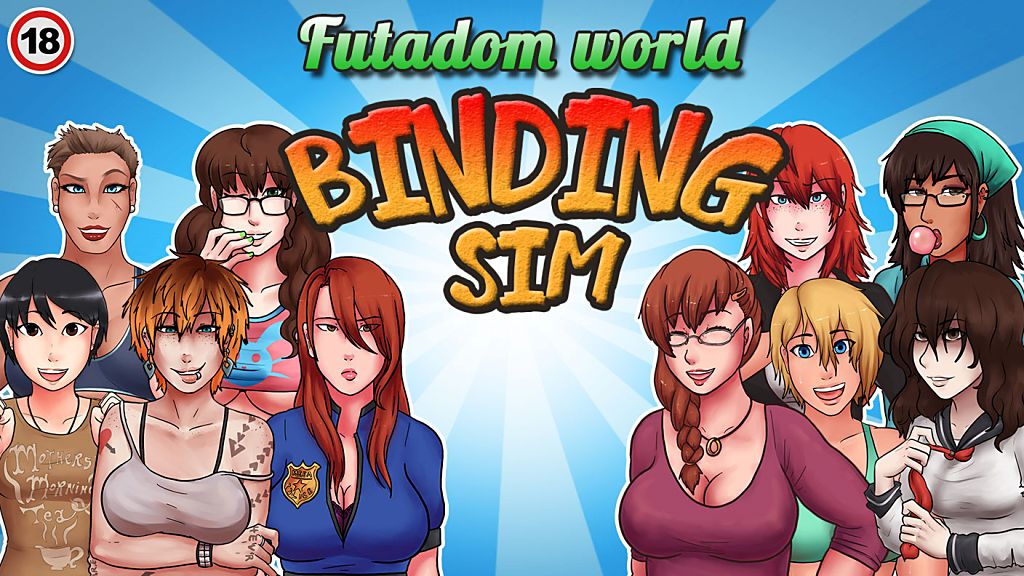 Futadom World – Binding Sim is a dating simulator game. If you're familiar with the flash games Sim Girl or Ganguro Girls, you'll see exactly what it is about. It is a kind a simulation game where you play a guy looking for love. This game is a bit different. Your goal is to choose a character among many, and seduce them… before someone else decides you might be better as a slave.
To do so, you'll have to study, go to the gym, buy clothes, work, earn money, develop your sexual stats and talk to your futa crush.​
–
Developer: FutadomWorld the Game – Binding Sim
Censorship: No
OS: Windows, Mac, Linux, Android
Language: English
Genre: 2DCG, Anal sex, Animated, Bdsm, Dating sim, Dystopian setting, Female domination, Futa/trans, Gay, Male protagonist, Oral sex, Rape, Rpg, Sci-fi, Sissification, Slave
Instructions:
1- Extract the .zip to the desired location.
2- Click on "Futadom World .exe" to install the game.
3- Click on "Futadom World.exe" to play!
v0.7.3
-Additional five-and-a-half Mallory dates.
-Abbess Gretchen edging minigame
-A futa-on-male scene added (for you heretics)
-Fixed a bug that made Claudia's radio sound effects crash the game
-Fixed a bug that made Twoholes crash the game
-Hot Yoga
-Mallory is now 30% more ruthless and insane
v0.7.2
-The locker room Team-Building-Activity is now animated, with some slick dialogue presentation stuff coded by the ever-brilliant Bert.
-A gang of cockney hobos can now rail you in a back alley. (Finally)
-Art for the Rusty Starfish jobs is now present
-Mallory Part One is now implemented.