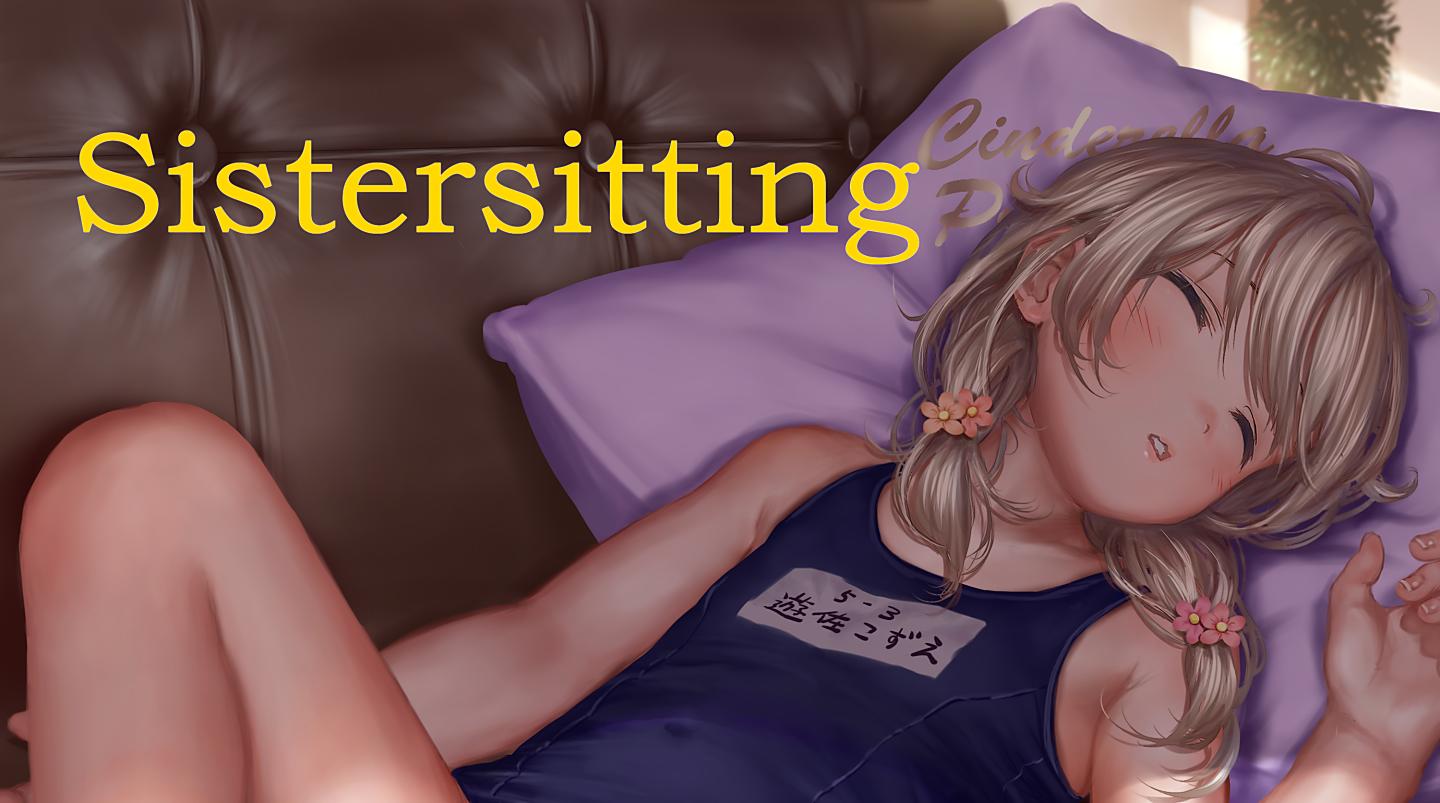 NOTE: This is a text-only game!
Welcome to Sistersitting, neglected by your parents, you have been taking care of your sister…
Now, they've left for a weekend away, leaving you two alone. Suddenly, you start to see your sister in a different light.
How can it be? Are you attracted to her, in love wit her? No, that can't be! Impossible.
Or is it…​
—
Developer: i107760 – Patreon
Censored: No
OS: Windows, Mac, Linux, Browser (Offline)
Language: English
Genre: Incest, Loli, Male Protagonist, Masturbation, Romance, Text Based, Virgin, Voyeurism
NOTE: There is a patch made by a modder that restores the game to the way it was meant to be played, restoring underage and incest content.
Developer Notes:
This game will be a very slow game, sexual progression wise. The game will focus on the 'corruption' of the boy; How he begins to see the girl in a different light, and how he reacts to that. And on the 'corruption' of the friendly relationship between boy and girl; How it becomes more than that.
The main story will be very vanilla; Sweet, and loving. There will be very little choices and paths, I'm focusing on writing the main story first. There might be some bad ends or short alternative paths, but don't expect too much "gameplay".
Patch is provided by a modder who wishes to remain anonymous.
Ages from 13-18 work perfectly fine for the story, so feel free to choose as you wish.
To uninstall the patch, just delete the "preset.js" file, restart the game and it will be disabled.
1. Download one of the pre-patched download links, then just extract and play.
OR
2. Download the patch ("preset.js"), and drop it in the same directory which contains the ".html" file.