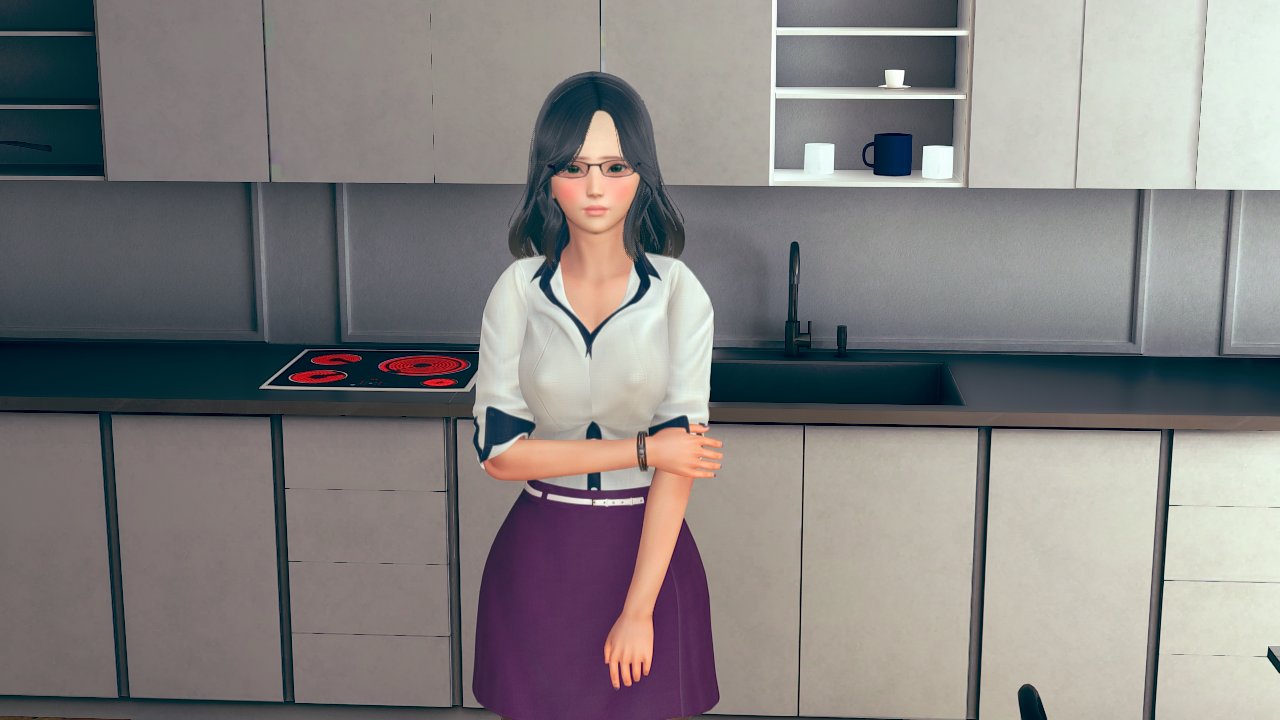 During the events of "Illusory Walls" you play as a young adult living through hard times, due to some unlucky series of events you had forced yourself to stay away from your daily routine and your social relationships. Slowly, you were starting to loose contact with those you knew except your family, your little sister Lucy and your tutor Senda.
Even though your last months have been harsh, in the last days something is changing, and you slowly start to gain the opportunity to start again… Will you be brave enough to make that change happen?
—
v0.2
-13.000 extra words of content divided in 9 new scenes(We estimate it is about half of the second chapter)
-Now the game begins in english language on your first playthrough (You can change to spanish from the preferences menu).
-The main font of the game has been changed so it´s easier to read. (You can still change fonts from the preferences menu if you liked the old one).
-One new character to meet!