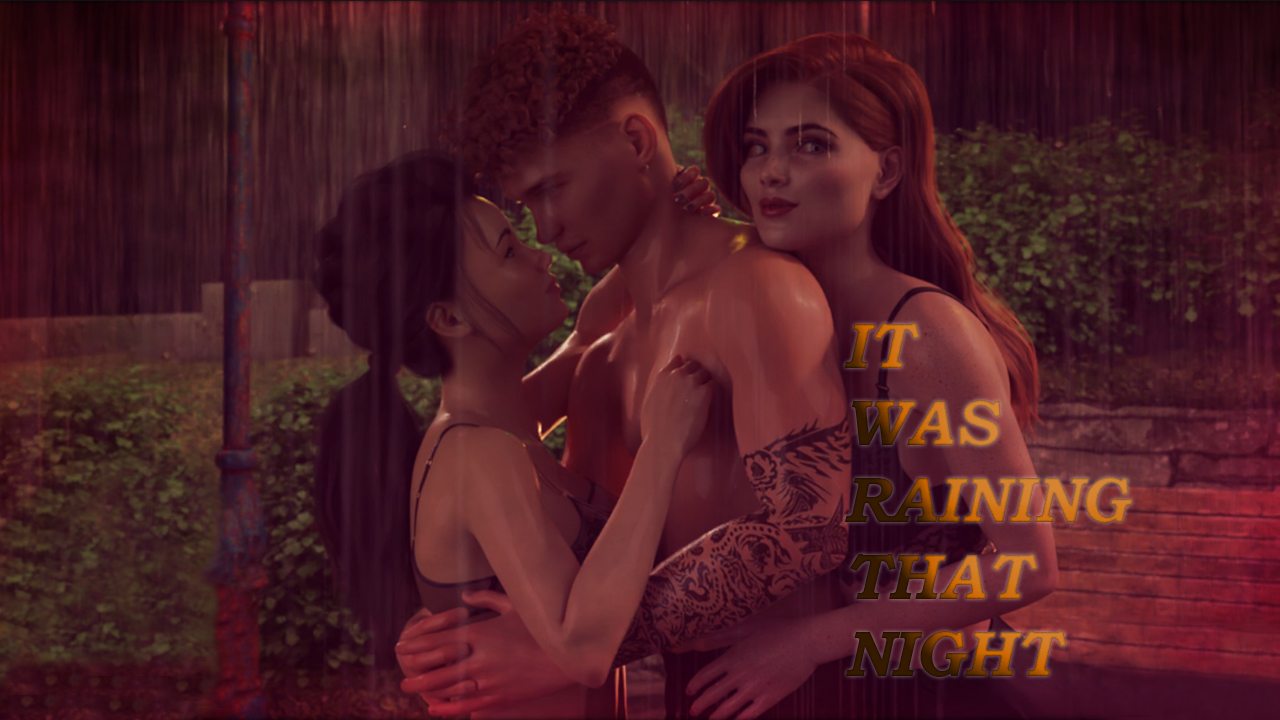 You take the role of a young security guard, who gets all tangled in the messy mafia life.
You have lived a wicked life so far but have a past that you want to get rid of.
The daughter of your boss is head over heels for you while there are people in powerful positions that want to destroy you and your loved ones.
Dive in and explore what's stored for you in the bucket of fortune.
—
v0.4
# 6 scenes
# 269 renders
# 2 animations
#  2 new characters