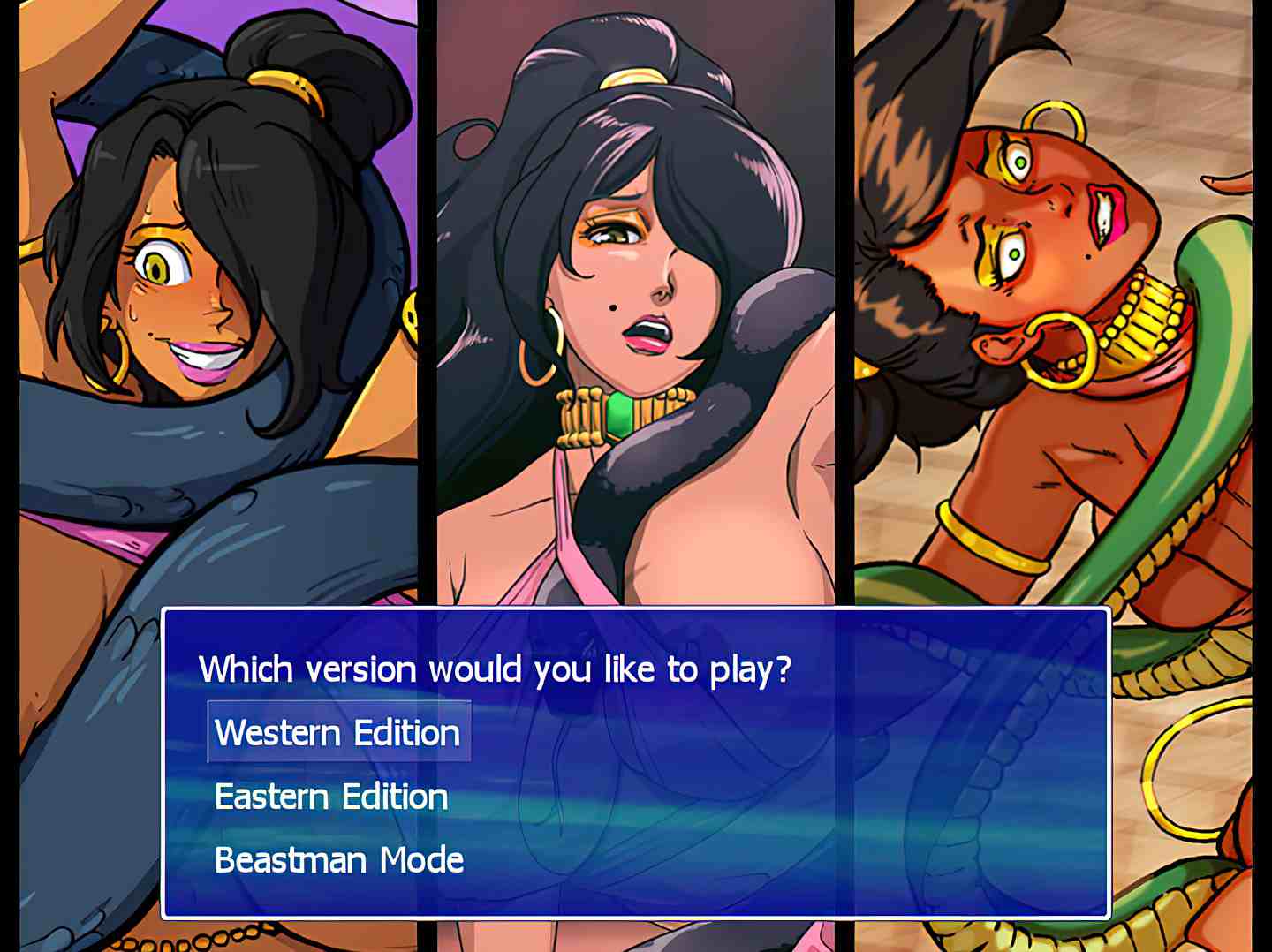 Developer: SweGabe – Patreon | Blog | Wiki | Twitter
Censorship: No
OS: Windows
Prequels: Legend of Queen Opala 1 & Legend of Queen Opala 2
Language: English
Genre: Episodic, 2D game, 2DCG, Adventure, Anal sex, Animated, Bestiality, Big tits, Bukkake, Fantasy, Furry, Group sex, Handjob, Harem, Male protagonist, Monster, Oral sex, Prostitution, Rape, Religion, Rpg, Sandbox, Slave, Turn based combat, Voyeurism
Installation:
1- Extract to desired location.
2- Make sure you have the RPG Maker XP RTP installed.
3- Click on "Game.exe" to start playing.
v3.17 Beta
Fix 689 – It was possible to miss one optional dialogue with Lady Farah, this has been corrected.
Fix 690 – Illustration 146 that was previously missing from Queen's Landing has been added back in.
Fix 691 – Three new locations has been added, Slithering Chasm, Bergville and Accursed Temple.
Fix 692 – The Crash Site location is now named on the map after being discovered like all other places.
Fix 693 – How illustrations are collected and stored in memory has been improved, but it won't be noticeable.
Fix 694 – A new sidequest called "If Words Could Kill" has been added to Bergville.
Fix 695 – Several map layouts has been tweaked with updated parts.