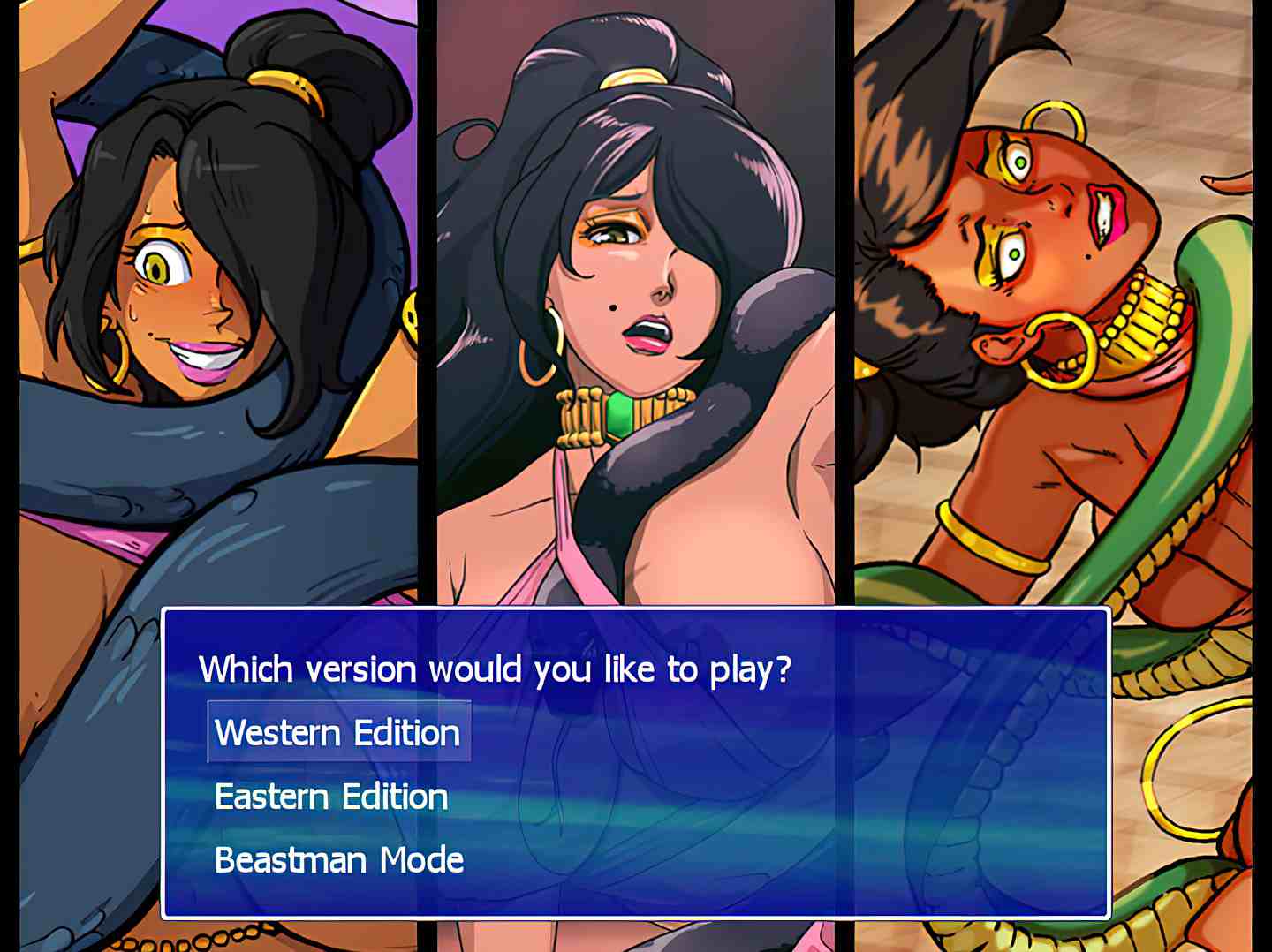 Developer: SweGabe – Patreon | Blog | Wiki | Twitter
Censorship: No
OS: Windows
Prequels: Legend of Queen Opala 1 & Legend of Queen Opala 2
Language: English
Genre: Episodic, 2D game, 2DCG, Adventure, Anal sex, Animated, Bestiality, Big tits, Bukkake, Fantasy, Furry, Group sex, Handjob, Harem, Male protagonist, Monster, Oral sex, Prostitution, Rape, Religion, Rpg, Sandbox, Slave, Turn based combat, Voyeurism
Installation:
1- Extract to desired location.
2- Make sure you have the RPG Maker XP RTP installed.
3- Click on "Game.exe" to start playing.
v3.13
Fix 655 – Lewd Boxes has been updated with over 120+ new rewards.
Fix 656 – Feather of Awakening has been fully implemented to work everywhere.
Fix 657 – Lynevere's photoshoot pose and CG Scene now has International Edition variations.
Fix 658 – Layla's CG Scene in the International Edition has been updated in the Art Gallery to include a missing variation.
Fix 659 – Art Gallery has been updated to include all the previously missing CG Scenes with finished illustrations.
Fix 660 – 10 unlockable backgrounds has been added to the photoshoot atelier.
Fix 661 – Castle Warrengard Stables has been expanded.
Fix 662 – The Colussia quiz reward Boots of Rushing has been replaced with Boots of Vigilance.
Fix 663 – Sprinting has been turned into a default feature and can be toggled ON/OFF anywhere with "SHIFT" key.
Fix 664 – Keyboard letter "A" now opens up a Quick-Menu for easy access to essential items.