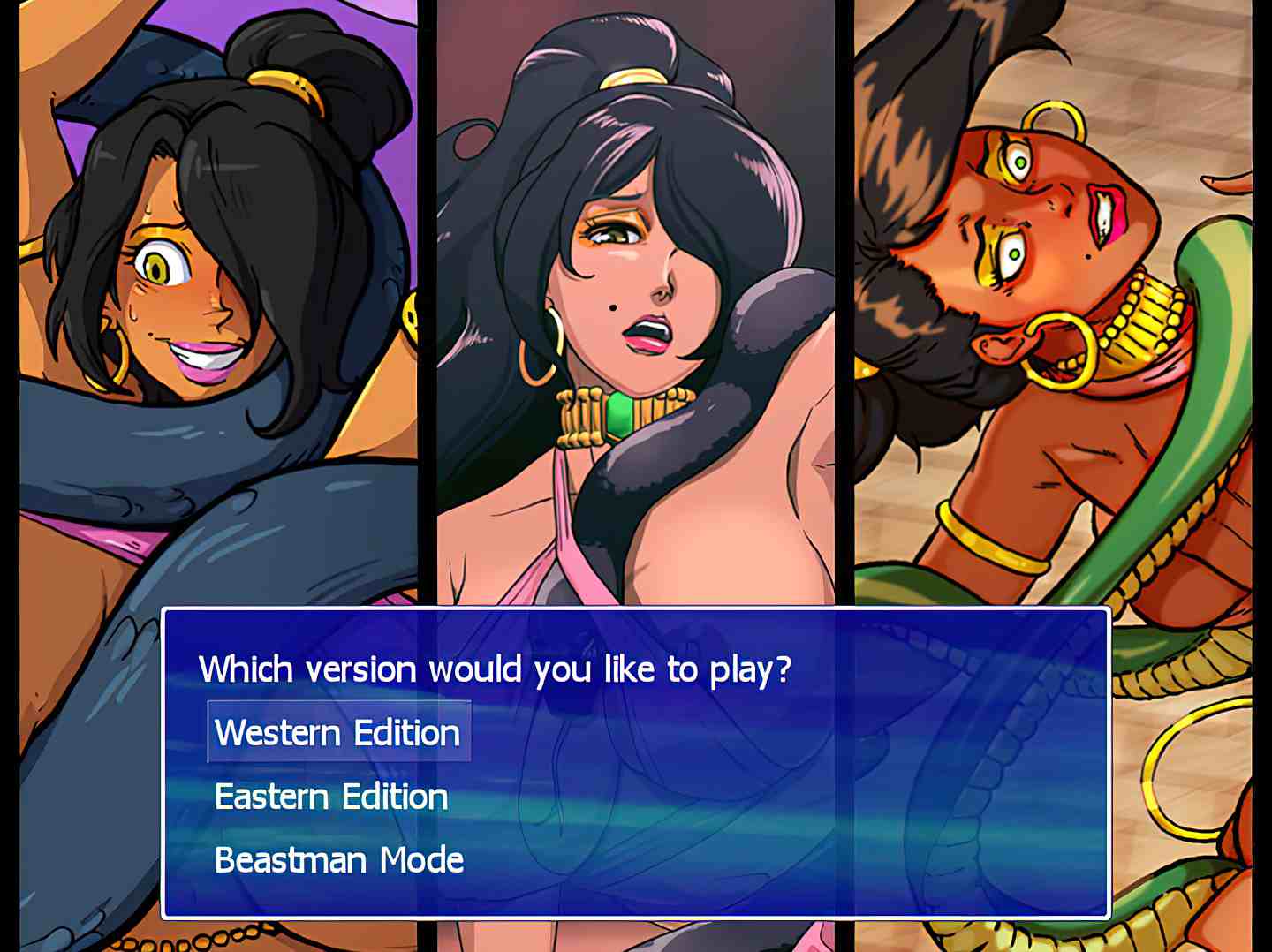 Developer: SweGabe – Patreon | Blog | Wiki | Twitter
Censorship: No
OS: Windows
Prequels: Legend of Queen Opala 1 & Legend of Queen Opala 2
Language: English
Genre: Episodic, 2D game, 2DCG, Adventure, Anal sex, Animated, Bestiality, Big tits, Bukkake, Fantasy, Furry, Group sex, Handjob, Harem, Male protagonist, Monster, Oral sex, Prostitution, Rape, Religion, Rpg, Sandbox, Slave, Turn based combat, Voyeurism
Installation:
1- Extract to desired location.
2- Make sure you have the RPG Maker XP RTP installed.
3- Click on "Game.exe" to start playing.
v3.20 Beta
Fix 712 – A new location named The Judicator has been added.
Fix 713 – Corrected an issue with the Sewing Kit not curing Farah of the Distress status.
Fix 714 – The ship Farsyne can be located on has been remade into a Beldorian Armada vessel to stand out a lot more.
Fix 715 – How Bad Endings are triggered has been changed to randomly pick a character from the party during the losing battle.
Fix 716 – Nearly every cutscene and the overall story structure has been tweaked up until you first meet Masquerade.
Fix 717 – The Traveling Scholar in Port Ronod can now be accessed at any time of the day like all the others.
Fix 718 – Five additional Bad Endings have been added so that every playable character now has one.
Fix 719 – Additional assets has been created and included.