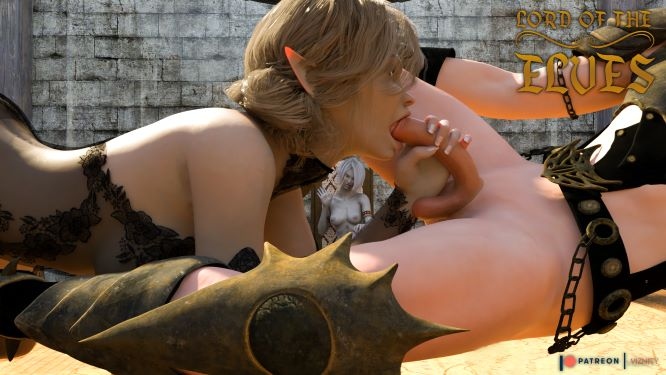 Elves, vampires, orcs, monsters, creatures, demons and more! There are all sorts of creatures you can think of, and… they are all very attractive.​
v0.1.1
– New location unlocked: Elven Tree
– New character unlocked: Brielle
– New creature unlocked: Orcs
– New page added to main menu: Supporters
– Interactive combat mechanic added.
– Rendered 160 high quality image.
– Main menu cover changed.
– Textbox opacity set to %50.
– Ambient sound added.
– Many bugs fixed.