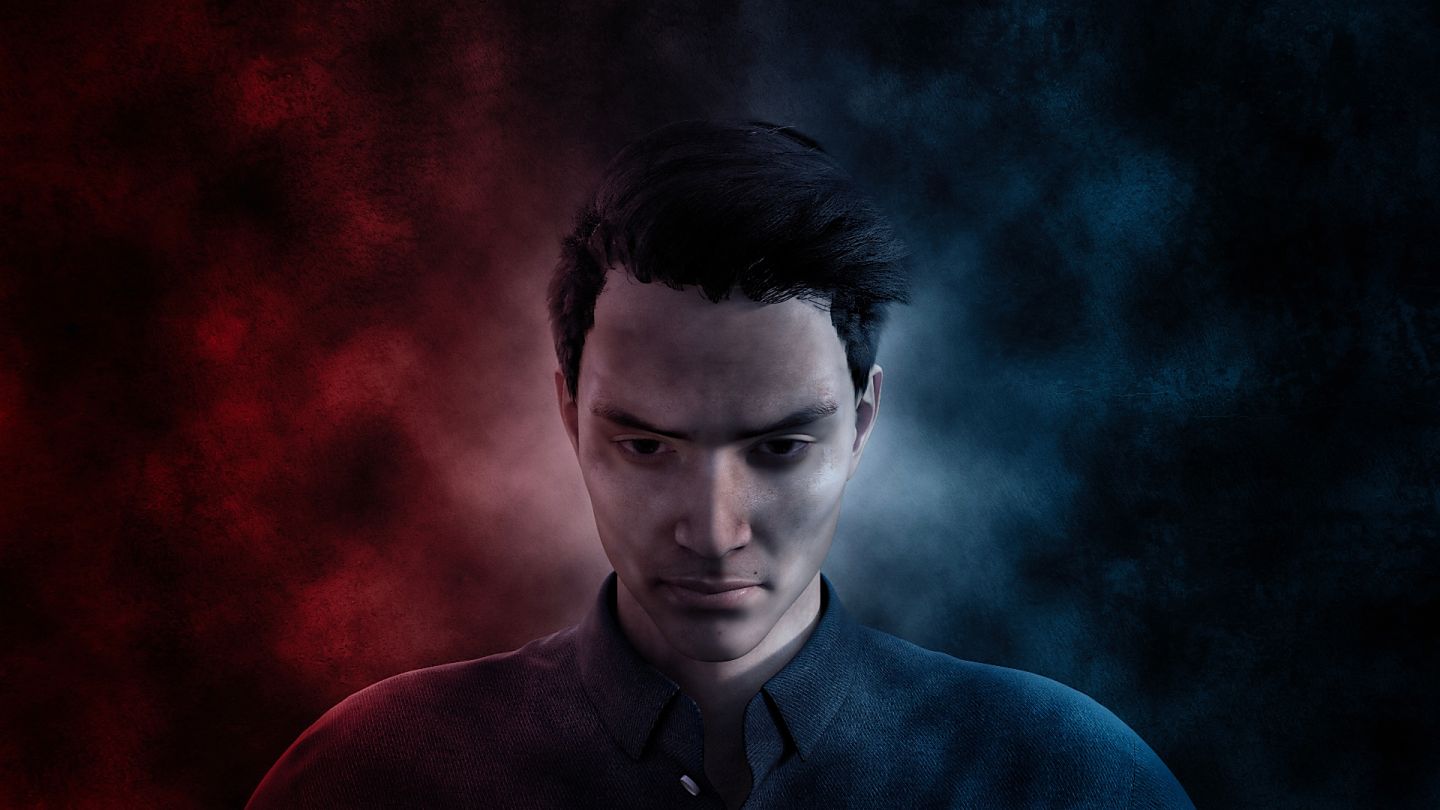 It's the story of a 30 year-old man and his reminiscences. While he reflects on significant events, he has to make important decisions. It's up to you if he stays a martyr or finally leaves his past (self) behind.
The game will have multiple endings, the story begins with one of them.
—
Episode 2
Over 500 new renders.
One sex scene with animations added.
Colors reworked.