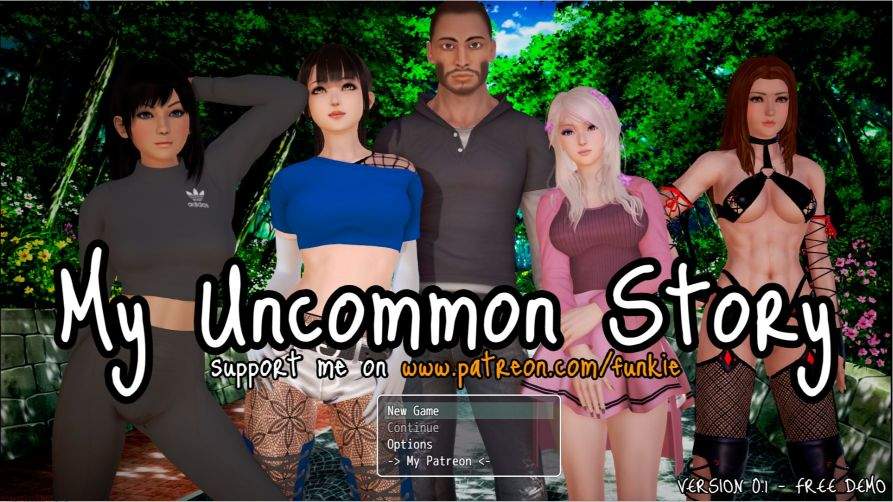 Ever wondering what's it like being an adult films star? Well… Here's your chance to find out. Take on the role of Mike – an amateur adult movies performer and try to climb up his career levels to become the most popular film star of America.​
v0.3
– 1 new girl:
Cindy Faith – a cute beauty (cuckold/gangbang)
– 2 new common scenes:
Day 1 – Mona Silver – Story (punishing a naughty voleyball player)
Day 2 – Heather & Tony Summers – Cam Show.
Amount of new images in this version: 110 ( 315 images in total )
PS. I decided to split the next update into 2 separate parts (next update comming in few next days!)