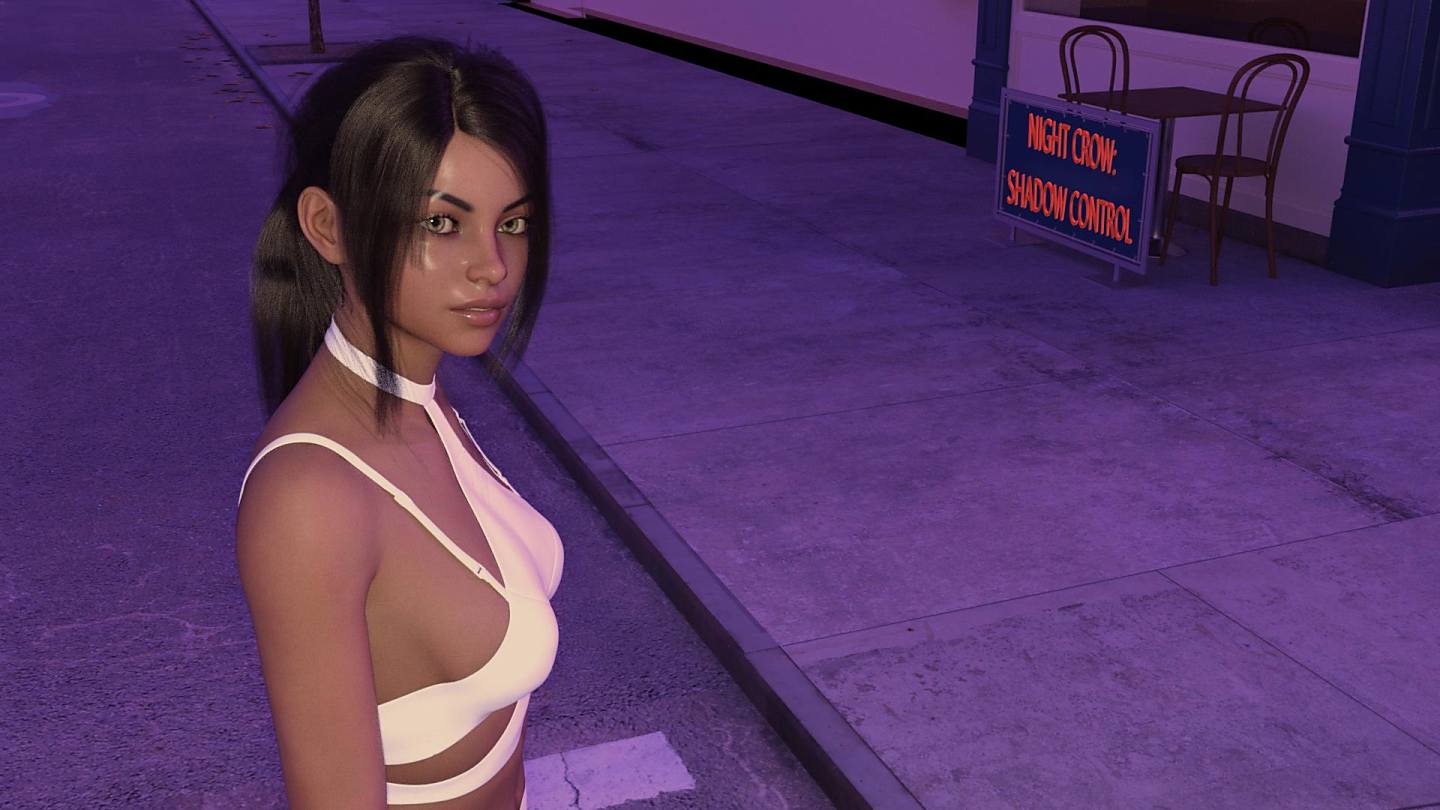 Years confined, loosing all hope to live a normal life, one day you somehow manage to escape to the outside world…
With a reckless friend…
Finally you got your freedom as you wanted. You leave behind your past and make friends and find love or lust in this game.
As the protagonist of the game, you will make choices which will give you different outcomes.
This VN focuses on fight and revenge, where you will have to protect everything you want in your life.
Well it's your story… the story of an Odiyan who will face the Night Crow!
—
Chapter 1
150+ new pictures added.
6 small animations added.