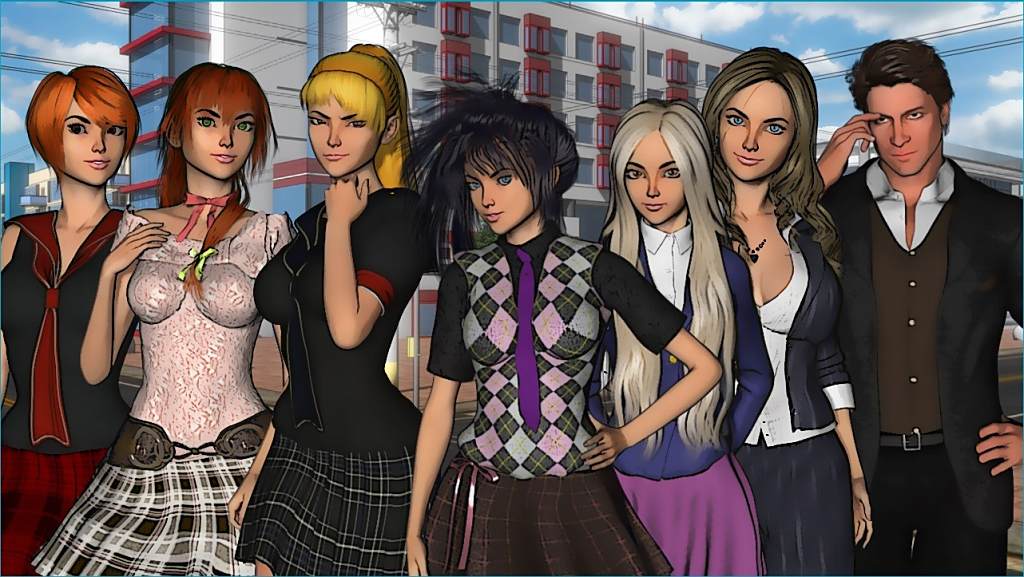 Offcuts is an adult visual novel about a young man returning to his home town after living elsewhere for a few years. While adapting to his new life he encounters both new people and old acquaintances he previously had to leave behind. And well… Some people you just can't get rid off no matter what happens – you can only hope that they follow you out of affection and not because they want to break your legs. How the story progresses and ends will be up to you, the player.
v0.3.1
Android builds are here. Fix some spelling mistakes and other minor errors.
v0.3
This release contains new characters sprites and renders, updated visuals and a completely new route for Amy.