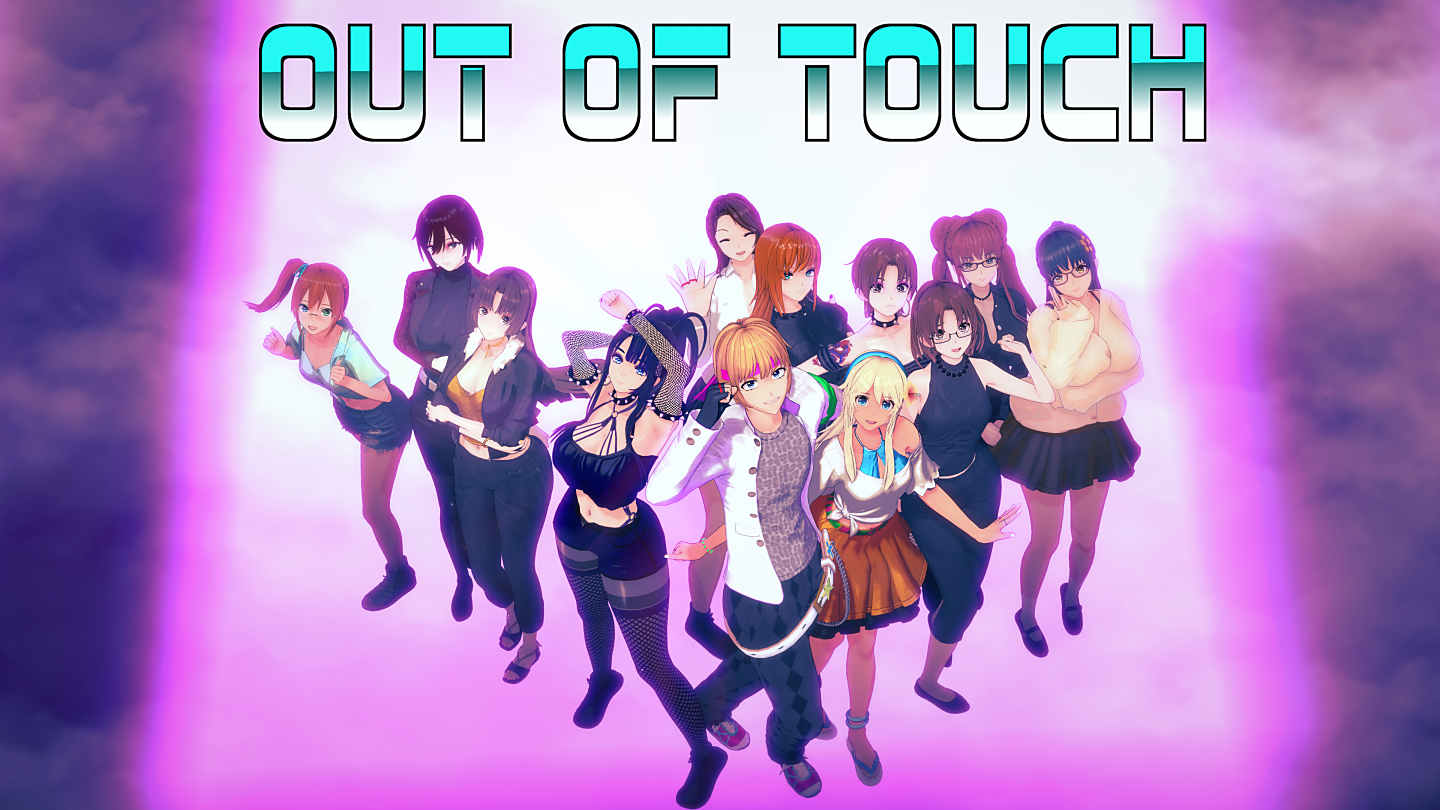 Out of Touch is a captivating story of friendship, trauma, and the struggle against the darkness that looms in the shadows.
At its heart is CJ, our hero, who who reunites with his childhood friends years apart for their final semesters of high school.
Unknown to them, ancient entities, millennia-old and insidious, lurk in the shadows and threaten to take control of their group and their latent powers, which they were unaware of. The group is thrust into a predestined fight for their lives and reality as a whole, where old friendships are rekindled, new bonds are forged, and emotions run high.
Wielding newfound power and unwavering determination to rekindle old relationships, CJ and his friends must unite to overcome the malevolent force that seeks to destroy them. As they battle cosmic forces beyond their comprehension, each must undergo a journey of self-discovery that forces them to question even their very humanity.
Yet their bonds of love prove stronger still, and with the power of an awesome synthwave soundtrack and freaky psychedelic group sex they find they can confront any foe.
Will they emerge victorious, or will evil triumph? Join the group on their journey as they navigate the perilous path of young adulthood, fighting to banish the darkness while balancing their own desires and emotions.
-|
Developer: Story Anon – Patreon | Itch.io | Pixiv | Twitter | Discord | SubscribeStar
Censored: No
OS: Windows, Mac, Android
Language: English
Genre: Psychedelic, Harem, Female Protagonist, Male Protagonist, Multiple Protagonists, Vanilla, Group, Yuri, Hand-Holding
Installation:
Extract and run.
Android:
Download the main asset installers listed below.
OoTAndroidAssetPackage2.apk
OoTAndroidAssetPackage3.apk
OoTAndroidAssetPackage1.apk
OoTAndroidAssetPackage4.apk
Run installers in any order, press Install in each and wait for installation process to finish before running next installer.
PLEASE NOTE: You must OPEN THE APKs after installing them AND HIT THE INSTALL BUTTON INSIDE in order for them to transfer their assets to the main game. If you only install the .apk but don't open each one and run them, they will not work.
Install the main game APK (Out_Of_Touch.apk) and run it.
Future updates will work like this:
An update asset installer will be released – it will install all new or updated bundles in the latest release.
In addition last main asset installer will be updated with new content or new installer will be added if previous reaches size limit.
Therefore if you are installing fresh or are a few updates behind, you must be sure to download and install all main asset installers that were changed (e.g. if when you downloaded game previously last installer was #4 and there are 5 main installers – download and run main installers #4 and #5).
The main game APK updates are independent of asset updates or patreon status. Updates to main game APK will be released sometimes to fix bugs, improve UI/UX or add new features.