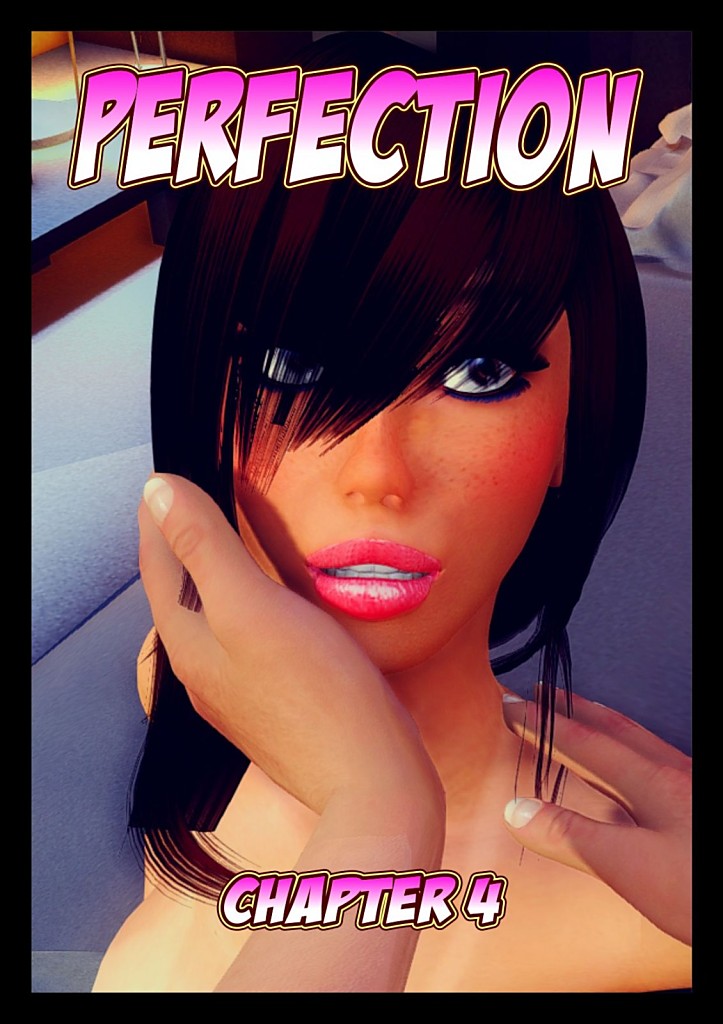 Jessica, a freshly young adult living with her boyfriend is having troubles paying her rent. His boyfriend, Leon, unemployed and not really helping is spending his time playing video games. Looking for new opportunities to make her life easier, that's the beginning of a whole new adventure for Jess.​
Censorship
: None
Language
: English
Format
: jpg
Size
: 85MB
Pages
: 350+ (ongoing)
Genre
: Big Breasts, body modification, big lips, breast expansion, BBC, tattooes, piercings, NTR, drugs
Installation:
1- Extract to desired location.
2- Open with desired image software.