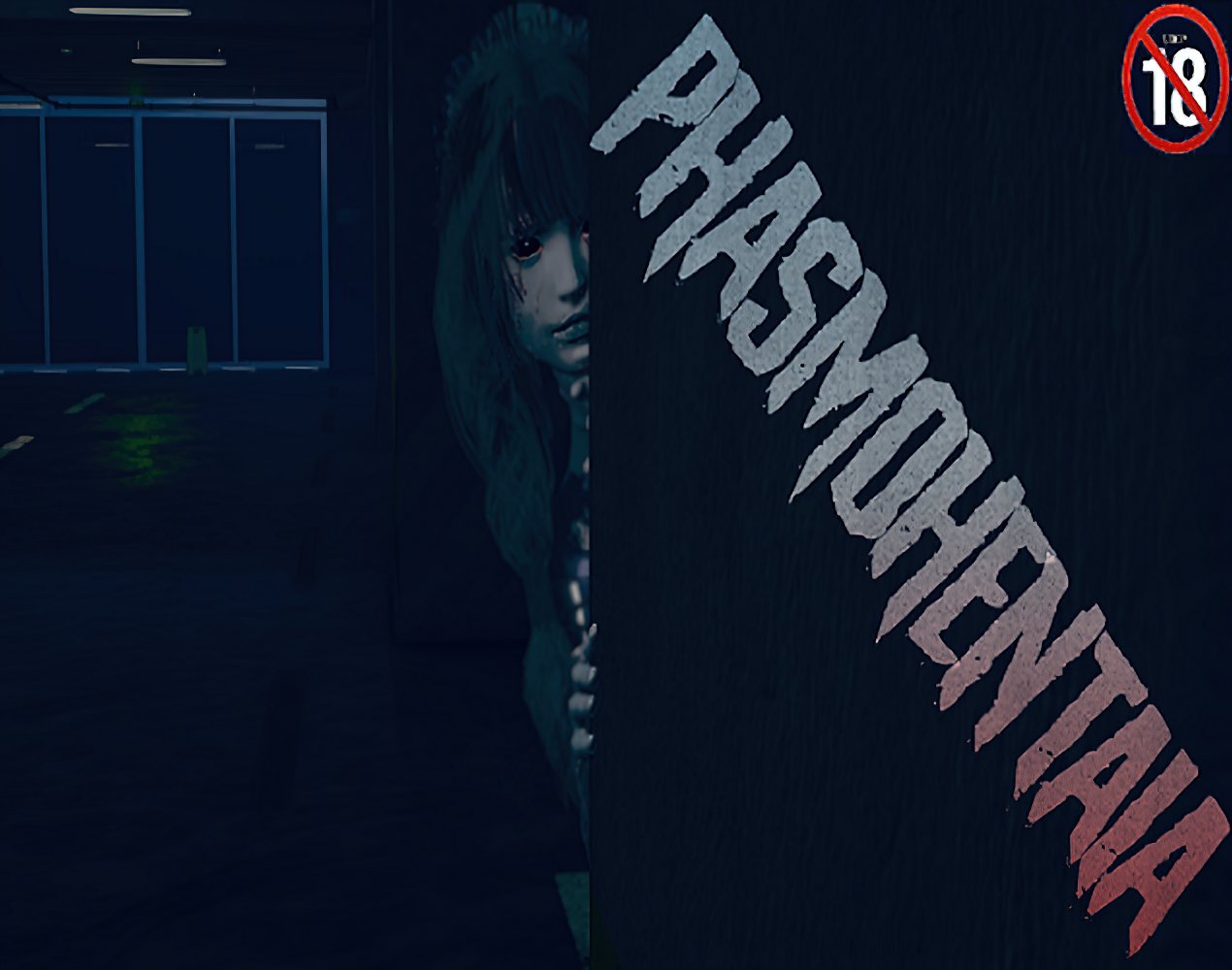 "It's been over a month since strange things began happening around your home, you can't sleep, your work suffers and your love-life is over. Maybe now that you have a ouija board things might change and you can get some answers? There's no way this can possibly backfire on you."
You, the protagonist, must find your friends and escape from The Castle, but there are Monsters Girls (and guys) that may want to stop you.
Features:
– Three routes to choose from, with currently over 3,450 scenes.
– 50 Animations, 144 Video Animations
– Open exploration
– Enemy Entity's hunting you as you explore
– Monster Girls & Boys, Traps, Futas! (Optional)
—
Developer: Mr X – Patreon | Itch.io
Censored: No
OS: Windows, Mac
Language: English
Genre: 3DCG, Animated, Male Protagonist, Parody, Open Exploration, Horror, Mystery, Pregnancy, MILF, Paranormal, BDSM, Creampie, Gay, Romance, Corruption, Vaginal, Anal, Oral, Necrophilia, Rape, Reverse Rape, Titfuck, Futa, Buttjob, Monster Girl
Installation:
Extract & Run
v0.3.6
SCENES & ENTITIES ADDED
– Added a CHRISTMAS SPECIAL!! (Interact with the table within The Temple)
– Added a Christmas lewd scene for Succubus
– Added a Christmas lewd scene for Devos
– Added a Christmas lewd scene for Christie
– Added a Christmas lewd scene for Spirit
– Added a Christmas lewd scene for Matthew
– Added various Christmas scenes for the above characters
– Added "Do you wanna build a snooowman?" Event
– Added a special scene for Rhea, The Goddess, at The Temple (at the table, near Ares statue)
– Added two new Entities: A male Drow & A female Shade to stalk and hunt the player
– The Drow introduces a new fighting technique for both the Entity & The Player, players may train with Vinotra, The Dragon Girl to further enhance their chances
– Added three lewd scenes for The Drow
– Added two lewd scenes for The Shade
– Added two lewd scenes for Annabelle – The Doll
– Added Annabelle to two locations: The Castle & The Station, keep an eye out for her if you received her curse!
– Added a timer for Annabelle's curse, ignoring her for three days will trigger her wrath if the player has been marked
ACHIEVEMENTS ADDED
Annabelle – Puppet Master
FIXES/CHANGES
– Added player's sword aspect to the Stats menu
– Sword Aspects include: Fire, Wind & Water
– Added a new ability  for MC, 'Combat Technique'
– Added a new 'Special Ability' for MC depending on what aspect they've chosen for their sword
– Fixed an issue with Black Violet vs The Nurse
– Added a (Back) menu option for talking with Seraphine and at empty balls
– Added rain ambience SFX to The Garden, poor Statue
– Added jump function for Achievements in Page 2
– Added Astra's Techpoints to Cheatmenu
– Fixed an issue with Astra's **personal shield **ability linking to another unfinished & unreleased ability (ssshh, you saw nothing..)
– Fixed an issue causing players to be teleported outside of the rest area while holding ctrl and moving forward