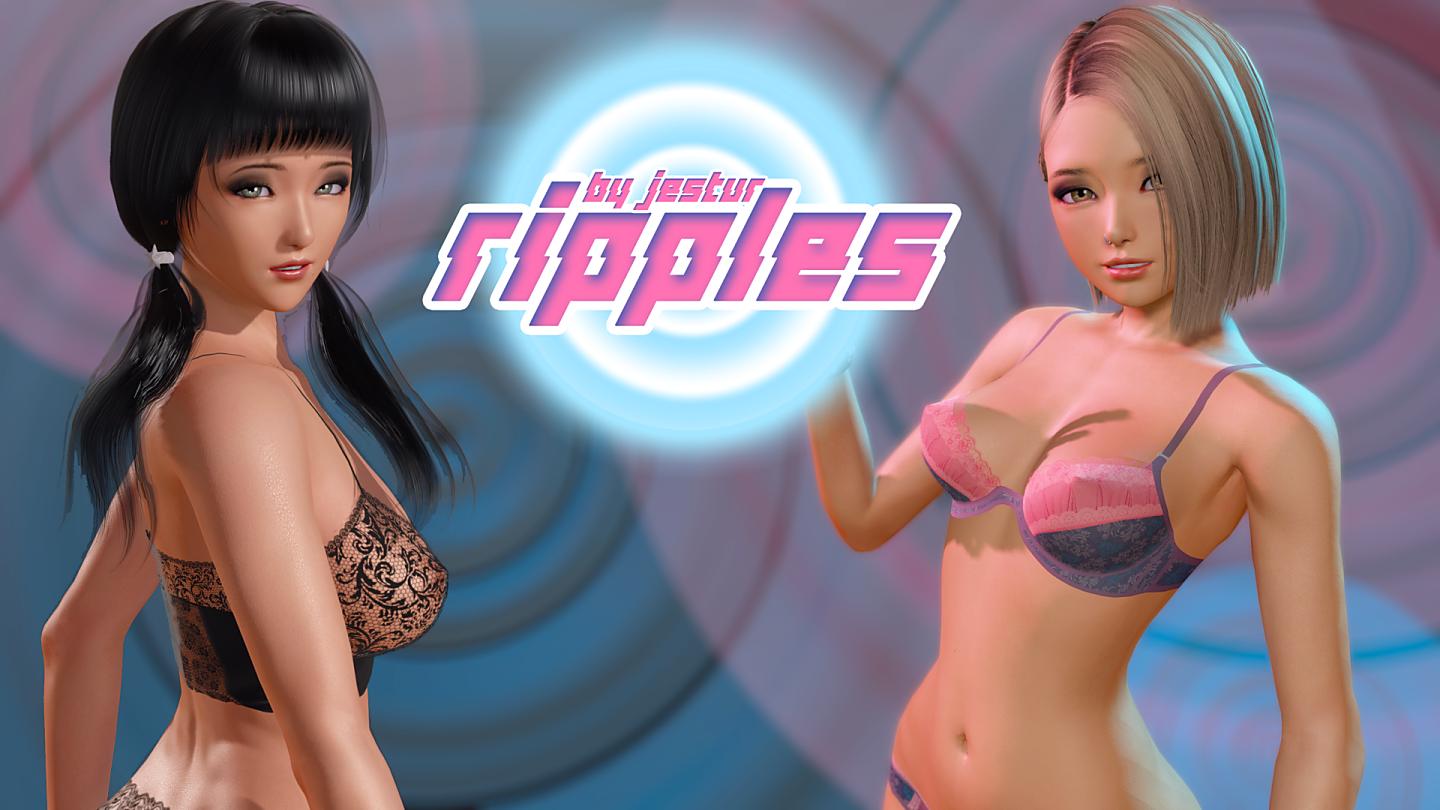 Ripples is a sci-fi visual novel that centers around an 18 year-old in his last year of high school. He reunites with his good friend Darci and sets off to school like any other day, but as the day goes on, he learns new information about his deceased father that has him questioning the truth about his death.​
—
v0.4.6
A tiny scene with Tiffany was added
19 new images
1 new animation
Several lines of dialogue were fixed that didn't makes sense with new script.
A critical error that you couldn't ignore was fixed. (Only on rare a route.)
Khloe's contact in the phone as been fixed. New image added
Skylar's ep1 gallery event is fixed.
Android animations compressed more.
More typos were fixed.
More bugs were fixed.
Episode 1 Remaster
1500+ remastered or new renders
90+ remastered or new animations
21+ new music tracks
50+ sound effects
A couple of mini-scenes were added.
A couple of scenes were extended.
A lot of old dialogue has been rewritten.
A scene in ep2 has been shortened.
Ren'py updated to 8.0.1 (finally)
Audio now matches the correct channel. -moans on voice, sounds on sounds, music on music
An ambient channel has been added along with a new slider.
Video audio is now on the sound channel instead of music.
All new menu UI
New fonts
Option to disable quick men in preferences. (recommended)
Transparency slider for dialogue textbox now in preferences. (recommended)
More typos and grammar are fixed.
A couple of images fixed/replaced from later episodes.
A bunch of other slight polish I can't remember
New in-game phone system with the following:
-Unlockable character bio's
-Character points
-Route Status -Relationship Status
-Unlockable milestones and important decisions
-Unlockable and changeable wallpapers
-Bonus phone in ep2 w/game
-More features coming in the future.