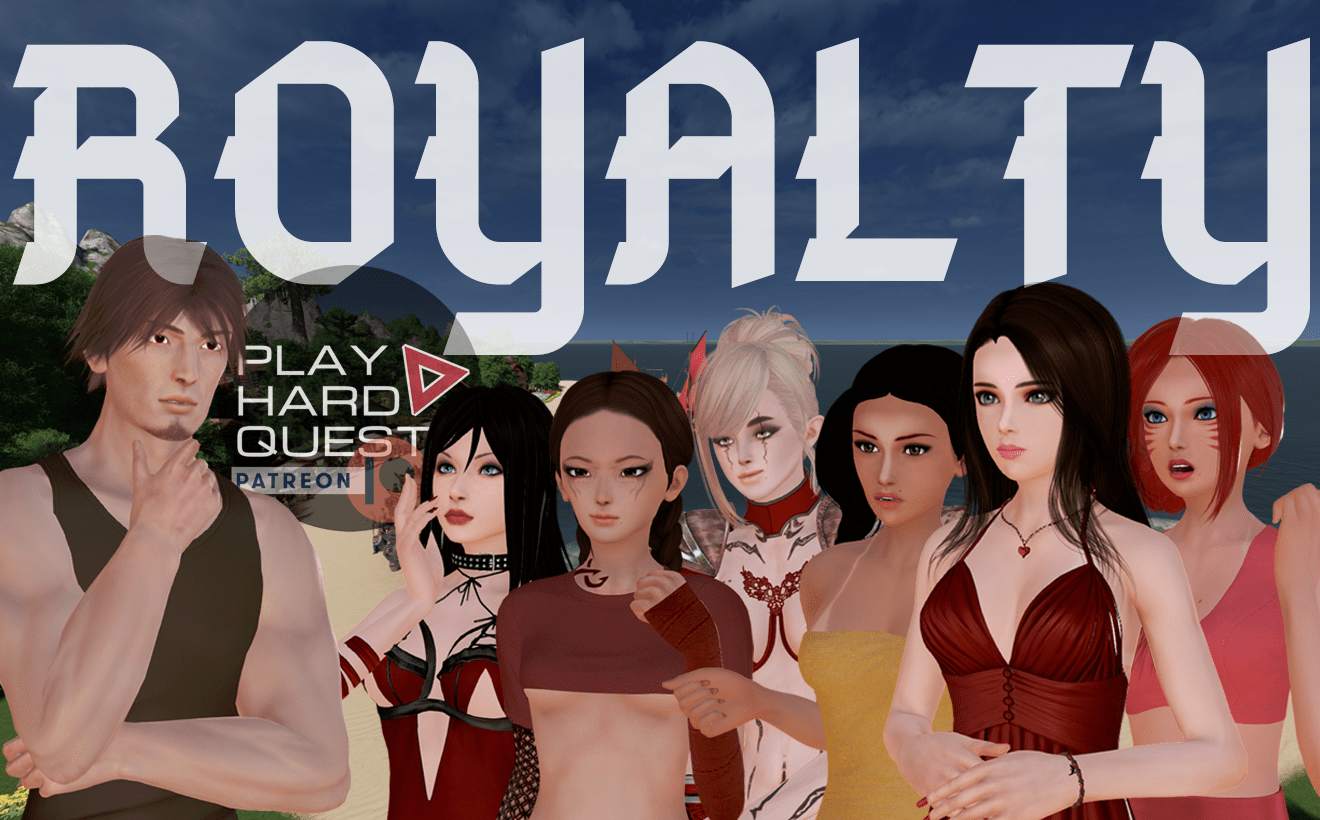 Royalty is an adult RPG with the rich story about a fictional world reminiscent of our Middle Ages.
The main character, on whose behalf the story will go, was once a guardian of the King.
One day the King was betrayed. The guardian was imprisoned in a dungeon. However, the story did not end there.
Now you have to continue it.
The game has more than one ending.
Your decisions will directly affect the story and the relationships between the characters.
The game features several types of gameplay: RPG adventure, turn-based combat and adult gameplay, which contains details of the relationship between the protagonist and his girlfriends (and, sometimes, girl enemies).
Each type of gameplay is unique in its own way and contains its own tasks to be solved by the player.
—
v0.1.3
The quest system and map have been added to the game.