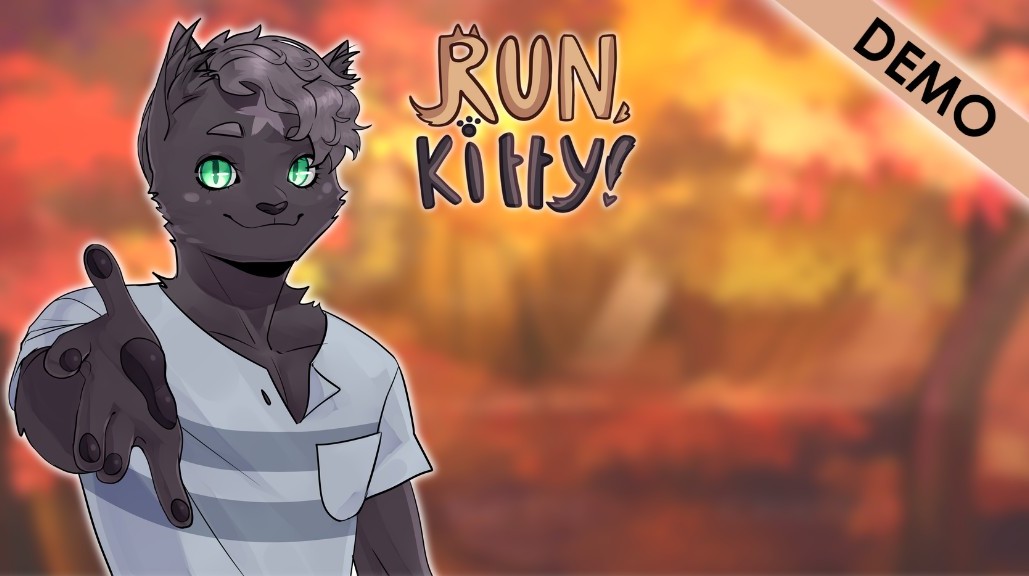 Once upon a cat named Simon, who decided to skip classes at the university, alone with nature – in other words, take a walk through the forest. Knowing this forest like the back of his hand, he never expected that he would be able to get lost there… Yes, and even find himself pursued by an unknown predator, in the forest, where they have never lived…
Can he get out of the forest on his own?..
Notice: it's a demo version of game. Full version of game with 18+ scenes will be available on itch.io and Patreon (and also on Steam) after collecting funds for development. Thank you so much!
————–
You can also support us on Patreon to see the full version faster! And you also will get some nice bonuses like concept art, development blogs, characters talks etc. Enjoy big strong furries, if you like them!
I would be happy to hear your opinions about plot and art also.
—