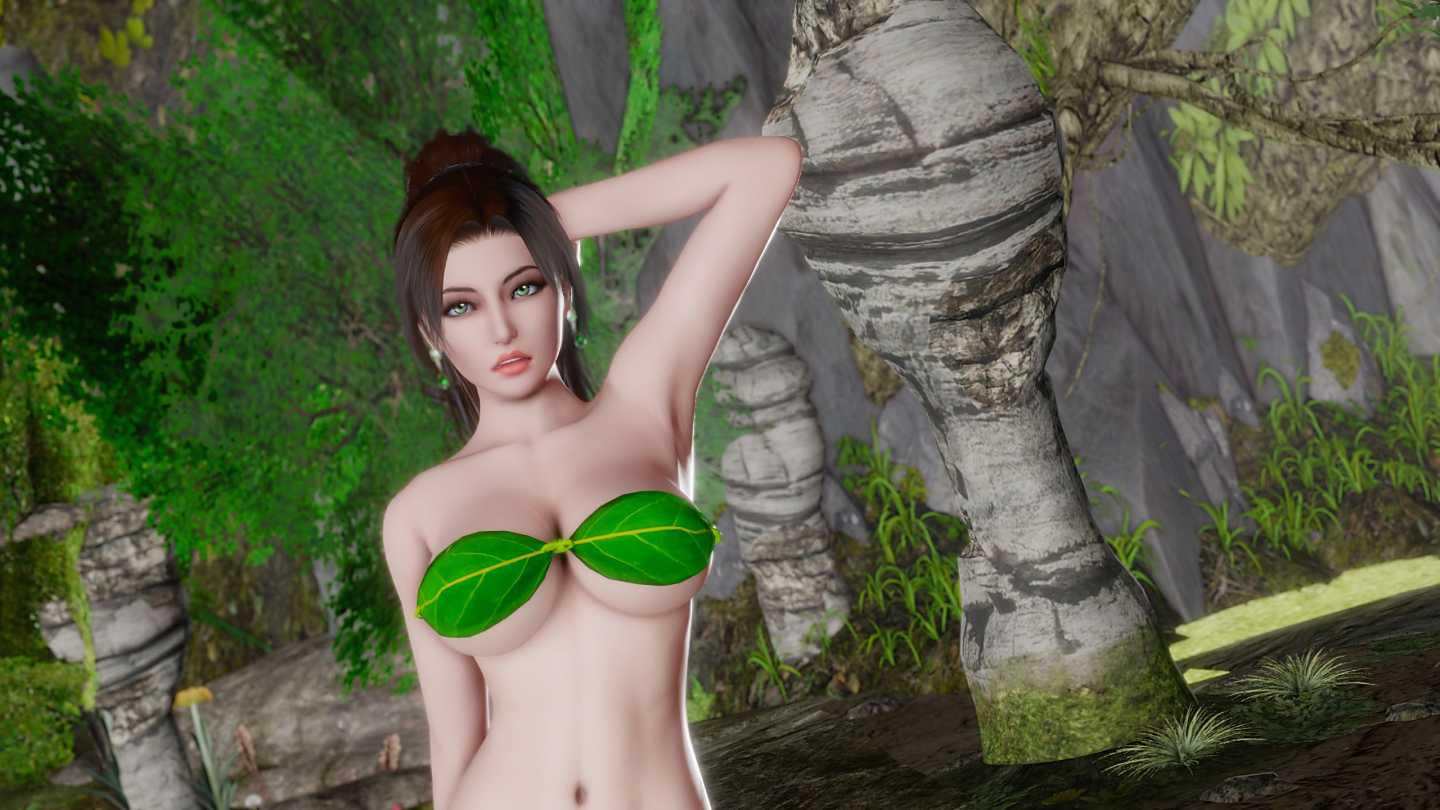 You are a young man who has never seen his father and lost his mother at a very young age. Since then you have been living with your mother's friend who had two daughters. One of her daughters is a few years older than you; her name is Jennifer.
Despite having some age differences; You both grew up playing together and became best friends! But growing up with her made you secretly fall in love with her and you are too scared to admit your love to her because you are concerned that might ruin your friendship with her.
As time went by, everything was going fine.. Until, she passed the school a year before you that you both were in together; She had to leave you to join the college. Although you passed school and joined the same college, the friendship between you two was never as same as before…
One day she got invited to a place far away from home, by one of her friends from college. And she decides to take you with her.. And you don't like that guy. Not because he is a guy, Because you know that he is a bad guy.. And bad guys do bad things..
But bad things often happens for good reasons..
Who would have thought, that bad guy would change your life forever?
That he would cause you the pain that will turn into so much pleasure that you could never imaging..
What pleasure?
Well..you gotta find that out inside "Pleasure Island".
—
Developer: niffyninja – Patreon | Discord
Censored: No
OS: Windows, Mac
Language: English
Genre: 3dcg, adventure, ahegao, animated, big ass, big tits, corruption, fantasy, incest, male protagonist, groping, handjob, humor, pov, romance, sexual harassment, teasing, titjob, virgin
Installation:
Extract and run the executable file to launch the game.
Incest Patch:
Put extracted 'ip.rpy' file into '\game' directory.
v0.4
Intro reworked!
New events.
New animations.
New characters.