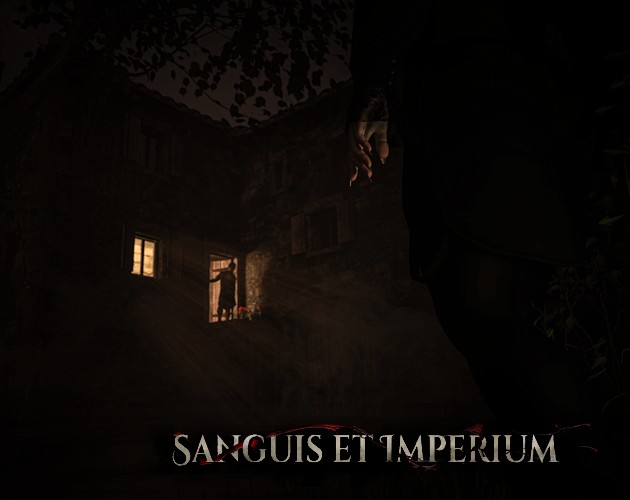 "Sanguis et Imperium" is a Visual Novel that takes you back in time through the eyes of Alaire Lacroix, from his youth to the present. You will know his pain, his joy, his love, his hopes, his conversion, his power and the different girls who left a piece of them in him.
You will have the possibility to guide his path, and remember that your actions and your attitude towards life will change the outcomes and the relationships you will have with each character you meet in the game.
Set in medieval France, Italy, Morocco and Spain, the historical winks will enrich the player's experience.​
-|
v0.1.3
BUG FIXES
*Fixed sudden stop of gameplay on Act I.
*Fixed credits error.
v0.1.2
*Fixed forced unskipping.
*Changed a lot of hidden values. Playing from the start is recommended.
*All images from Act I and Act II redone in Photoshop, they're brighter as they supposed to be. It was way too dark due a bug in my Photoshop and my screen.
NEW CONTENT
*Added 02 new hidden python expressions for future choices. The old savegames will not record the changes, I recommend starting over.
*New GUI.
*New Save game screen.
OTHER
*Fullscreen is now the default window size.