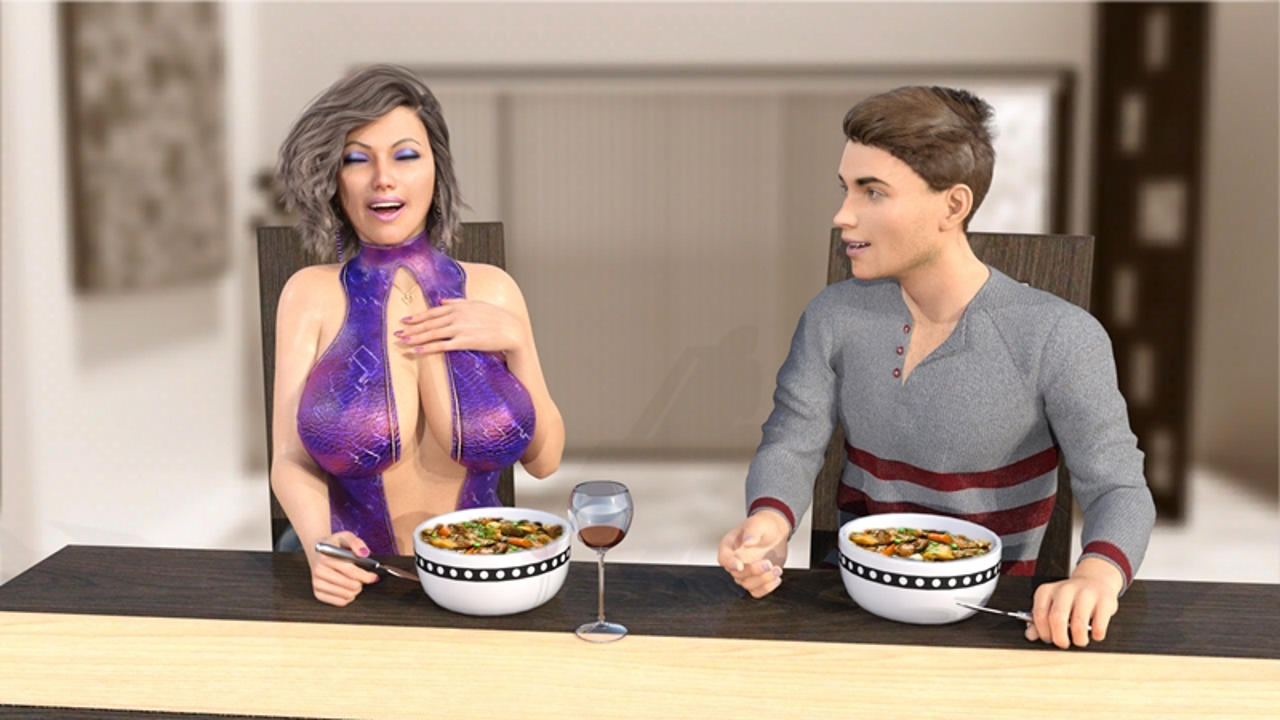 Sexy Acquaintances is an rpg style 3d pornographic game made in Ren'Py.
Play as the Main Character (name is changeable) as he returns to his home town, and has erotic encounters with all the women he can find.
You can choose the character's names and also change their relationships in the game. Meet hot glamours, unlock special scenes, fall in love, or just fool around and have fun.
–