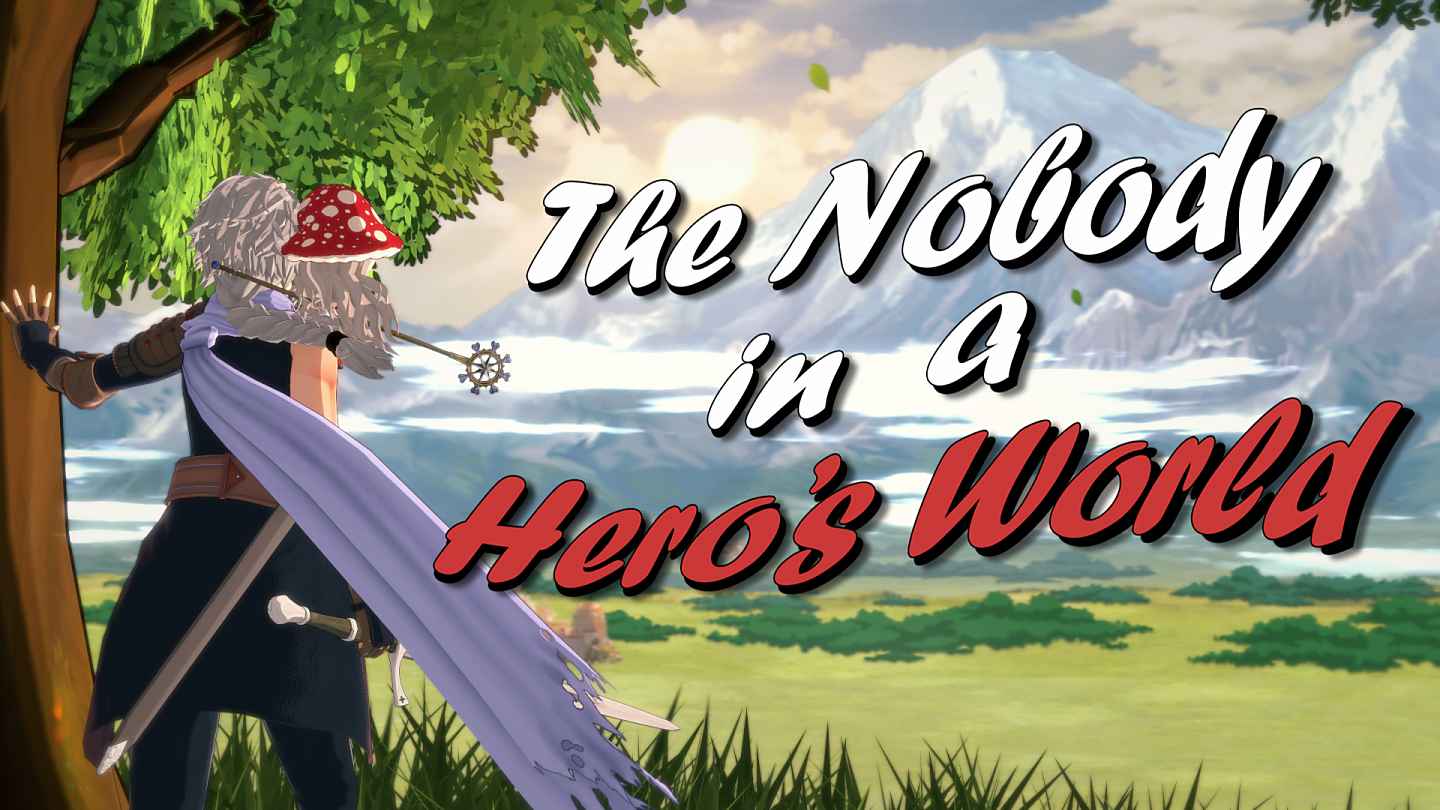 In The Nobody in a Hero's World, the world of Lunaria is under threat from a great demonic evil… and you're not the destined hero meant to save them. You're not Jesus-Kun; you haven't been summoned and granted power beyond belief; you died an embarrassing death and have been granted a new life, one which starts in one of the worst ways possible. Grow stronger as you adventure through Lunaria with deep, engaging party & side characters and see the twists that unfold along the way.​
—
Developer: DuckDev Games – Patreon
Censored: No
OS: Windows, Mac, Linux, Android
Language: English
Genre: Male protagonist, 3dcg, Big ass, Big tits, Creampie, Humor, Harem, Handjob, Fantasy, Masturbation, Milf, Monster girl, Oral sex, Romance, Vaginal sex, Ahegao, Teasing, Exhibitionism, Mobile game
Installation:
Extract and run.
Episode 1 Part 3
– Roughly 25k Words (160k+ characters!)
– 1100+ Renders!
– New Music & SFX.
– GUI and Text style changes.
– Reduced file size (Update would have easily pushed the game into 2-3GB, now it's slightly smaller than the last release with almost double the renders!)
– More Lewds – Pick the girl you like, and get a handy… or choose the feisty one that'll probably kill you.