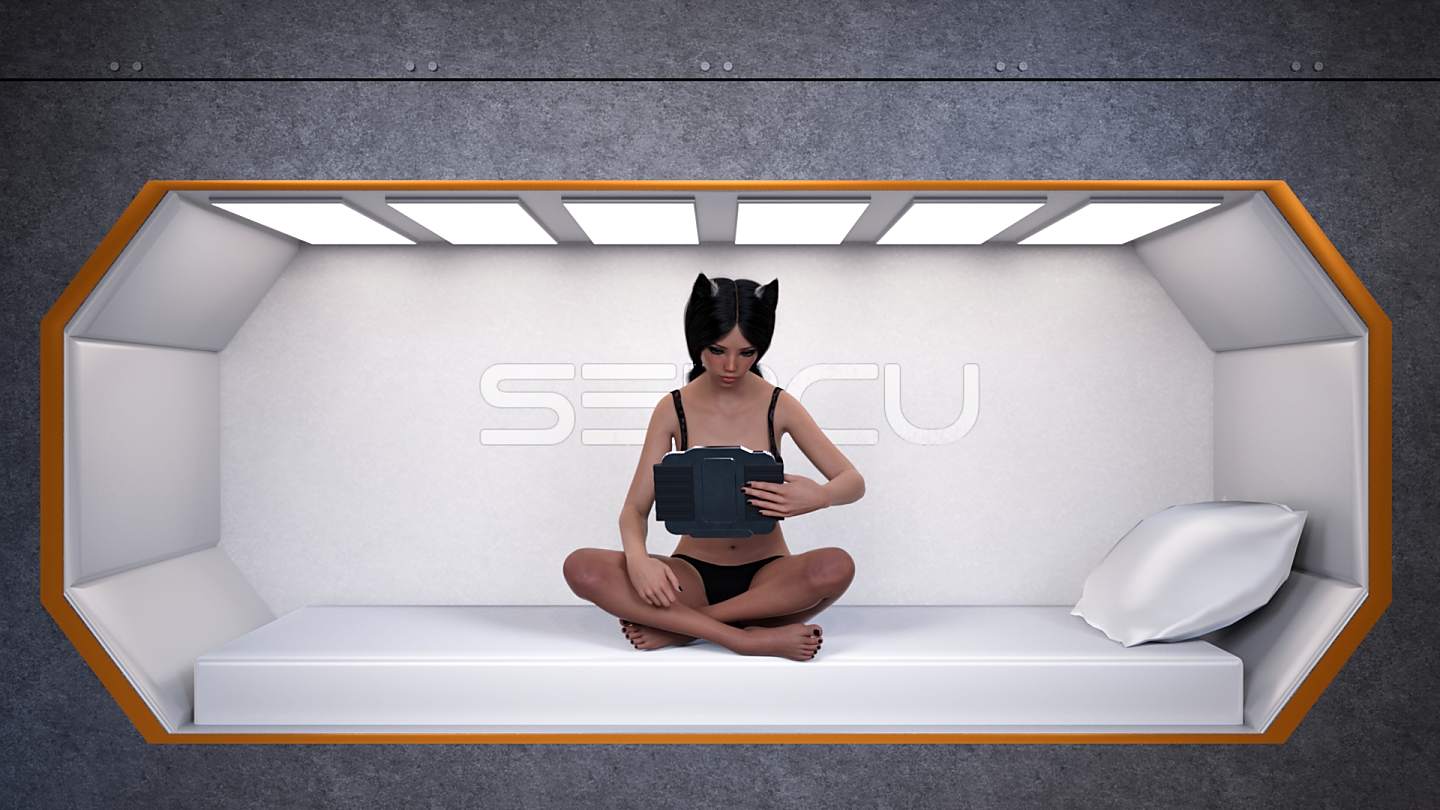 Game starts in year 3021.
Ship with eight beautiful women picks up emergency signal and quickly acts to save the only survivor of a failed experiment. There's an issue though, the survivor is the last human male in the Universe.
Harem game with few choices and two intervening plot lines.
—
Episode 10 Part 5
3 sex scenes added: Casey final one, Sam and Noire bonus scenes.
Two different endings to the non-king path also added.