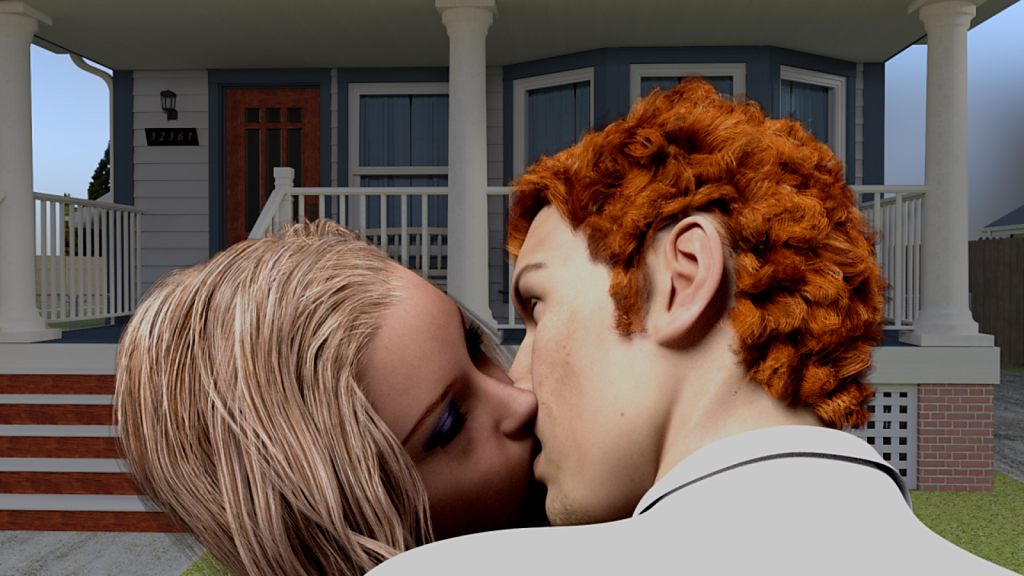 We get to follow along with many characters along the main story plus multiple side stories as well. So whats it about you ask, Without giving away to much and spoiling the story for some. A small neighborhood gets paid a visit and unknowingly becomes part of a science project that corrupts their morals and leads them to a lifestyle of debauchery.
Developer: JWBNovels – Patreon | Buy me a Coffee | Discord | Subscribestar | Website
Censorship: No
OS: Windows, Mac, Android
Language: English
Genre: 3dcg, male protagonist, female protagonist, multiple protagonists, aliens, NTR, big dick, cuckold, all sex, deepthroat, lesbian, public, masturbation, BDSM, big tits, big ass
Installation:
1- Extract to desired location.
2- Click on "torridtales.exe" to start playing.
Incest Patch: With this build, the incest patch is no longer needed.
Type taboo at the age verification screen to have all references to the word "step" removed, except between Nanntta and James.
v0.8.0
400+ new renders (including new animations)
7 new animations for the regular game and the extras content
Added a replay gallery. Locked Replays can currently be unlocked by clicking on them. But on the final game update (completed game), they will be locked, requiring a player to have seen the game scene in regular play before it can be unlocked.
Added a variable opacity text background that you can adjust in the preferences.
Added a folder called old-game with the previous release .rpyc's, so renpy should have no problem loading saved games. This is a preemptive fix for the next update when I add a new rpy file. The current script.rpy is over 25000 lines of code. And is very slow to load in my editor. So I'm going to add a second script to make it easier to work with.