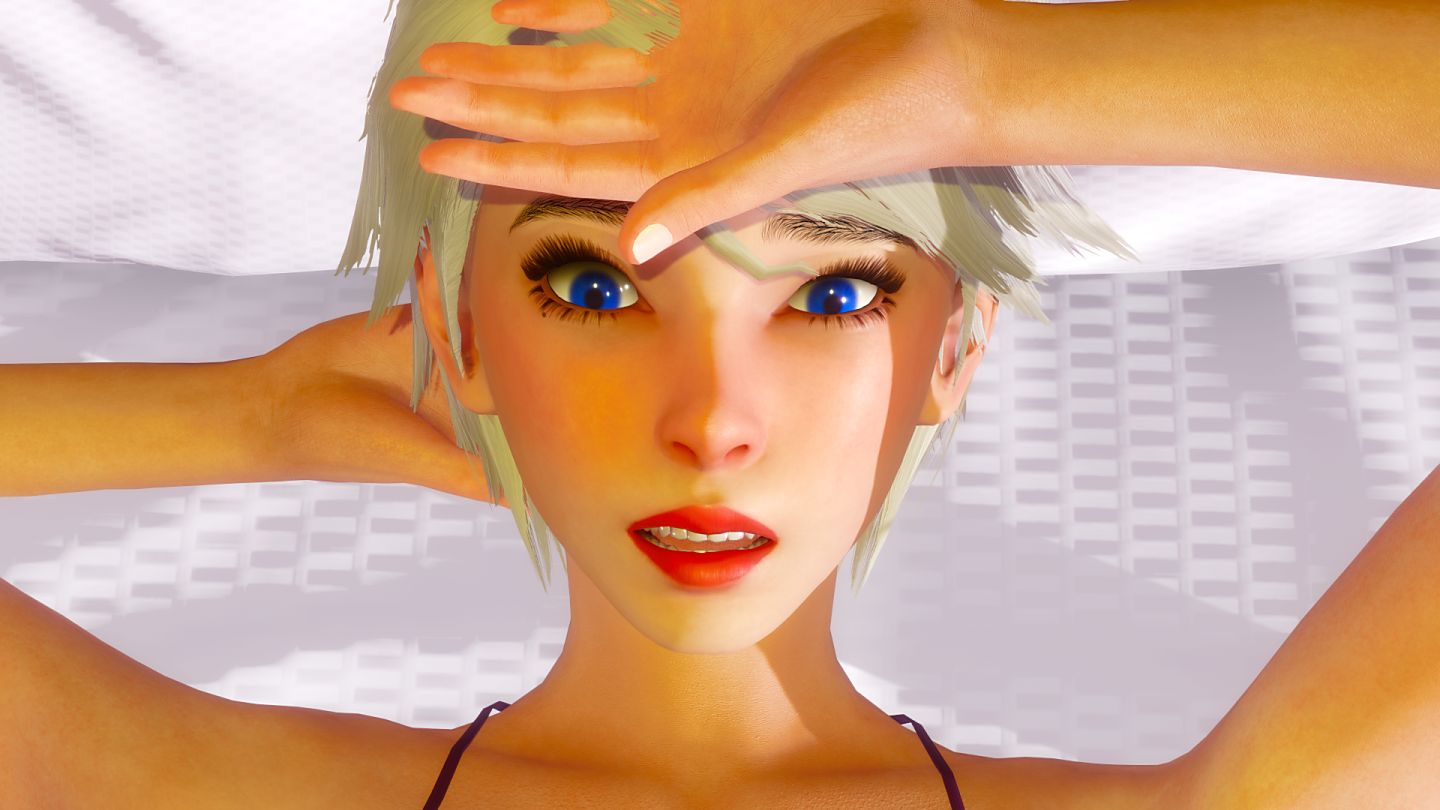 Adventures of a boy, who occasionally becomes a  witch. With a little inconvenience – witches take power from the Liquid of Life aka sperm.
—
v0.04
Funny stuff:
New FutaDom scene. You can find it on a Wet Dreams page.
I've remade the animation of the Red Witch base indoctrination scene. It's more aggressive and good looking now.
I've remade the animation of the Wet Dreams hospital scene. It's a thick handjob  instead of a robotic blowjob.
Boring stuff:
I hope that bug with looping has gone away completely.
Added missing scene to the gallery.
Wet Dreams now work from the start, you don't need to open them.
Next release:
We will find out what's happening on the light side of the story.