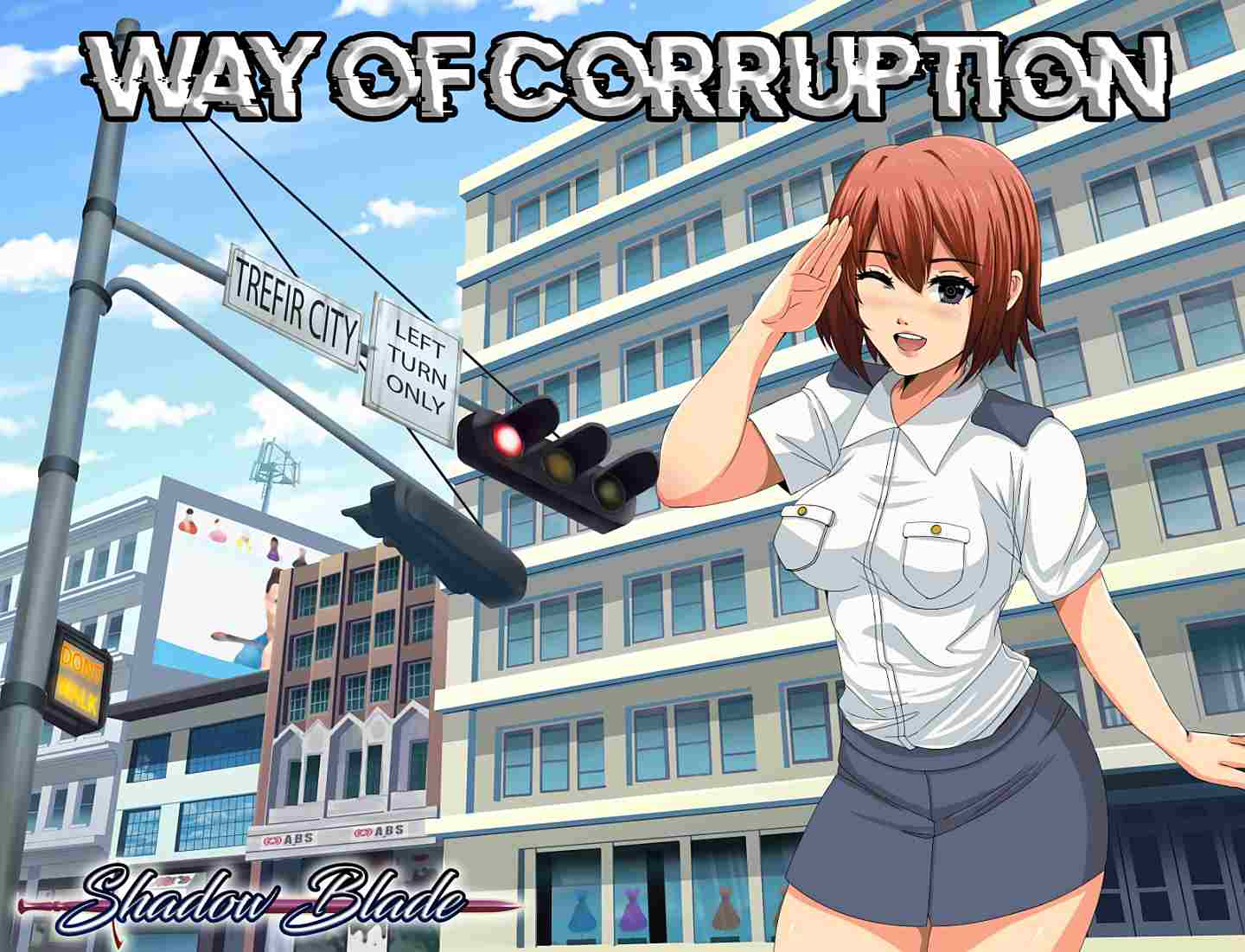 Discover the beginning of a story that deals with the corruption of a government and the constant corruption of our protagonist who seeks to stop them.
Our heroine will constantly be in perverted situations in order to achieve her goal.​
-|
v0.09A
Monthly new scene.
Outer Guard entrance maps.
HD and SD versions of the game.