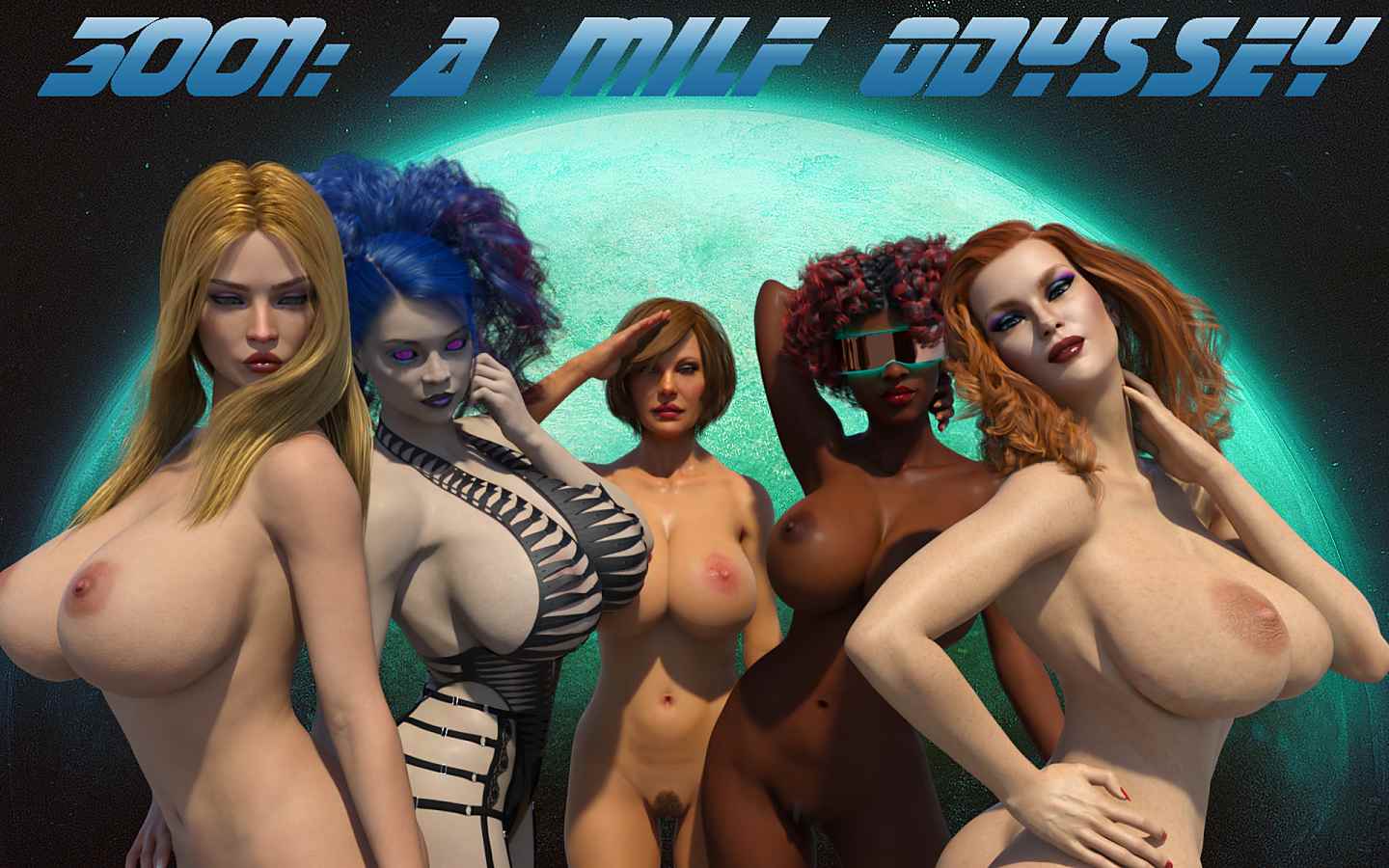 Space. 
Man's final fantasy. 
These are the sexcapades of the USS Ecstasy. 
Its standing orders: to explore uncharted territory, to seek out new sexual adventures.
To boldly cum where no one has come before.
Have you ever wished you could be on the Enterprise?
Step through the Stargate and give Hathor what she deserves?
Or maybe you'd settle for a harem of Cylons?
Play as Ensign [Your Name], and explore the Alpha Quadrant, under Captain Kateway's orders, with the help of her sexy crew.
Protect the Federation and uphold its values, by joining the newly created Mobile Interstellar Liaison Force (MILF).
Help Captain Kateway grow her crew and fix up her ship, and if you're lucky you might end up becoming her First Officer, a position that comes with MANY benefits!
So, what are you waiting for, Ensign?
Man you station on the USS Ecstasy! ENGAGE!
—
Developer: XCentric Labs – Patreon | itch.io | Twitter | Discord | Subscribestar
Censored: No
OS: Windows, Mac, Android
Language: English
Genre: Adult, BDSM, Dating Sim, Erotic, Narrative, NSFW, Ren'Py, Single Player, MILF, GILF, Alien, Monster Girl, Anal, Pregnancy, Slave Girl, Maledom, Femdom, FFM, Bimbofication,, Religion, Voyeurism, Cumplay, Ahegao, Corruption