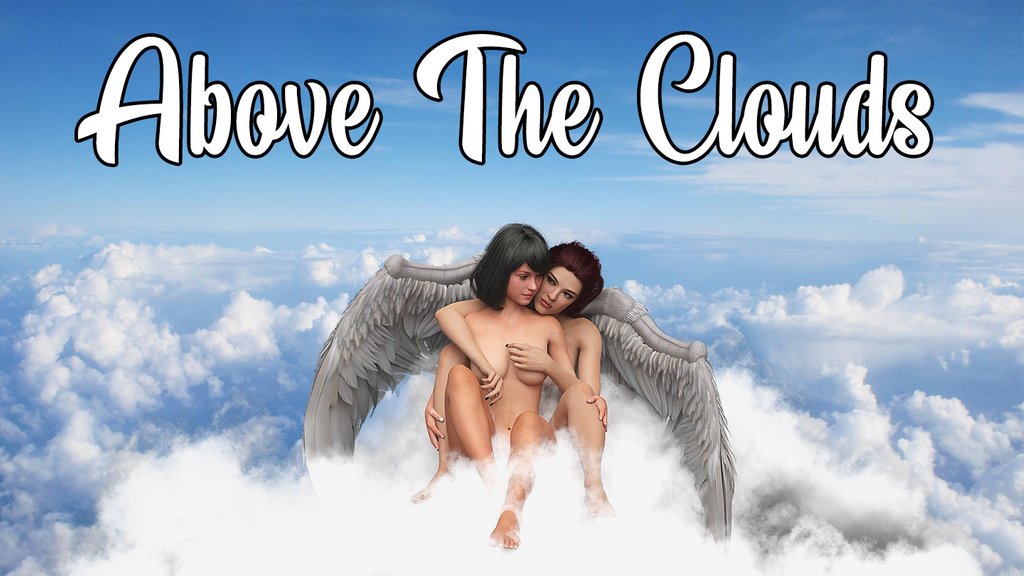 You live with an eccentric but loving family. One day, your father out of nowhere declares he's bringing you all back to Pitsville, his hometown!
Uncover the town's secrets, interact with some bizarre characters, learn the truth about the sudden relocation, and challenge fate itself!
—
v0.2a
– Minor fixes to dialogue.
– Added "30 minutes later text"
Known issues:
Some sound effects are on the Music channel because I used more than one sound effect at the same time, I'll fix it next update.
There are around 10 renders with hair clipping, I'll fix them.
Saves from 0.1 won't work, sorry about that.