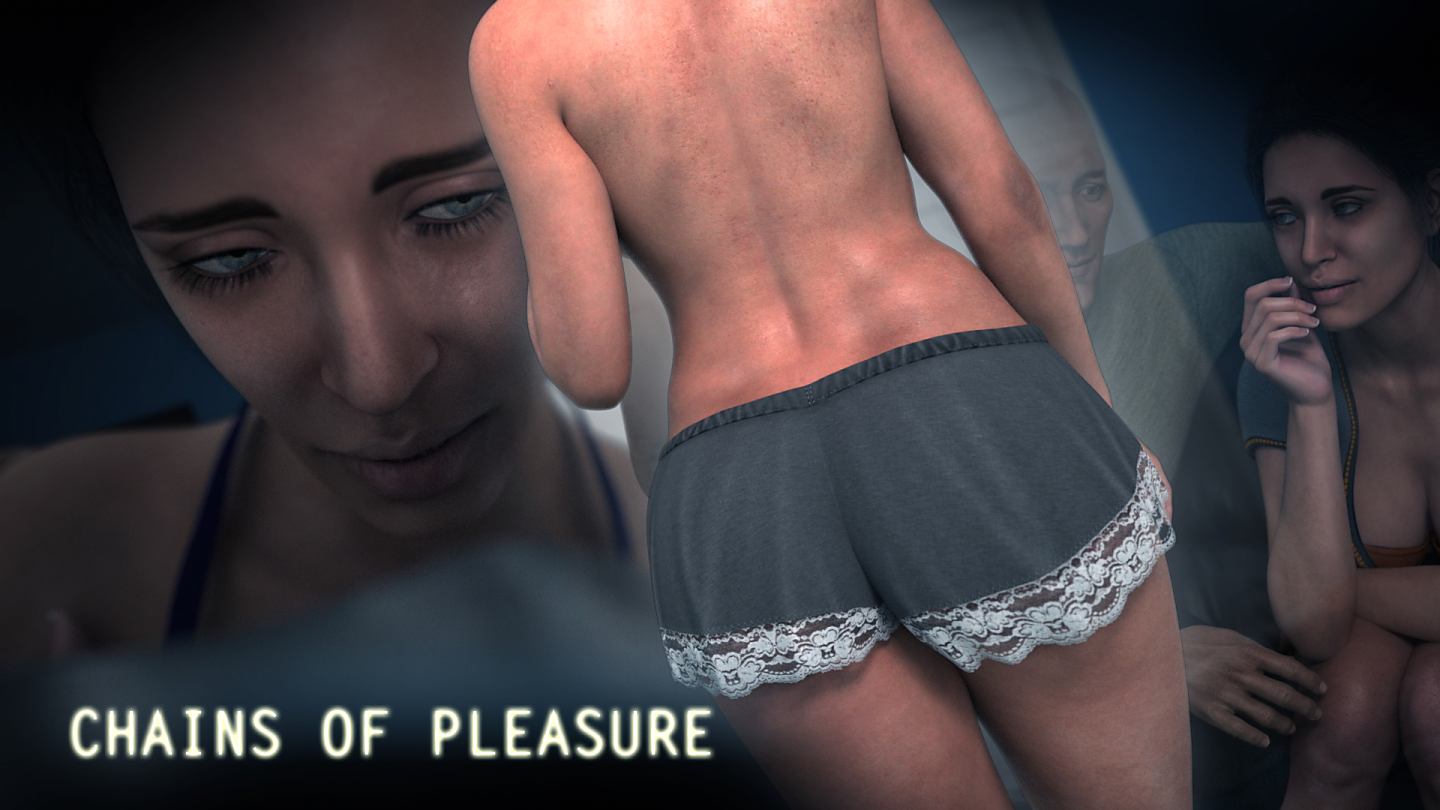 Your family's bloodline had always been unique ; Born with the special talents to break a woman's will and surrendering their whole being to your command. You were the last successor of this family after your father was killed during a police raid. Now alone with the help of his best friend, you have to rebuild another empire to continue your family's name.
His ways are never something that you agree with. It's effective, but there are some parts in your hear that wanted to do things differently. The Heart was not something that he ever cared about; Frankly, in some ways, you believed that even though it was cruel, You know that some part of his philosophy is right. Maybe you won't make the same mistakes he did, or perhaps you will fall victim to your own desires; That is for you to decide.
– LEO AND JODY –
Play as the only successor of this 'special' bloodline. Initially, your focus will be on this family. They have fell prey into a severe debt and were about to lose their place soon. To alleviate this issue, Leo had to accept a deal with the local thug lord, Howard, your father's best friend, to break her and bend her to your will,.
The deal is as follows : Howard will get to do what he wants with Jody for a week.
You were given this task by Howard to 'tame' Jody's will within the duration as a way for him to let you learn to work on your own.
What will you do? Will you break her? Or will you make her yours?
–NINA–
Nina, A girl forced by Howard to live with you for the week.
You've never met each other before, and she is someone that He deemed as very important.
You're not allowed to touch her at all during her stay, but are you going to follow his request?
Developer: Shuttle Cock Games
Censored: No
OS: Windows, Mac, Linux, Android
Language: English
Genre: 3DCG, Male protagonist, Corruption, Cheating, MILF, Big tits, Big ass, Groping, Group sex, Handjob, Vaginal sex
Installation:
Extract and Run