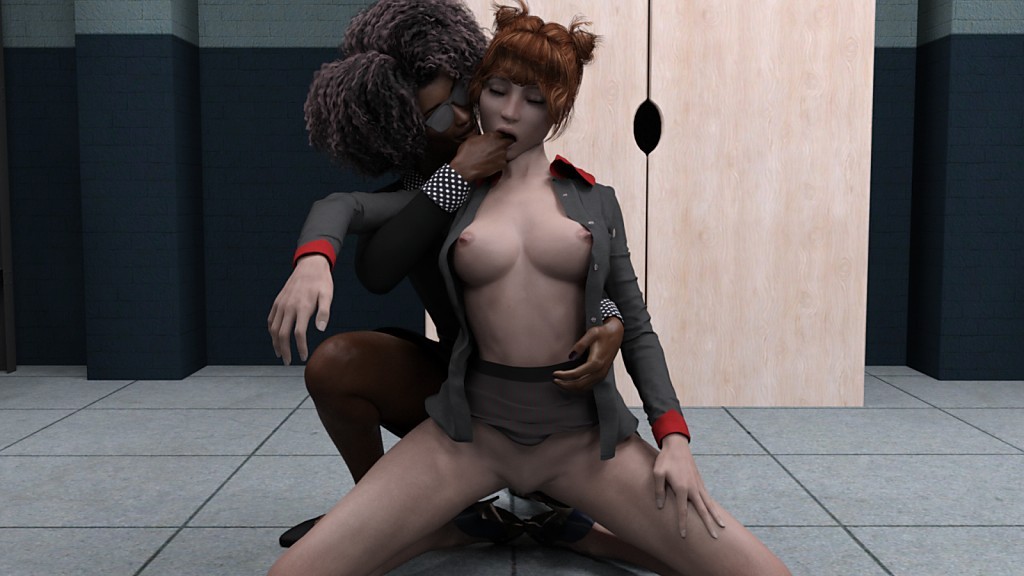 You are Jon, a 22 years old guy down on his luck for making bad choices. Living alone in a rent apartment, struggling with parole conditions and money, your mother hates you and your sisters ignore you.
Until one night an alien comes to your place and gives you a mission to hunt a parasite affecting people's minds. With a device in your own brain and a time loop of 15 days as a failsafe mechanism you are set to go….
But who says that you can't have a little fun in the process and maybe the chance to turn around your life.​
Developer/Publisher
: 
Hydrahenker
Censorship
: None
OS
: Windows, Mac, Android
Language
: English
Genre
: 3DCG, Male Protagonist, Sci-fi, School Setting, Simulator
Installation:
1- Extract to desired location.
2- Click on "timeloophunter.exe" to start playing.
v0.15.30
Fixed a bug with one of CAS remarks.
Fixed a memory taking place at night and saying it was in the morning.
Fixed a bug with event not unlocking.
Added two hints that were missing.
Sneak peek to next version (Ask CAS).
v0.15.20
Fixed a bug of a variable name in the fall out demonstration.
Fixed a bug of a missing image in the fall out demonstration.
Fixed a continuity bug when Georgia was arrested and ended up in the hospital.
Fixed a continuity bug where you could steal the vibrator remote control without sabotaging Sophie's round.
Grammar and punctuation fixes. (Thanks to laven00)
v0.15.10
Fixed a bug with the end of demonstration showing Under Construction.
v0.15.00
Continue the interns story path from last release.
Continue Dana story at the hospital.
Continue Bad Demonstration endind fallout.
First CAS Transformation (with all skins) + 1 new skin.
Change in all dream sequences because of CAS transformation + 1 new scene.
+1 FUN points.
+1 BRAIN TOLERANCE
+1 TIMELINE SLOT
New memories for Day 3, Dana, Sophie.
Change in Timelines (start with 1 and increase with brain tolerance).
The auto action now shows the map too.
You can now choose that the hints with events and girls in the map is shown automatically. (Game Options menu)
Persuasion mini game: Lee es a little more easy now and Jessie a lot more harder(she is not suppouse to be beateable right now.)
SelfControl mini game is a little bit easier.
Hints count is now 10 and after that the wait period is 2 minutes.
New dialog with CAS about the difficulty of the game will give some pointers.
Rearrange CAS dialog with resets and add a direct reset option from the topbar.