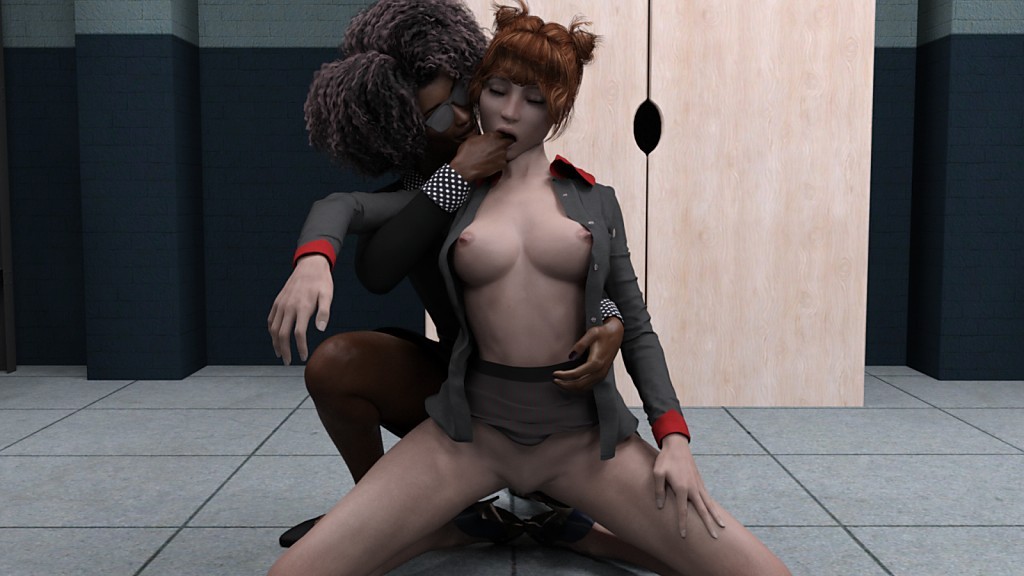 You are Jon, a 22 years old guy down on his luck for making bad choices. Living alone in a rent apartment, struggling with parole conditions and money, your mother hates you and your sisters ignore you. Until one night an alien comes to your place and gives you a mission to hunt a parasite affecting people's minds. With a device in your own brain and a time loop of 15 days as a failsafe mechanism you are set to go…. But who says that you can't have a little fun in the process and maybe the chance to turn around your life.​
Developer/Publisher: Hydrahenker – Patreon | Discord
Censorship: None
OS: Windows, Mac, Android
Language: English
Genre: 3DCG, Male Protagonist, Sci-fi, School Setting, Simulator, Anal sex, Incest, Lesbian, MILF, Rape, Vaginal sex
Installation:
1- Extract to desired location.
2- Click on "timeloophunter.exe" to start playing.
v0.28.20
Fixed a bug when unlocking Massage skill if you load a save file from a version below 0.24.xx
v0.28.10
Lower the required love to parasite a girl to 25 and now it cost the energy according to the Love
Added some Love to Jody, Zarina, Cooper, Benson, Alice, Cynthia, Hannah, Sophie
Fixed a bug when visiting Cooper and you don't have the witness information
Grammar fixes.
v0.28.00
Day 6: Second wall.
Continue Mia Story
Continue Georgia Story
Continue Zarina Story
Continue Jody Story
New Memories for Day 5, Day 6, Jody, Zarina, Mia, Georgia, Ayumi.
New game mechanic: Parasite girls.
+2 Fun Points
+1 Brain Tolerance
+1 Achievement
+1 Outfit for Georgia.
Added more events to the Day 2 Gallery.
Added a day to the Savepoints.
Code re-arrangement
Lots of minor grammar fixes.