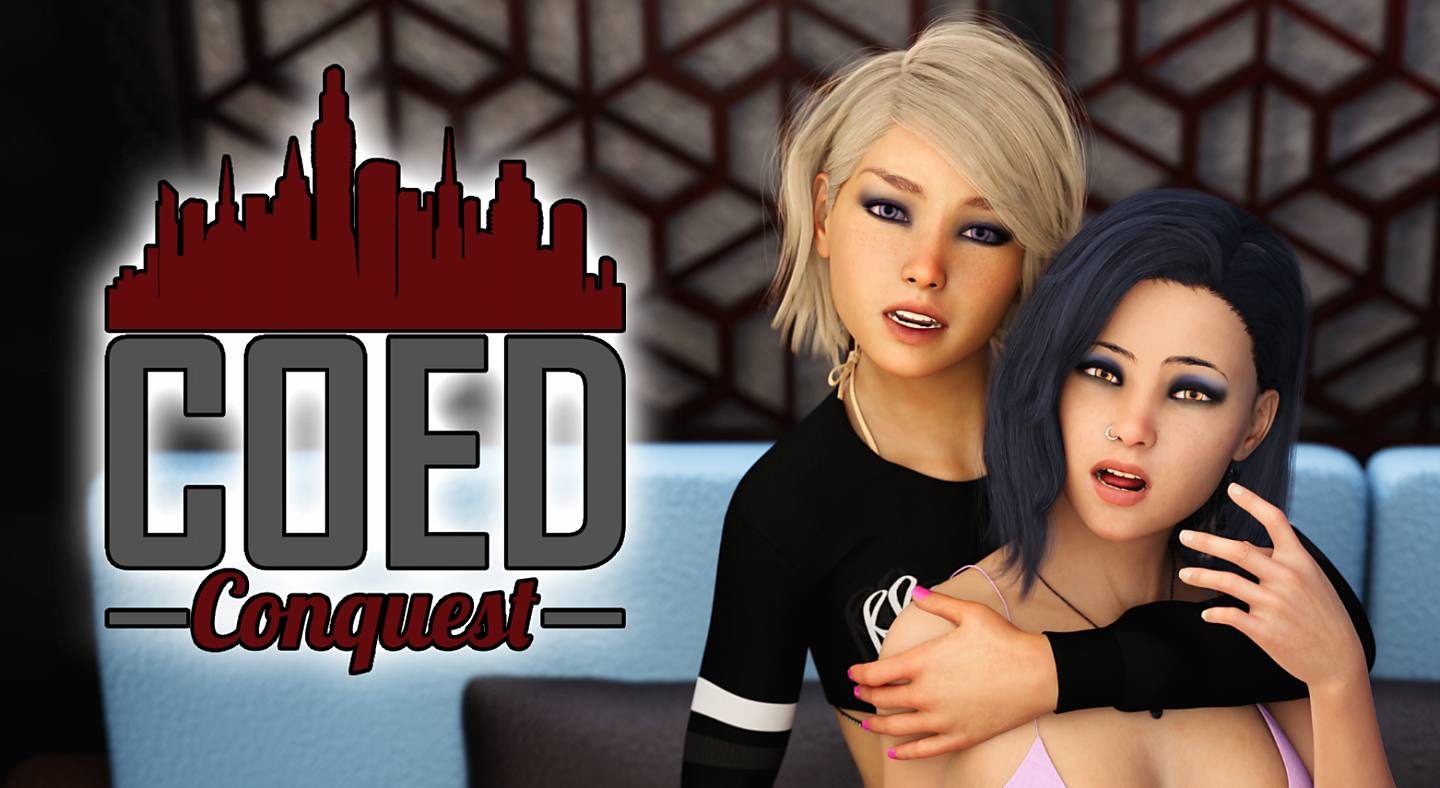 You are a college freshman chosen to attend the new special elite study program in the city of 'Paradise'! In this program you won't have to pass any exams.. You will have to build a business empire!
Sounds too hard? With the help of your beautiful secretary Kate, and all the (mostly female) friends you make along the way you will be able to overcome anything!
Coed Conquest is a classic dating sim! You travel to different locations, build your stats and purchase items to improve your character. The games skill system is based around d100 rolls which can be manipulated by items and upgrades!
Those don't come cheap, but don't fret! As you acquire and upgrade more and more businesses your passive income will increase too! With a full empire no purchase will be out of your reach!
But what would a powerful hero be without his heroines! Try to seduce co-workers, college students, employees and more! Use your skills to your advantage and you will have no trouble to succeed!
—
v0.12.1
Gift system implemented for Hannah, Haley, Abigail and Theresa
New Bonus to working depending on owned businesses and times worked
Total of eight new scenes related to the gift system