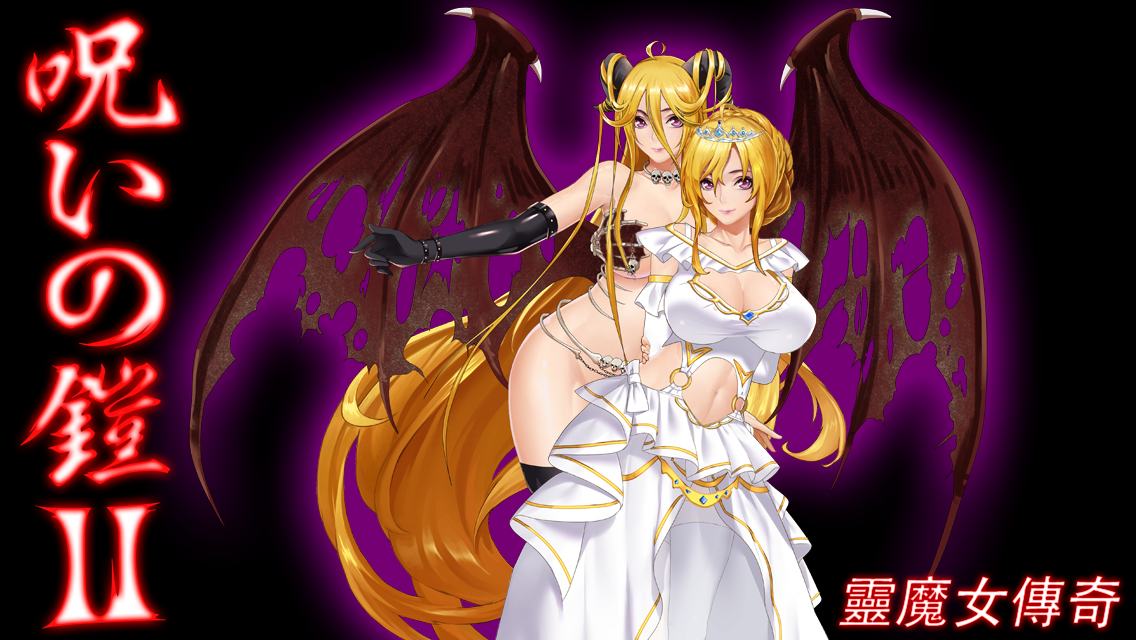 As the sequel of the Cursed Armor, this also will be a game telling a story of our heroine's adventure, but we have started to pay attention on the description of minor roles to satisfy players various interests. The new project imports an ARPG system, which means it's gonna be a whole new experience for players, however, everything it's still WIP.
Developer: wolfzq team – Patreon | Discord | Wiki | Itch.io
Censorship: No
OS: Windows
Language: English
Prequel: Cursed Armor
Genre: Anal sex , Ahegao, Bdsm, Big tits, Bukkake, Creampie, Drugs, Humiliation, Cosplay, Scat, Transformation, Voiced
Installation:
1- Extract to desired location.
2- Click on "Game.exe" to start playing.
v3.25
1, The Elf line is 90% finished. The Good Ending is finished.
2 ,Added more BGMs, making it 4 in total, the combat transforming soundtracks have been replaced by the original version.
3 ,Added an option that allows player to start a new game+ as Jeanne, the precondition of it is changed to finishing 1 round of the game.
4, Fixed player reported bugs.
* also included
Cheats (press 1 to activate).
No account needed to play the game.
Working quest editor.
My old saves in a folder in the save folder.
Starting save (Skipped the intro).
v3.2
1, Finished 80% of the content of the Elf storyline.
2, Added Paid BGM, it is used in the prologue of the new game and the latest plots.
3, Fixed player reported bugs.
v3.1
1, Add a recollection room in Torres.
2, The elf line is half finished.
3, Fixed player reported bugs.