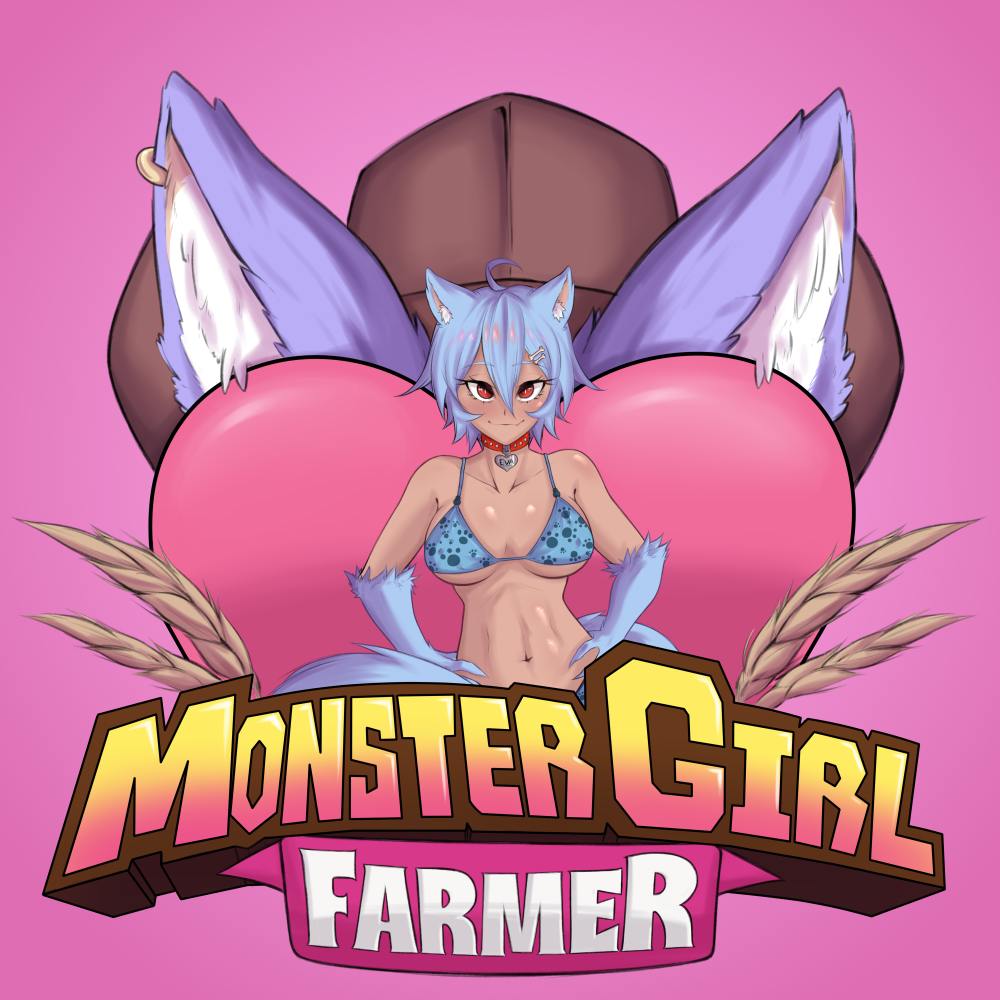 Monster Girl Farmer is an erotic text-based RPG. The kind of game that lets you ride a unicorn girl — and vice-versa. Your farm is failing, but your fortune takes a turn when a starving Monster Girl barges into your home. In exchange for taking her in, she'll help you start the world's first Monster Girl farm!
—
v0.19.03
Bug Fixes:
– Fixed a syntax error in a random passage.
v0.19.02
Features:
– Improve error reporting messages
v0.19.01
Features:
– Changelog Generator Improvements: I improved a tool that generates changelogs. This only affects me. A header and footer are now optional.
– Error monitoring: Sometimes after release, I end up holding my breath, praying that everything works. I've set up a way to aggregate error messages people receive while playing the game so I don't have to wait for somebody to tell me that it's broken. This'll allow me to fix problems even faster!
v0.19.00
Features:
– The harvest buttons inform you of how many seeds you have left. They only used to tell you the energy cost.
– I made a tool that automates the generation of changelogs like these. Actually, this feature took up most of my time this month. I have this long-term vision of being able to release the game anytime I want, maybe even daily. I don't know if it's a good idea, to do that, but I think it's important to have the ability, because it means the game code quality is very high.
– I set up another automated script that emails new pledges with important information like the access codes. I hope this clears up some confusion. Sometimes people aren't able to find them after they pledge.
Characters:
– I wrote the most wholesome scene in the game yet. It involves Sophie the centaur girl and Amy the ant girl. The only other thing I want to reveal is how to unlock it: Level up Olivia the harpy once, then visit Sophie. Enjoy! (I'm really proud of this one.)
– There were a couple of very minor things I had to retcon for the scene where Sophie the centaur traps Olivia the harpy. The latest scene might confuse you just a tiny tiny bit if you don't revisit the Olivia one, but it's no big deal.
Random Scenes:
– 16 new random scenes have been written and added to the game. All of them are contributions from Skulldust.