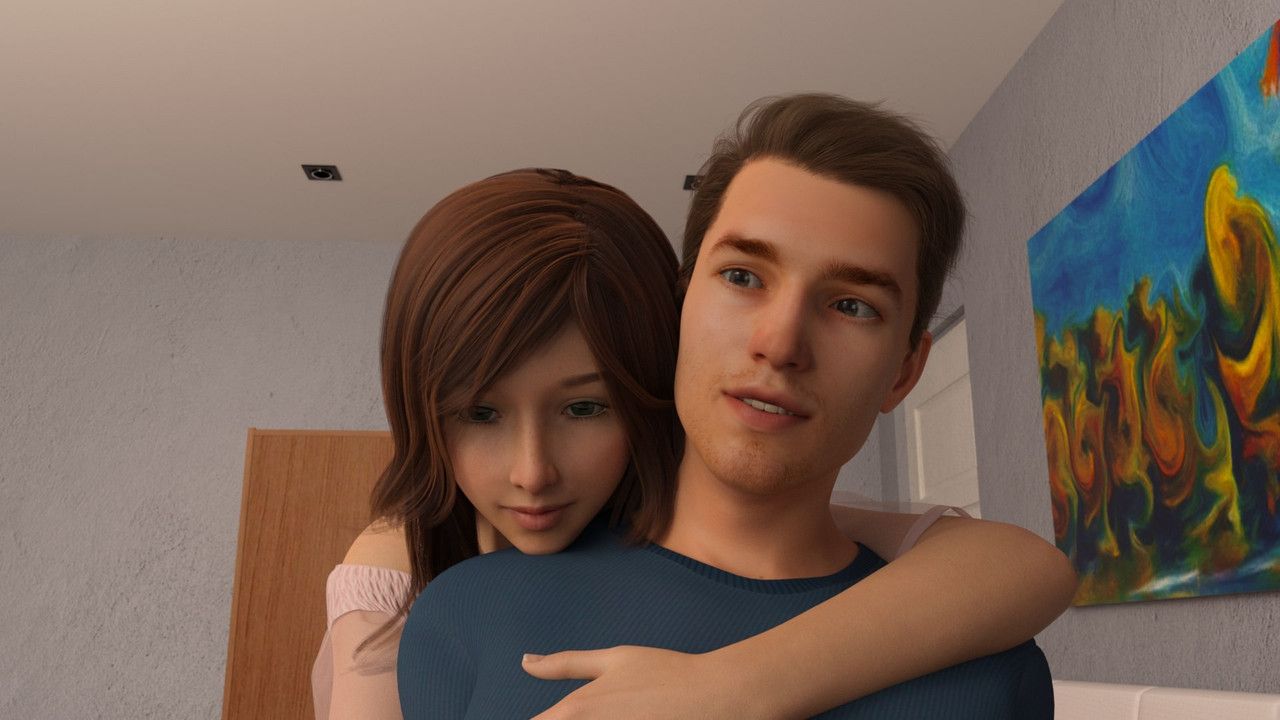 Cutely Suspicious explores your relationship with the two young women you live with as your villainous landlady attempts to keep your relationships non-existent. Flirt and charm your way into the girls' lives then sneak around behind your landlady's back and even right before her eyes with 'accidental' touches and gropes and… beyond.​
–
v0.06.009
Fixed issue with progression along Cute's storyline
Maybe fixed issue with purchasing Dani's underwear
Modifies the game so that you live with your sister and mother instead of your adoptive family.
Usage of a title such as sister is sprinkled throughout the dialogue in an effort to show the relationship without it seeming forceful and some backstory is changed for the new familial set-up.
The titles (sister, brother…) can be changed in the settings cog in the game.​
Installation:
PC: Unzip the mod and put the folder named "game" from the mod in your "CutelySuspcious" folder.
MAC: Unzip the mod -> Right-click your "Cutely Suspicious" app -> Click "Show Package Contents" -> Open the "Contents" then "Resources" folders -> Hold the Option key and drag the folder named "game" from the mod to the "autorun" folder -> Click merge