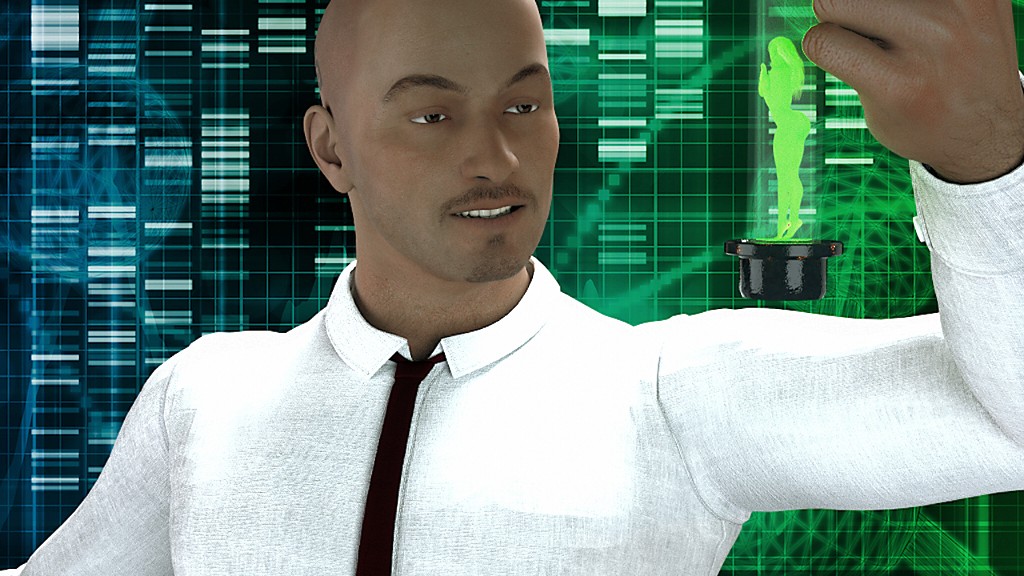 You play a scientist/professor which has invented ways to alter the human body. He sets out to test it on students at the school he currently works in, corrupting them in the process.
–
Censorship: No
Developer: Jan The Spider – Patreon | Devblog | Devstream | Discord
OS: Windows, Mac, Linux, Android
Language: English
Genre: 3DCG, Voyeurism, Bimbofication, Mind Control, Corruption, BDSM, Spanking, Body Morphing, Milf, Milking, Anal Sex, Group Sex, Public Sex, Sex Toys, Exhibitionism, Bukkake, Male Domination, Male Protagonist, Oral Sex, School Setting, Sci-fi, Vaginal Sex, Creampie, Stripping, Sexual Harassment, Blackmail, Multiple Penetration, Female Domination
v0.50.0
56 new images rendered, that's not counting the new puppets, backgrounds and additional detail images.
Kara now has two possible ways to deal with Howard, one for those that don't like sharing and one for those who don't mind it.
Lola now has one ending ready and that is for her double green serum path.
Three new scenes for that ending.
A whole lot of typos fixed.