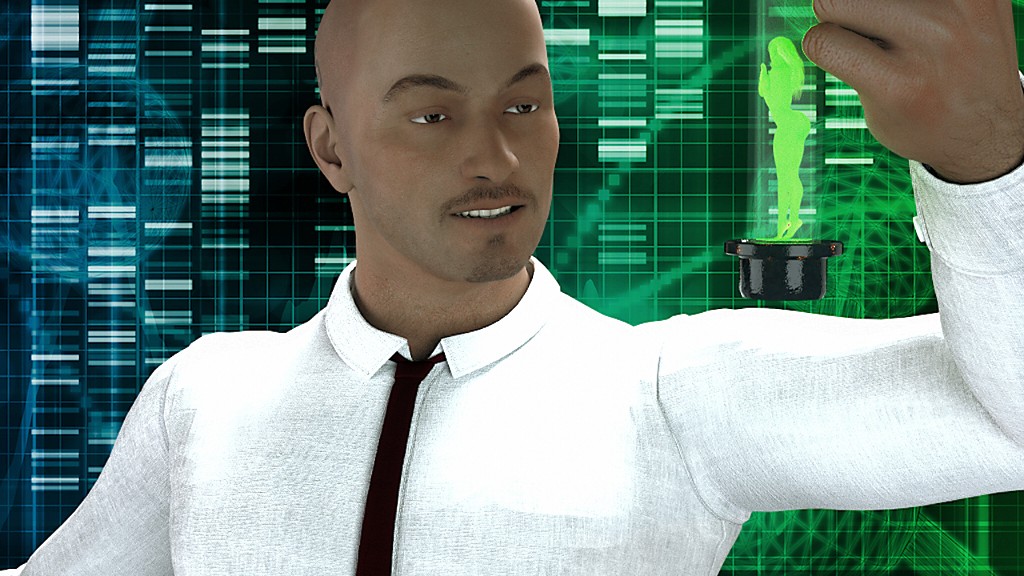 You play a scientist/professor which has invented ways to alter the human body. He sets out to test it on students at the school he currently works in, corrupting them in the process.
Censorship: None
Developer/Publisher: Jan The Spider
OS: Windows, Mac, Linux, Android
Language: English
Genre: 3DCG, Voyeurism, Bimbofication, Mind Control, Corruption, BDSM, Spanking, Body Morphing, Milf, Milking, Anal Sex, Group Sex, Public Sex, Sex Toys, Exhibitionism, Bukkake, Male Domination, Male Protagonist, Mobile Game, Oral Sex, School Setting, Sci-fi, Vaginal Sex
v0.41.3
Fixed a bug when displaying SMS images from saves made prior v0.41.1
v0.41.2
Fixed the bug preventing the updater to open
v0.41.1
Fixed a bug on non-native imagepacks crashing when trying to display SMS events
v0.41.0
A total of 59 new images were made for this update.
Seven new scenes featuring each of the girls helping to promote Francesca's sexshop
Added seven new sms discussions with each girl, asking them if they're willing to help out with the shop.
Fixed a display bug on the income notifications
Fixed a minor bug when telling Alice to come with the materials
Fixed a bug causing the SMS discussions to be triggered twice
Known bugs:
The notifications can sometime appear a second time.
The notifications can also have a weird behavior when it comes to rollback.
The flash effect is currently bugged on some old content and may not look as intended.