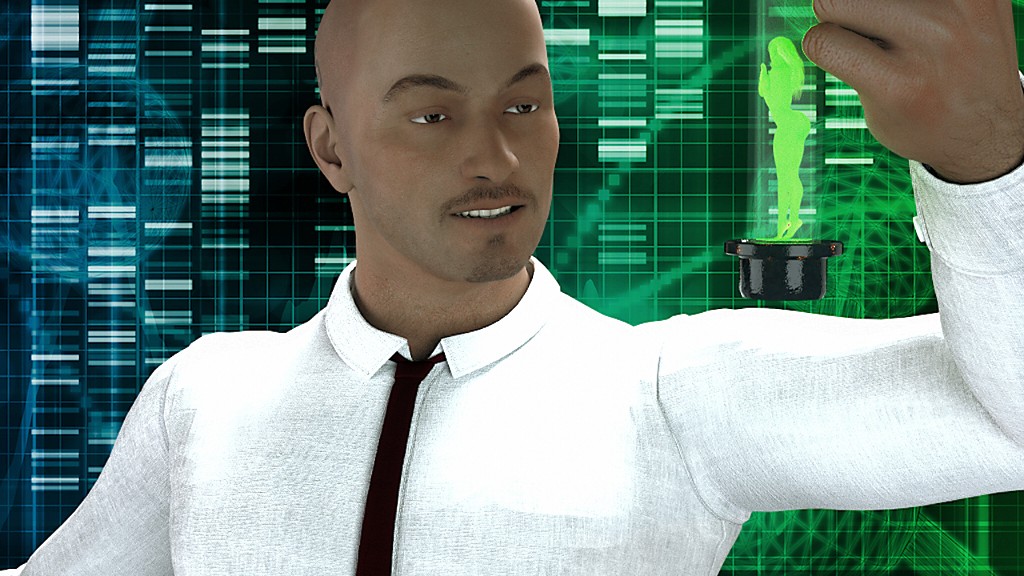 You play a scientist/professor which has invented ways to alter the human body. He sets out to test it on students at the school he currently works in, corrupting them in the process.
–
Censorship: No
Developer/Publisher: Jan The Spider – Patreon | Devblog | Devstream
OS: Windows, Mac, Linux, Android
Language: English
Genre: 3DCG, Voyeurism, Bimbofication, Mind Control, Corruption, BDSM, Spanking, Body Morphing, Milf, Milking, Anal Sex, Group Sex, Public Sex, Sex Toys, Exhibitionism, Bukkake, Male Domination, Male Protagonist, Oral Sex, School Setting, Sci-fi, Vaginal Sex, Creampie, Stripping, Sexual Harassment, Blackmail, Multiple Penetration, Female Domination
v0.45.1
Fixed a bug that prevent buying toys for Lola double green route
Fixed a bug preventing to progress on Lola's gym events
v0.45.0
Close to 80 new images distributed across 10 new scenes.
Two of those scenes have a choice ending.
Two different sets of portraits for this stage of Lola.
Fixes:
Made the girls in the classroom only display the day during weekdays
Removed unnecessary step when talking to Yuki in the classroom
Removed time pass when blueing Kara in favor of returning to classroom
Fixed a bug making you return to home after talking to Frankie for the first time
Added missing case of going to Kara's office after missing work
Fixed a case of the Travel panel staying open after traveling
Added a "give assignments" button in the classroom
Fixed a bug displaying options to reveal to Kara she got pinked and blued and pinked as available
Fixed a bug with the price of Burly Bob not putting enough strain on income
Known bugs:
When loading a save if you get an error, rollback to a stable state and change location.
The notifications can sometime appear a second time.
The notifications can also have a weird behavior when it comes to rollback.
The travel menu sometime stay visible when the rest of the GUI is hidden