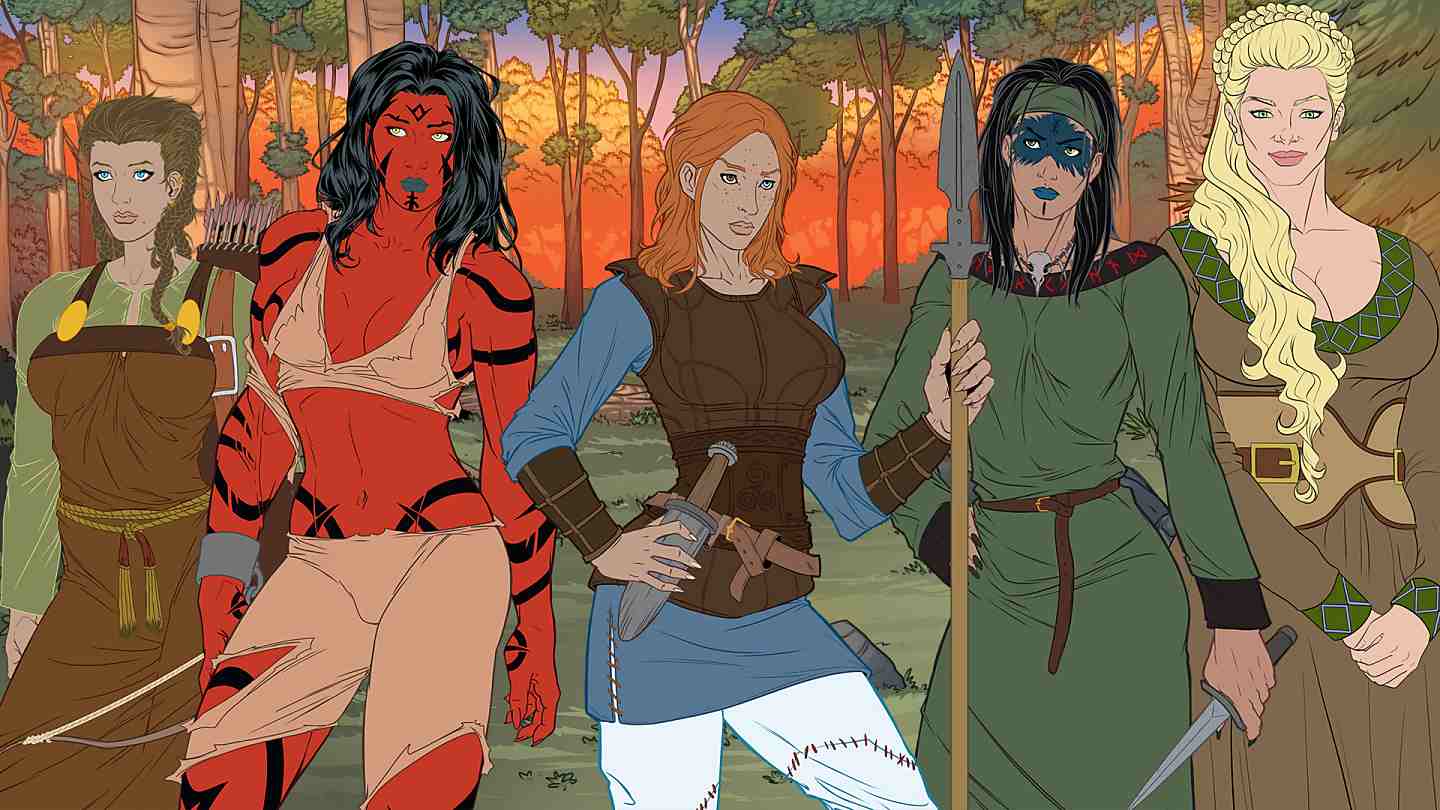 The game made in Renpy with the style of classic animated films. In this game you'll be playing for several different characters(males, females, futas) and their stories are conected to each other in one huge world with different races and creatures. Your choices could save lives or lead to a premanent death of some characters.
Chapter one, is about a woman who's trying to remember who she is while overcoming obstacles.
—
v0.3.5
This update will be about another day in the village. You will advance further on the main quest. Get closer to the ending with minor ones or even complete them. You will also continue to build your relationships with the villagers, some of whom may open up to you in a new light.
What's new:
7 illustrations
3 animations
HINT: Sometimes the easiest way might lead to the huge consiquences. (I mean, I want to make this game that even if you decide not to do something or choose some easy workaround, that this choice should also have consequences and sometimes very large.)