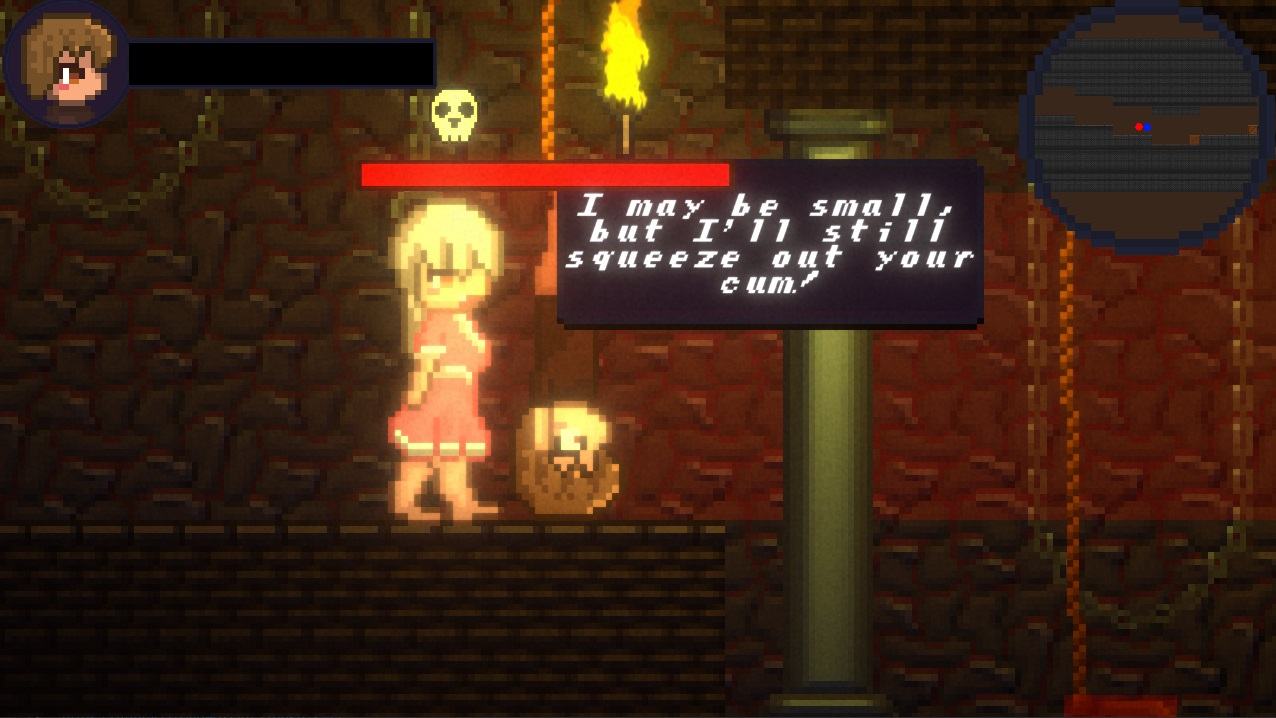 You wake up in an unknown dark abandoned mansion and don't remember how you got there. Your goal is to escape this mansion and get back home safely, but the traps and demons lurking there won't make it easier. Can you escape this mansion or give in to the temptation?
In this game you try to escape the enemies while solving environmental puzzles and not getting caught by enemies. Otherwise they will make sure you won't stand up again.
—
v1.4.0a
– Added Catgirl's CG.
– Changed Nightmare mode to Hardmode.
– You can now save and heal in Hardmode.
– Enemies can now be escaped but are now twice as hard to escape from and they still deal twice as much pleasure damage.
– The game has some additional traps and boss enemy logic behaviors making the overall experience harder.
– The last boss has an extra ability in hardmode.