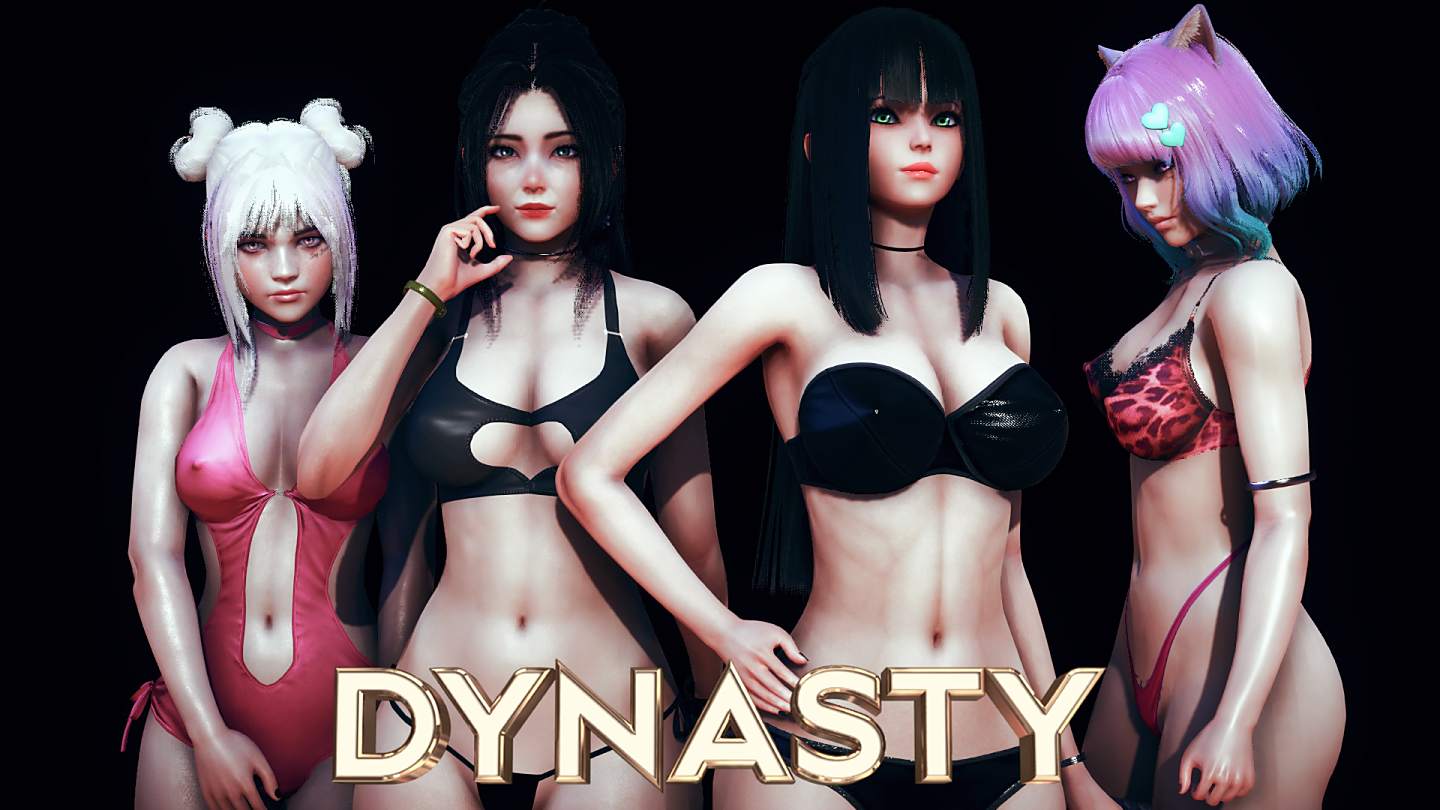 The novel I'm currently working on is DINASTY, which tells the story of a 21-year-old boy who has to support his family after his father abandons them.
She meets Blake Carrington, a multi-millionaire who gives her the opportunity to work with him at Carrigton Atlantic. Throughout the trip you will have to do missions and take care of some people.
And most importantly you will be able to hang out with lots of girls.
This visual novel will be updated in chapters, starting with this first chapter. Where the story will progress and there will be much more content.
—
Season 1 Chapter 2
The MC name can be changed.
The English translation has been improved.
The text is now black and looks better.
The visual novel is now more fluid.
Added more than 320 images
20 new animations
New content with Sara
New content with Bridget
New content with your sister
New content with mom
Added 3 new characters: Fallon, Cristal and Batari.