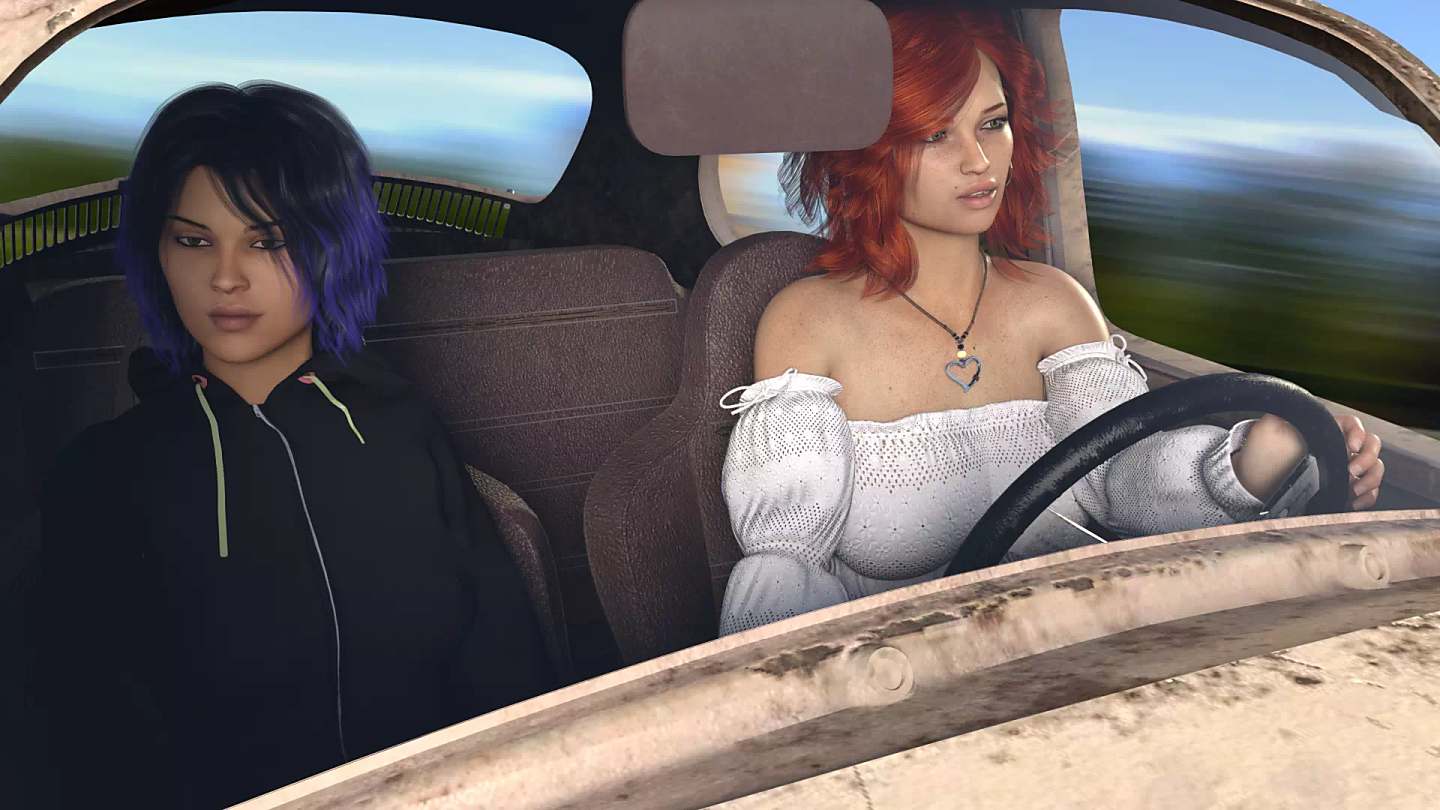 Panacea, a transformative tale of a young woman and an experimental new drug with metamorphic properties.​
–
v0.43
– 309 new images added (although many are mostly same image but with different hair/outfit for Sal)
– Sal Hairdresser and Transition scene added. With variations based on the choice of outfit made in previous update (Goth, Bimbo or Normal). May allow option to reconsider previous choice if people want it.
– Make final choice on Sal's genitals (Futa or Full woman)
– A choice of 3 sex scenes.
– New names added to the Wall of Awesome!